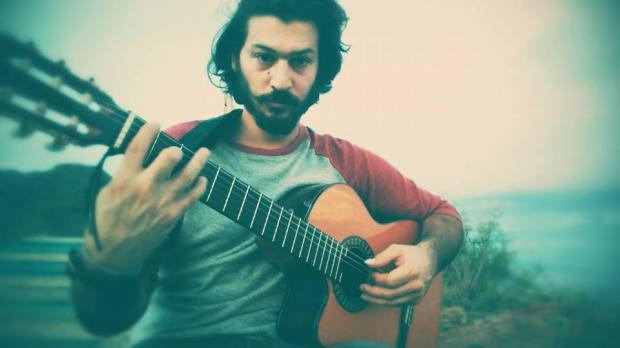 Paul Kozlowski Quartet
[JAZZ] Multi-instrumentalist Paul Koslowski will be joined by David Adamczyk on violin, David Phillips on drums, and Benjamin Levitt on bass for a skillful presentation of music inspired by everything from hip hop to classical. Expect flourishes of flamenco music, as leader Koslowski brings his skill on Spanish guitar and accordion. The Paul Koslowski Quartert comes to Pausa Art House on Wednesday, January 11. 
When:
We're sorry, this event has already taken place!
Where: