Nina Freudenheim Gallery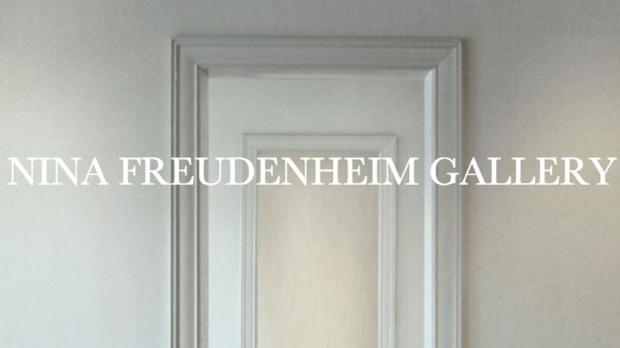 Nina Freudenheim has owned and operated the Nina Freudenheim Gallery in Buffalo, NY since the gallery opened in 1975. For the last 35 years, she has continued to have a strong commitment to supporting and exhibiting the finest in contemporary art, craft, and photography throughout the United States and abroad. The exhibition program includes one person exhibitions by gallery artists as well as group exhibitions based on the themes and ideas of well-established and emerging artists.
We're sorry, we don't have anything currently listed for this location!