Albright-Knox Art Gallery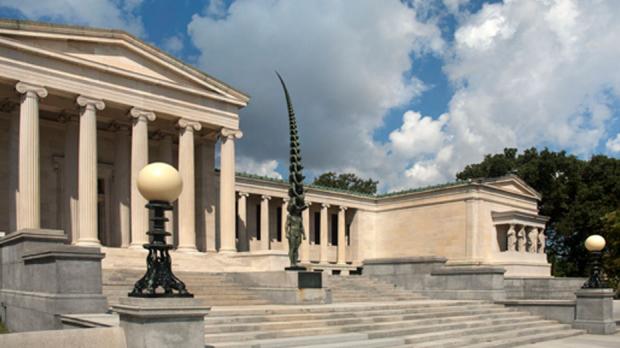 The Albright-Knox Art Gallery is dedicated to enhancing the understanding and appreciation of contemporary and modern art. As a hub of artistic and cultural energies, it strives to be an inspiring educational resource for all audiences.
We're sorry, we don't have anything currently listed for this location!