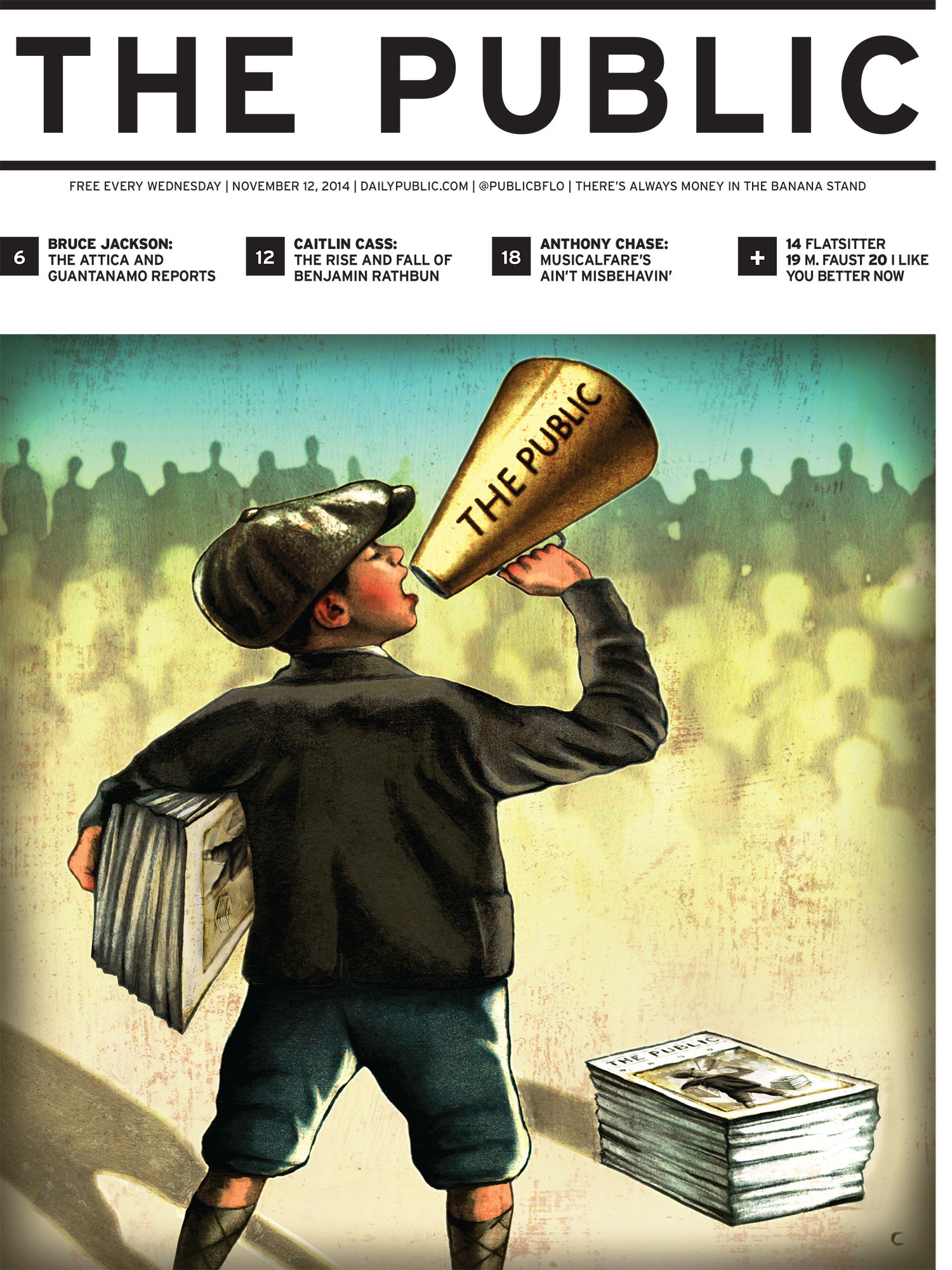 Introducing THE PUBLIC. 
A new voice for a new Buffalo.
Every Wednesday, we deliver 35,000 copies of the most beautiful, engaging print this region has ever seen—the smartest thinking on the whole spectrum of Western New York culture, from politics to theater, books to visual arts, music to food and drink. And every day, at dailypublic.com, we host a broad-ranging conversation that reflects a city and region entering a new and vibrant era.
Our readers will seek out and find THE PUBLIC at hundreds of locations throughout the city and the region's major suburbs. They'll find us every day on their laptops, phones, and tablets. And our readers are your customers: They're engaged, they're active, and they're looking for things to do—and for ways to enrich their lives and the place we all call home.
---