Music
Public Picks from BuffaBlog
by
/ Dec. 19, 2014 3pm EST
Christmas Edition: 
BuffaBlog's weekly local album reviews and event picks
---
Aircraft – "Blue Christmas" (song)
Recommended If You Like: Youth Lagoon
The psych rock quartet submitted a cover of the popular Bill Hayes/Elvis number to the Steak and Cake Christmas Meltdown compilation. The new version is full of reverbed guitars and fragile vocals.
---
Jack Toft & Lil Cake – "Santa Bae" (song)
RIYL: Jay Z and Beyonce
Allentown power couple deliver an off-beat yet soulful version of "Santa Baby." Somebody buy Jack a DVD player for Christmas.
---
DJ Pizza Pizza – "I Have to Make a Shitty Christmas Song"
RIYL: pizza, sampling
Yung Zza delivers a trap Christmas miracle, sampling "Jingle Bells" and "God Rest You Merry Gentlemen."
 
---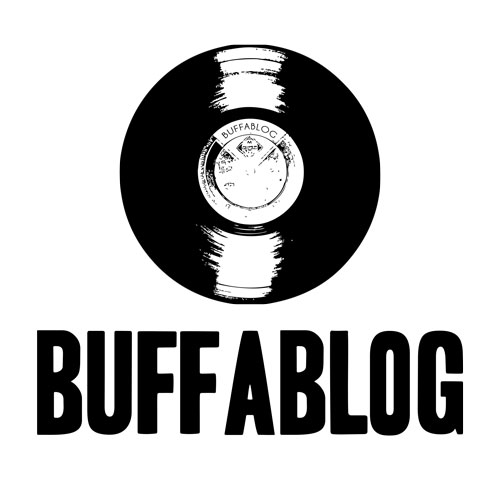 Local Show Pick of the Week 
Who: Cross Stitch w/ Aaron & the Burrs
Where: Ocean Garden Oriental Foods
When: Mon, Dec 29 @ 8pm
Cost: $5