Etc.
Last-Minute Gift Ideas for Last-Minute Shoppers
by
/ Dec. 12, 2018 6am EST
You think you've got plenty of time—two weeks!—but you don't. This weekend will fly past, and suddenly you'll be confronted by the reality that Christmas is days away and your gift-giving list is full of yawning holes. No worries: Rip out this page and stuff it in your coat pocket, or bookmark it on your phone. Here are six destination shops that'll get you to the finish line, plus some extra shopping and entertainment suggestions while you're in the neighborhood.
GET YOURSELF TO EAST AURORA'S MAIN STREET: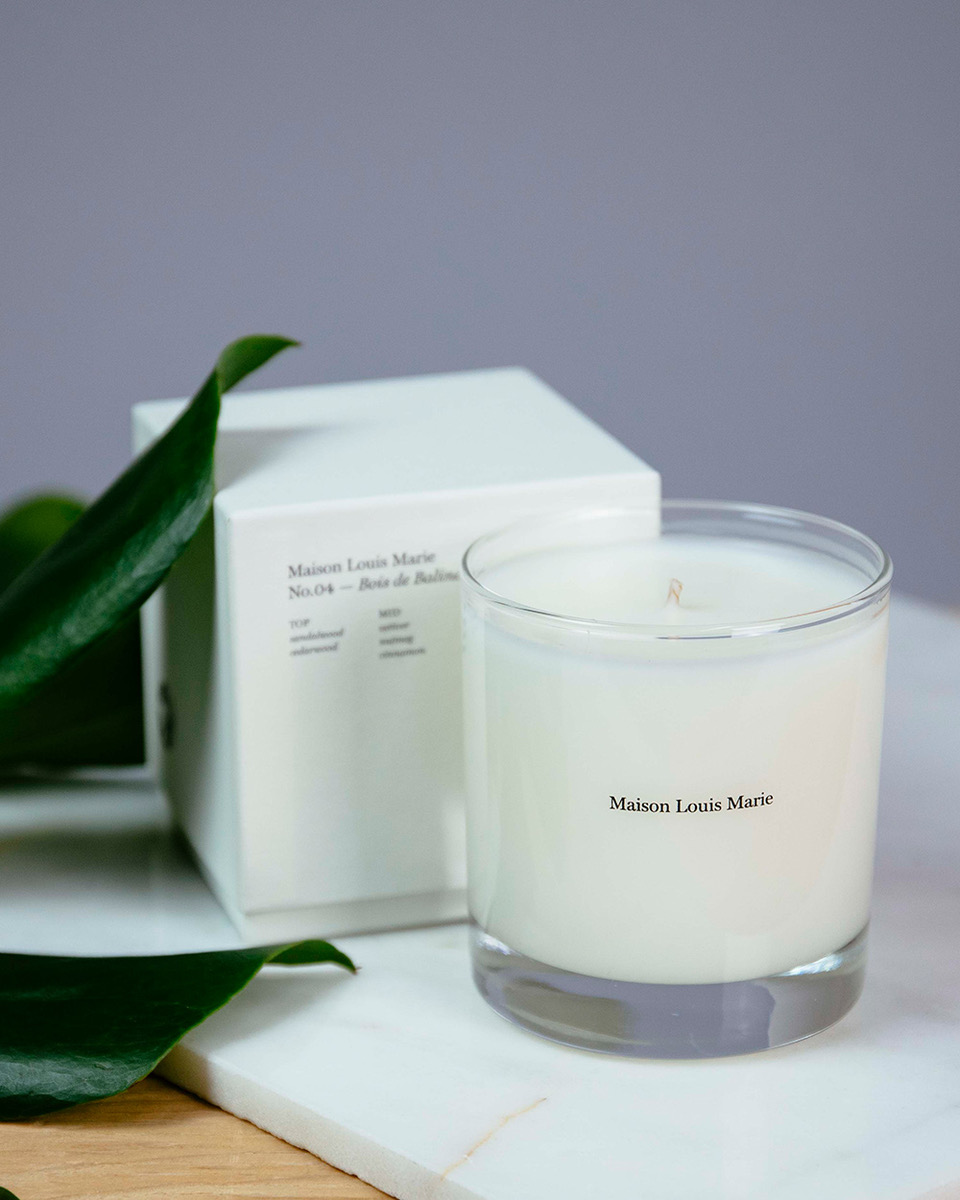 Candles and soap are very good things to have on hand during the holiday season. Find Saipua Soaps and Maison Louis Marie candles at August Market in East Aurora (650 Main Street). The soaps, which come in scents like Coffee Mint and Saltwater, and candles, which exude earthy warm vibes, are perfect stocking stuffers.
While you're there: There's a cornucopia of gift-shopping within these three blocks of Main Street: the Dress Shoppe (fashion and accessories), Aurora Outfitters (outdoor gear), Muse Jar (art supplies and workshops), 42 North (craft beer to go), The Walk-in Closet (vintage), and of course Vidler's (nearly every damned thing imaginable). And much more—give yourself a couple hours. Stop in at Mambrino King or Elm Street Bakery for coffee and something sweet.
FIND IT ALL ON ELMWOOD: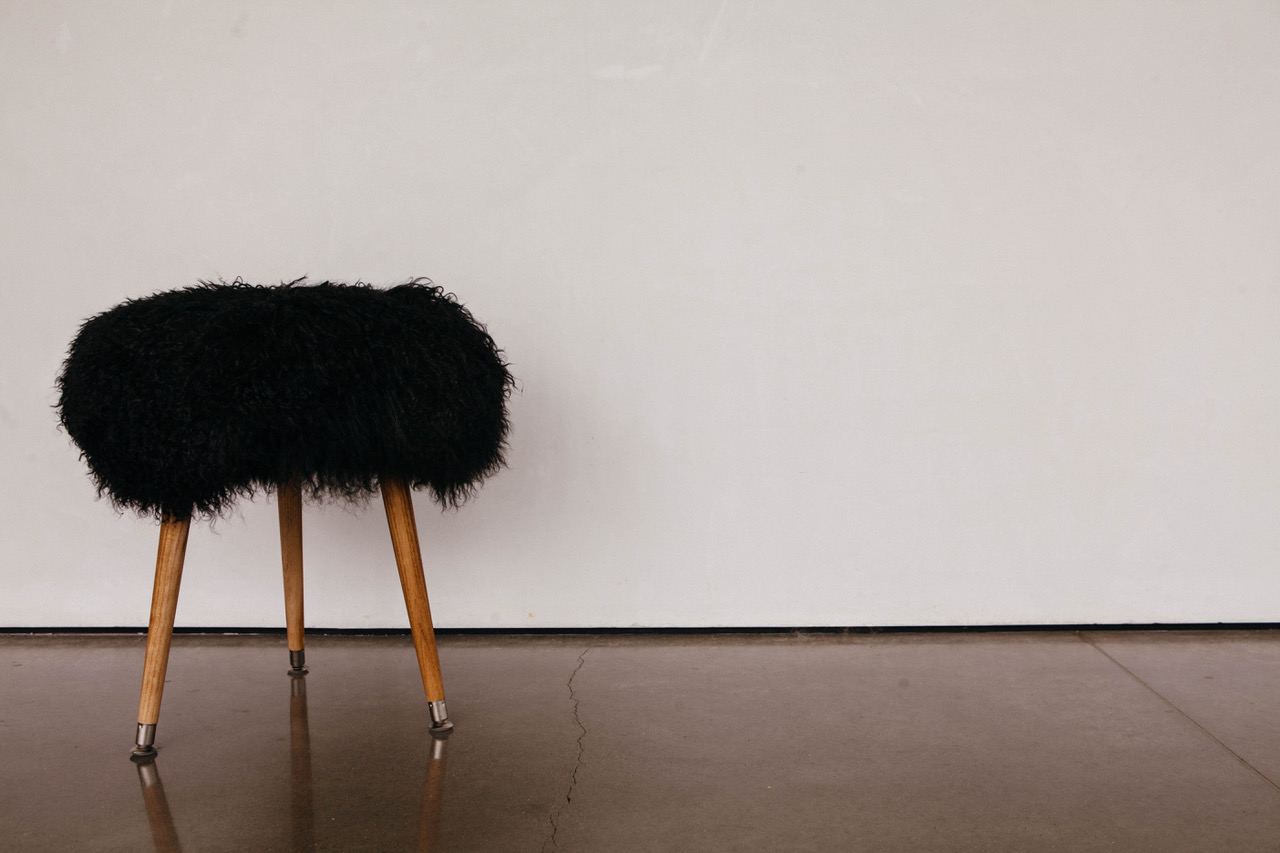 Know someone who needs a wardrobe upgrade? You don't have to gift this person a full suit to achieve that effect. Maybe just a pair of tan leather driving gloves, or a large red paisley silk tie. You can find these gift ideas and others like them at Bureau (830 Elmwood).
For the hard-to-shop-for gift receiver, there are two approaches. One: Find something universal that everyone would love, or two: Pick something super out of the ordinary that nobody has. There are a few options from Ró (732 Elmwood). For the universal stuff, there's handmade Christmas stockings and felt ornaments. For something a little out of the ordinary: a Tibetan lamb footstool.
While you're there: In the blocks between and surrounding Ró and Bureau, you'll find Second Chic (vintage), ShoeFly (footwear), Pasteurized Tees (t-shirts), Lotions & Potions (bath and body products), the Treehouse (toys), Fern + Arrow (assorted gifts), Thin Ice (assorted gifts), Elmwood Pet Supplies (self-explanatory), Campus WheelWorks (cycling and other winter sports), Everything Elmwood (more gifts), Ten Thousand Villages (still more gifts), Fowler's and Watson's chocolate shops, and the Lexington Natural Foods Co-op, among many others. If you can't finish your shopping here, you're not trying.
OPEN YOUR MIND ON CONNECTICUT STREET: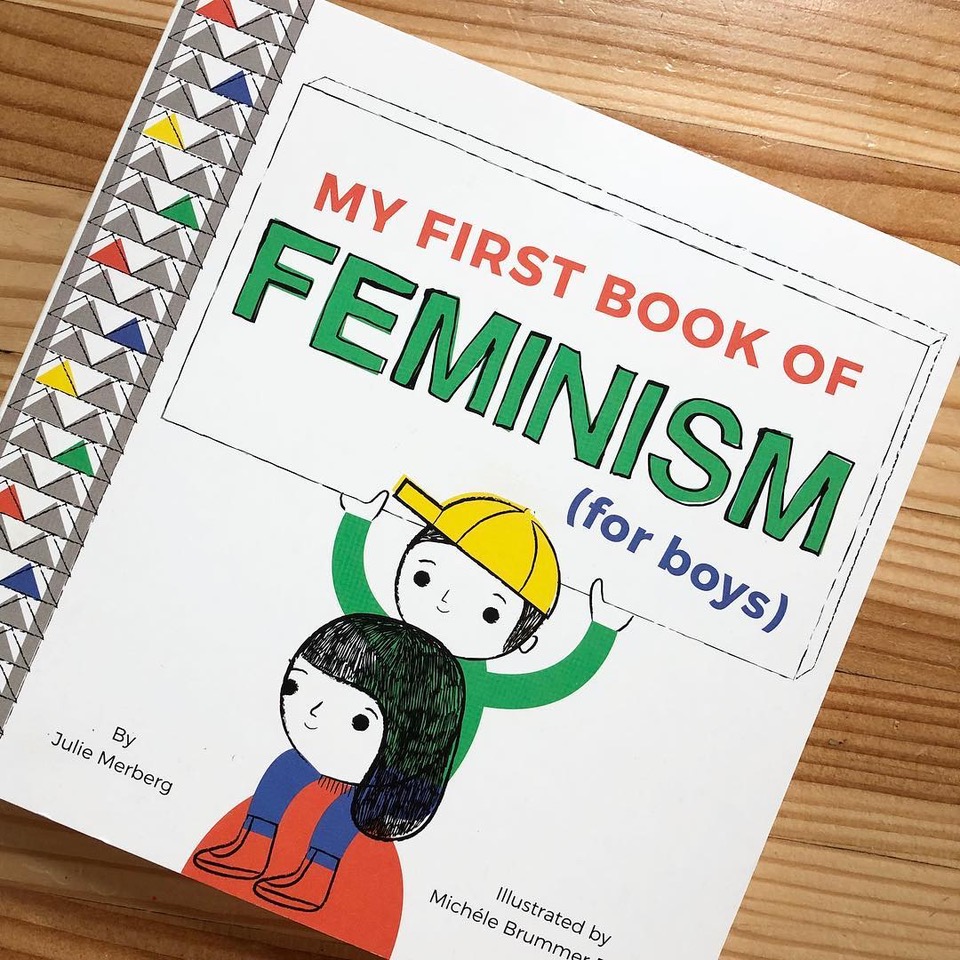 Turn the holidays into a learning experience this year. For ages 1-3, My First Book of Feminism (for Boys) by Julie Merberg. For ages 8-12, Not My Idea: A Book about Whiteness by Anastasia Higginbotham. And finally, for grownups who could use a little bit of an awakening, The Certain Days: Freedom for Political Prisoners Calendar. Find these fine holiday gifts at Burning Books (420 Connecticut Street).
While you're there: Retail of the sort that attracts holiday shoppers is still scarce on Connecticut Street, but if you're gift card giver, consider treating a loved one to dinner at the stellar Black Sheep, or to an assortment of bagels from BreadHive Bakery & Cafe, both just down the street. And then there's Horsefeathers, new home to Perks Cafe and host of the Horsefeathers Winter Market, an indoor farmers and artisans market that's open Saturdays through the end of the year.
5 REASONS TO VISIT THE 5 CORNERS:

Wine. WINE. Duh. Paradise Wine on Rhode Island Street specializes in small wineries and sustainably farmed, organic, biodynamic spirits. Try the Pot De Vin merlot, which in French translates to "The Bribe." Maybe give this one to your boss.
While you're there: Four more reasons, all on the same corner: Black Monarchy (African-inspired fashion and design), Urban Roots (gardening supplies), Five Points Bakery (baked goods, locally sourced foodstuffs), and Remedy House (because you need a cup of good coffee and a respite). Three more for good measure: Closer to Richmond you can grab a quick bite, and maybe a gift certificate, at the Left Bank, the Essex Street Pub, or the newly re-opened Providence Social.
TAKE A WALK DOWN MAIN STREET:

Oxford Pennant (731 Main Street) specializes in custom pennants, which have been a hit locally and around the world: Dwayne "The Rock" Johnson was recently spotted on Instagram rocking some Oxford Pennant flair in his gym. The best part is this rapidly growing company is locally owned. It might be too late to get something custom made, but you can always find an illustrated "Buffalo, N.Y." pennant in stock.
While you're there: Down the block is City Wine Merchant, where every bottle is a good bottle.
GALLERIES FULL OF GIFTS: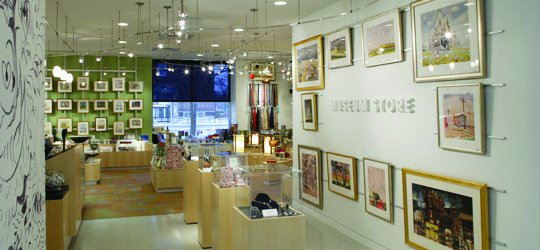 Shopping for art lovers is easy in Buffalo, with so many art galleries and gift shops all over town, but we'll make it even easier. Just pop into the Burchfield Penney Museum Store, where you'll find everything from art books and posters to original art by local artists. And, of course, gifts that celebrate the gallery's namesake, Charles Burchfield.
While you're there: Naturally you'll cross Elmwood Avenue to visit the Albright-Knox Art Gallery, which has a pretty great gallery shop, too. Not so obviously, consider a stop at the Hotel Henry, which offers gift cards and hosts a Holiday Market on December 19 and December 23 during brunch hours, 10am-2pm. It's spectacular.