Film
The 33 Front and Center in New Ninja Turtles Trailer
by
/ Dec. 10, 2015 9am EST
We're finally getting our first glimpse at Buffalo's feature in the second installment of the Teenage Mutant Ninja Turtles movie franchise.
Watch it here:
You'll remember that the 33 was shut down for a few nights last spring to capture stuntmen blowing up cars and racing down the expressway.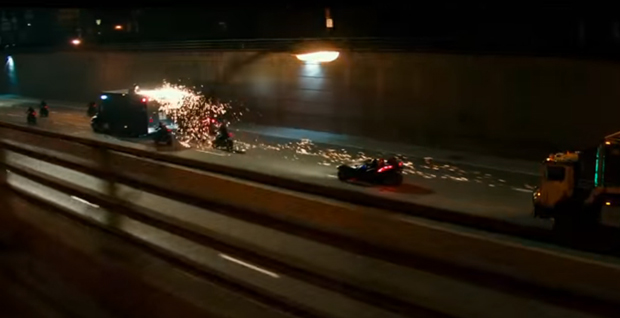 Crowds that came to watch may not have seen any turtles, but now that the CGI has been added we can see the full vision that Buffalo was able to provide the backdrop for.
Teenage Mutant Ninja Turles: Out of the Shadows is in theaters June 3, 2016.