Etc.
This Week's Agenda from Loop Magazine
by
/ Dec. 8, 2015 11pm EST
Stay in the Loop with this week's LGBT happenings in Western New York presented by Loop Magazine! 
---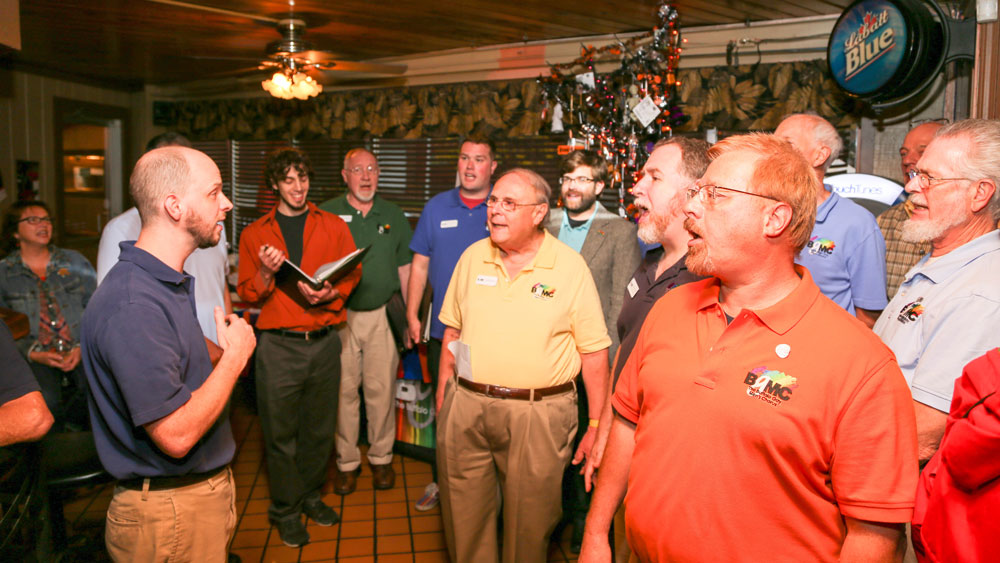 FRIDAY DECEMBER 11 
Buffalo Gay Men's Chorus presents "Believe"
8PM at Riviera Theater, 67 Webster St, N. Tonawanda
The chorus kicks off its holiday concert series with traditional songs of the season. Additional performances: 8 p.m. on Saturday, December 12 at Holy Trinity Lutheran Church, 1080 Main St. and 3 p.m. on Sunday, December 13 at Unitarian Universalist Church, 695 Elmwood Ave. Tickets are $20, available at buffalogaymenschorus.org and at the door.
---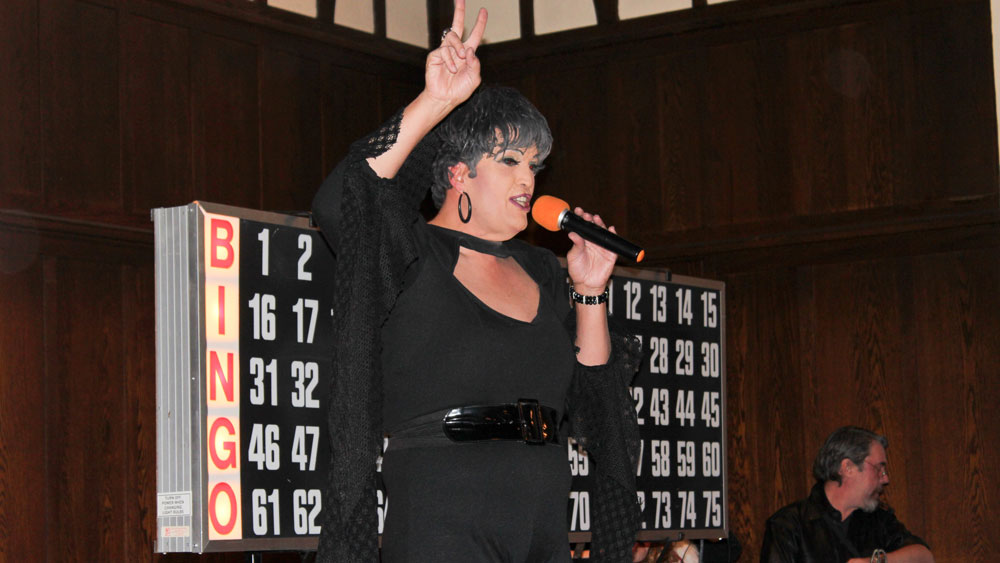 SATURDAY DECEMBER 12 
Buffalo Gay Bingo
7PM at Westminster Presbyterian Church, 724 Delaware Ave.
A fabulous time for everyone, but not your grandparents' Bingo. Doors open at 6 p.m. Games start at 7 p.m. Optional reservation tickets are available at 5 p.m. in the church parking lot. This month's theme: Snow Queen/Let It Go. Discounted game packets that include all games but Tic-Tac-Toe are $20. Admission is $5.
---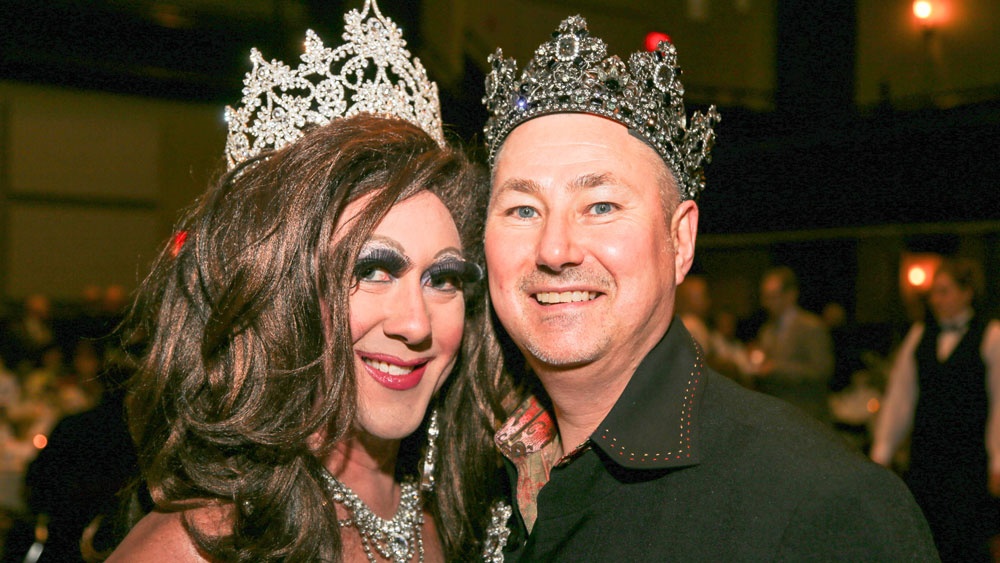 SATURDAY DECEMBER 12 
Dirty Can-Can Show
10PM at Underground, 274 Delaware Ave.
Imperial Court Emperor and Empress 19 Paul "Toy" Smith and Coco LaTique present their annual holiday favorite. Come see your favorite performers and tip them with canned goods and nonperishables. Canned goods will also be available for purchase, and all funds and goods collected benefit the Food Bank of Western New York.
---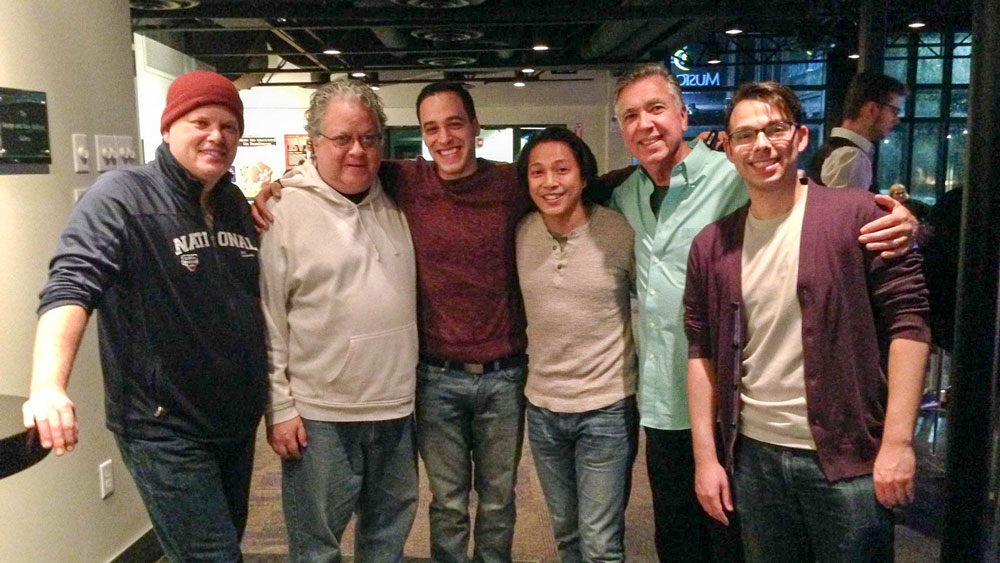 MONDAY DECEMBER 14 
Remember Hake-oke?
9PM at Q, 44 Allen St.
In memory of beloved community member Michael Hake, the bar brings back his trademark night of entertainment for one night only. Request and sing your musical theater favorites with Joe Donohue on the keyboards. Specials on "Black and Blue," (Labatt's Blue and a shot of Black Velvet), Hake's signature drink order.
---
For more from Loop Magazine, follow them on Twitter and Facebook.