Etc.
This Week's Agenda from Loop Magazine
by
/ Dec. 7, 2016 7am EST
Stay in the Loop with this week's LGBT happenings in Western New York presented by Loop Magazine! 
---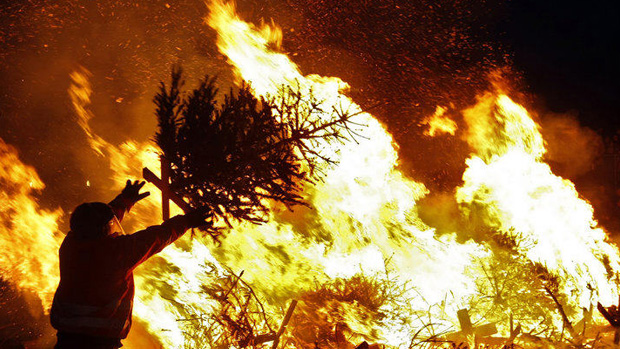 FRIDAY, DECEMBER 9 
Radical Caroling
8pm at No Labels Clothing Cooperative, 224 Allen St.
Come sing radical carols to celebrate the end of a dumpster fire of a year, and to ring in the imminent devastation of 2017. There will be warm beverages, and figgy pudding is banned this year!
---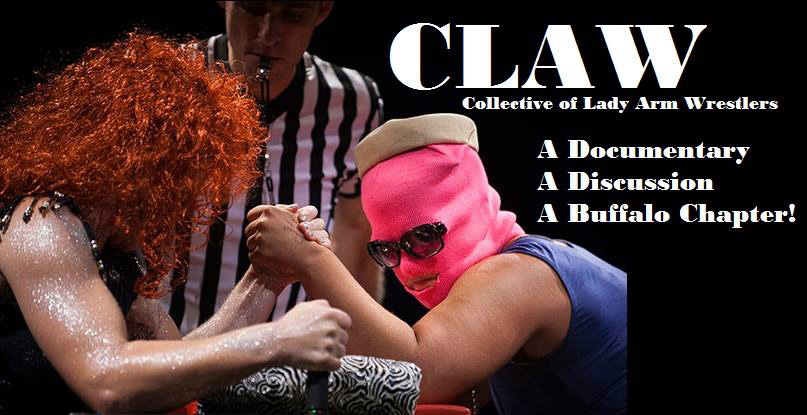 SATURDAY, DECEMBER 10 
Screening: CLAW USA
8pm at Dreamland, 387 Franklin St.
The Collective of Lady Arm Wrestlers is a national not-for-profit alliance of theatrical lady arm wrestlers that raise money for local charity. The phenomenon started in 2008 and has now spread to more than 25 cities. After a screening of the documentary, Grace Ravines of Rochester discusses the ins and outs of starting a local chapter.
---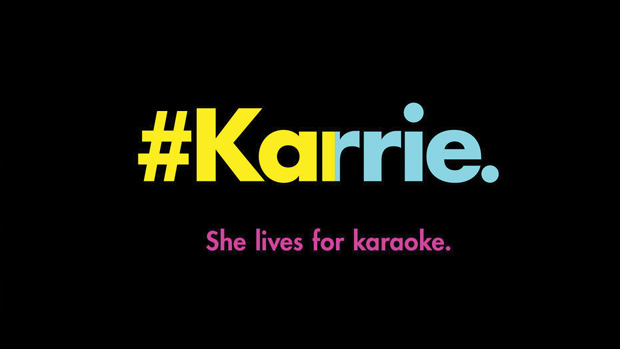 SATURDAY, DECEMBER 10 
#Karrie
9pm - 2am at Gypsy Parlor, 376 Grant St.
SHE lives presents a karaoke experience like you've never seen before, for those with an insatiable need to throw on a metallic fringe dress and roll down the river, or that want to don that black center-part wig they haven't had reason to wear yet. Hosted by Max Darling and Vidalia May. Sound and karaoke expertise by John Patrick and Ricky Wolffer. Cover: $5.
---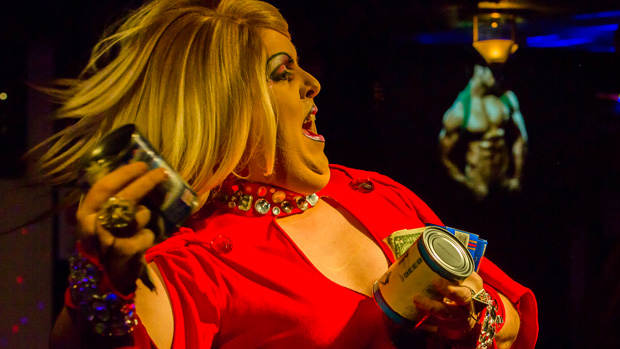 SATURDAY, DECEMBER 10 
Dirty Can-Can Show
10pm - 12am at Underground, 274 Delaware Ave.
The Imperial Court of Buffalo presents its annual canned goods drive to benefit a local food back. Enjoy the drag show and tip performers with non-perishable food items, which can be purchased on site.