Comedy
Let Me Show Ya Something: DIY Projects with Sean Wrafter
by
/ Dec. 3, 2015 2pm EST
Sean Wrafter is a designer and furniture builder from Buffalo. Through his company,
Wrafterbuilt
, he builds his furniture and fixtures mostly out of reclaimed materials. In a new video series for
The Public, 
Wrafter will use his beloved chainsaw, power drill, and the occasional 2x4 to whip up some fun, funky, and easy DIY woodwork projects.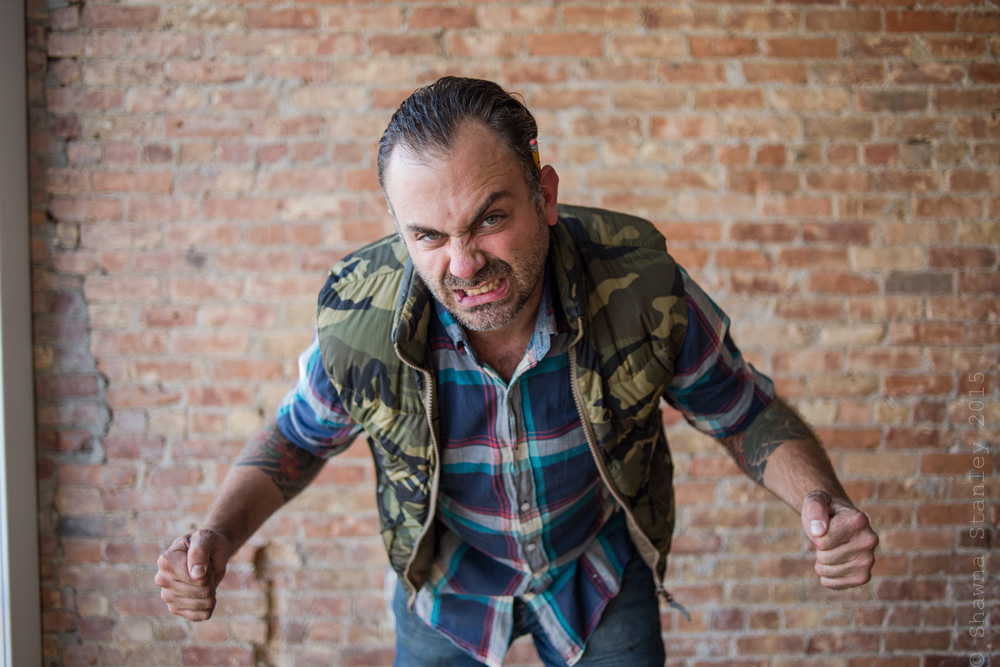 In the first episode of Let Me Show Ya Something: DIY Projects with Sean Wrafter, produced by Buffalo filmmaker Shannon Madden, the local craftsman manages to build a bed frame out of a few old doors—and he doesn't even have to remove the door knobs. Check it out below, and keep an eye out for more episodes of Let Me Show Ya Something, coming soon. 
 
---