Etc.
This Week's Agenda from Loop Magazine
by
/ Dec. 1, 2015 9am EST
Stay in the Loop with this week's LGBT happenings in Western New York presented by Loop Magazine! 
---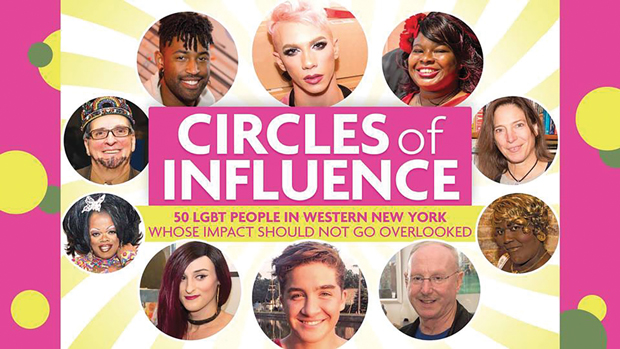 FRIDAY DECEMBER 4 
Loop Magazine's 50th Issue Release Party
6-10PM at Loop Magazine, 224 Allen St.
Loop hosts an open house to celebrate four years and 50 issues as Buffalo's magazine for the LGBT community and its allies. Toast the 50 local folks that the magazine featured in its new issue, "Circles of Influence;" peruse "Plus and Minus," works by photographer Lingxiang Wu; and get your copy of the new issue, hot off the presses.
---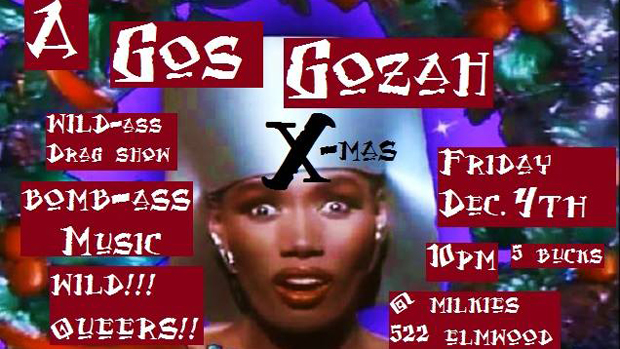 FRIDAY DECEMBER 4 
Gos Gozah: Hotline XXX-Mas Bling 
10PM- 3AM at Milkie's, 522 Elmwood Ave.
The ultimate queer dance party in Buffalo returns for a much-needed winter installment. Strap on your tubular bells and lick those candy canes: costumes heavily encouraged. Entry, $5.
---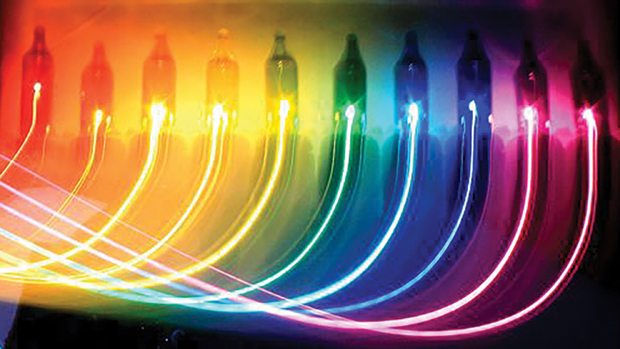 SATURDAY DECEMBER 5 
LGBT & Allied Families Holiday Event
2PM at Adoption STAR, 131 John Muir Dr., Amherst
Join Pride Center of WNY for a free performance from The Wondermakers. Presenting folk tales from around the world, children and parents will be cast from the audience to help act out and tell the stories. Doors open at 1:30 p.m.
---
 SATURDAY DECEMBER 5 
Legacy Sound and FX
2-11PM at Dnipro Ukrainian Center, 562 Genesee St.
A collaborate music festival to unite the community and help end AIDS by 2020. Musical guests span the genres of R&B, post punk, neo-soul, psych-rock and trap-fusion. HIV and STI testing available. Free and open to all ages. 
---
For more from Loop Magazine, follow them on Twitter and Facebook.