Etc.
This Week's Agenda from Loop Magazine
by
/ Nov. 29, 2016 2pm EST
Stay in the Loop with this week's LGBT happenings in Western New York presented by Loop Magazine! 
---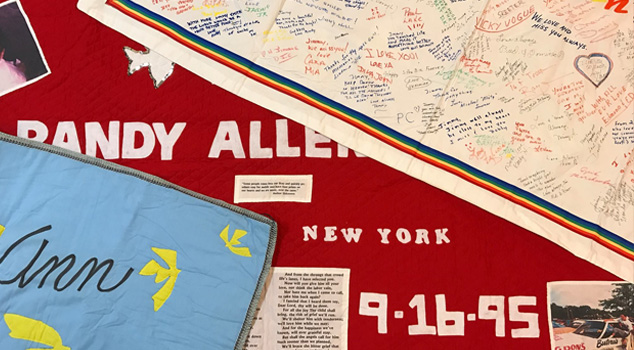 THURSDAY, DECEMBER 1 
World AIDS Day
All Day, Worldwide
An international day of observance meant as an opportunity for people to unite in the fight against HIV, show support for people living with HIV, and commemorate people who have died. The locally crafting Healing of the Hearts Memorial Project, a fabric collage fashions after the National AIDS Quilt, will be on display 5-8pm at Evergreen Commons, 262 Georgia St.
---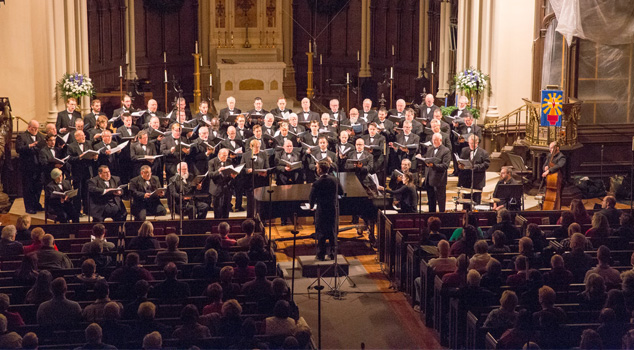 FRIDAY, DECEMBER 2 — SUNDAY, DECEMBER 4 
BGMC Presents: Sing The Spirit!
Various times at Westminster Presbyterian Church, 724 Delaware Ave.
The Buffalo Gay Mens' Chorus annual holiday concert. Performances at 8pm on Friday and Saturday night, and at 3pm on Sunday afternoon. Tickets: $20, available at buffalogaymenschorus.org or at the door.
---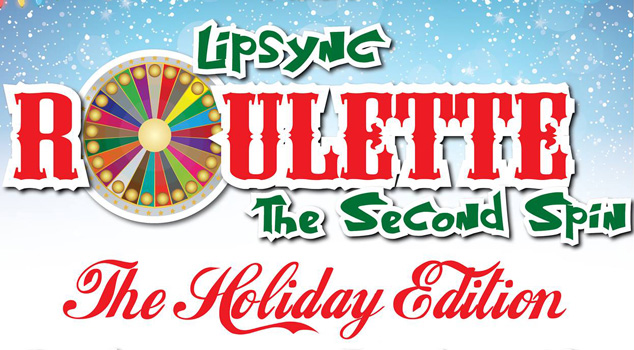 SATURDAY, DECEMBER 3 
Lip-Sync Roulette: The Second Spin
6pm-10pm at Q, 44 Allen
The Imperial Court of Buffalo offers up the most fun you will have at a competition all year. Prizes for first, second, and third place at a total value of more than $400. Enjoy an appetizer and holiday dessert buffet, plus basket raffles.
---
​
 TUESDAY, DECEMBER 6  
RIQSE: Shibari Edition
6PM at Dreamland, 387 Franklin St.
This installment of Radical Inclusive Queer Sex Education features a workshop on Shibari rope bondage. Engage in discussions around consent, safety, negotiation, and an introduction to using rope for bondage play. RIQSE is an intentional safe space for queer and trans people of color, women differently abled people and their allies to discuss sex and sexuality.
---
For more from Loop Magazine, follow them on Twitter and Facebook.