Etc.
One-Stop-Shop Holiday Events
by
/ Nov. 25, 2015 12am EST
It's easy to shop local this holiday with events like these.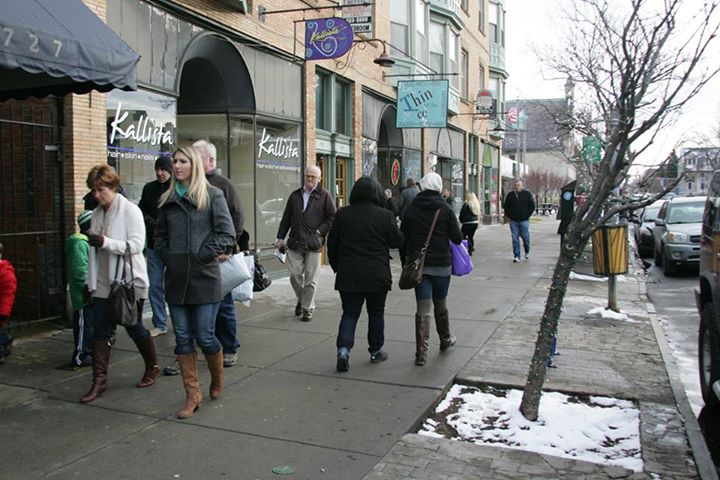 BLACK FRIDAY BOUTIQUE CRAWL 
Friday, November 27, Elmwood Village
The 5th annual Black Friday Boutique Crawl takes place on Friday, November 27, 9am-noon. According to the Elmwood Village Association, "Shopping from local businesses keeps three times more money in Buffalo." Keep that in mind while you're enjoying a nice stroll down Elmwood in search of the perfect gift.
---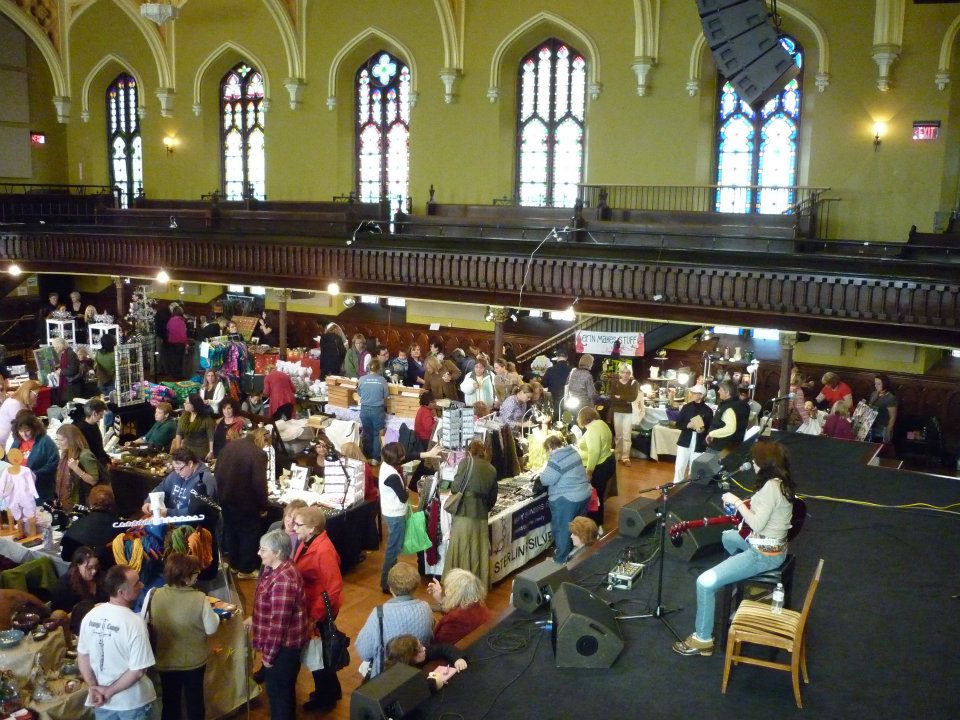 WOMEN'S GIFTS 
November 28, Asbury Hall at Babeville, 341 Delaware Avenue
This is the 18th annual iteration of this crafts and arts fair that celebrates the creativity of women. It runs 10am-5pm and features a wide variety of work by numerous women artists, all of it suitable for gift-giving. There will be musical and dance performances throughout the day, too. Admission is free.
---

 SMALL BUSINESS SATURDAY 
Saturday, November 28, Elmwood Village
Small Business Saturday, this Saturday, November 28 is the localized response to Black Friday. It's probably a good idea to buy most, if not all of your gifts locally—not only because it boosts our local economy, but so you avoid all of those human stampedes at the big box stores—but if you need more incentive, many stores offer great deals on Small Business Saturday. 
---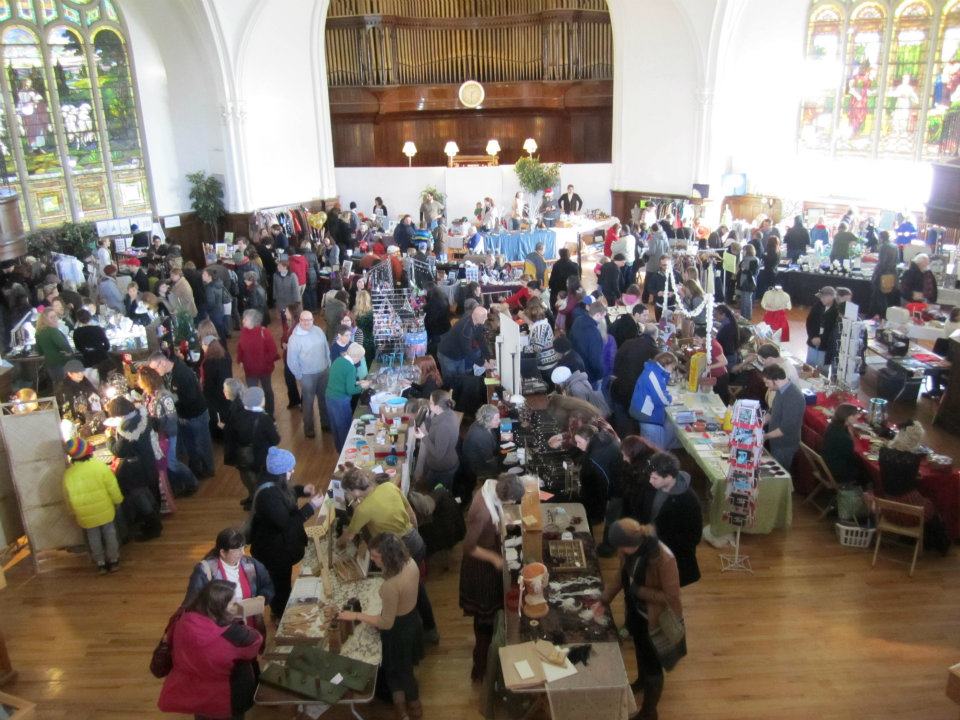 QUEEN CITY MARKET 
Saturday, December 5, Karpeles Manuscript Library Museum Porter Hall, 453 Porter Avenue
The Queen City Market is an all local craft artisans, vintage sellers, and food market held each year in Karpeles Manuscript Library Museum Porter Hall building, 11am-5pm. You're bound to find a unique gift at this market, which is in its fifth year.
---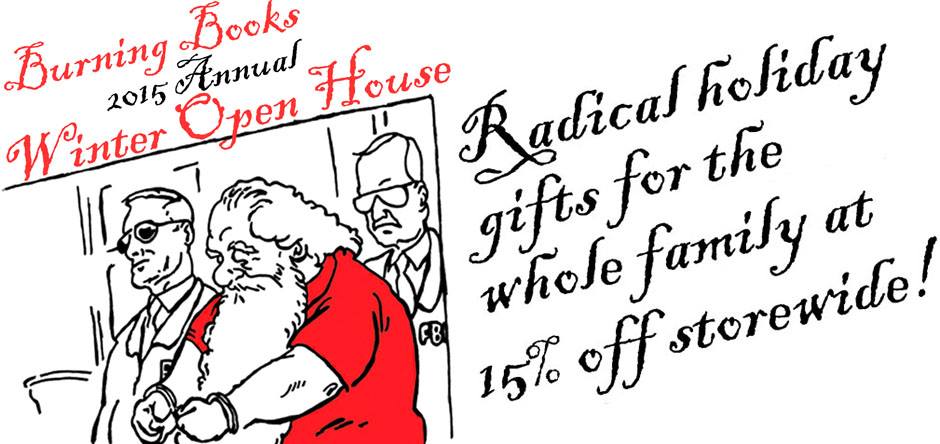 BURNING BOOKS WINTER OPEN HOUSE 
December 17, Burning Books, 420 Connecticut Street, Buffalo
So much to love at Burning Books: alternative histories, biographies of changemakers, guides to meaningful activism, and a host of t-shirts, calendars, patches, and other interesting gift items for the beloved malcontents in your life. At the December 17 open house, 6-9pm, the shop's radical holiday gifts will be 15 percent off. Make a point to stop by.
---
Not sure what to buy this holiday season? Check out our 2015 Gift Guide for some ideas.