Etc.
5 Ways to Have Fun this Week in Buffalo
by
/ Nov. 15, 2016 3pm EST
A quick list of our favorite events of the week.
 1. Dizzy Wright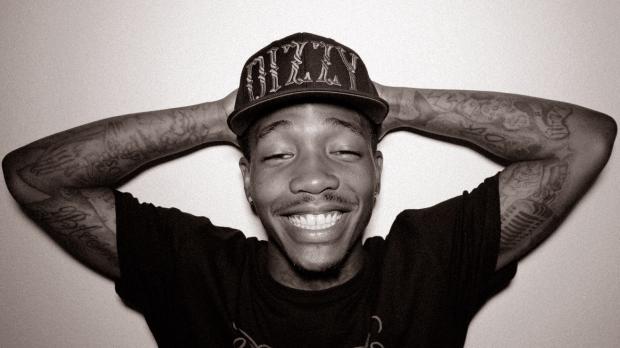 [HIP HOP] Dizzy Wright is a 25-year-old rapper signed to the Hopsin-headed indie record label Funk Volume. The Las Vegas-based rapper released his debut LP, SmokeOut Conversations in 2012, but gained traction with his follow up, The Growing Process, which was released on Warner Bros. His latest is the 702 EP (a reference to the Las Vegas area code) has received praise among critics. Dizzy Wright comes to the Waiting Room on Wednesday, November 16 with support from Mark Battles, Audio Push, Demrick, T Dub, and Brian Gonser.
 2. Thursday Night Terrors Presents: Phantasm II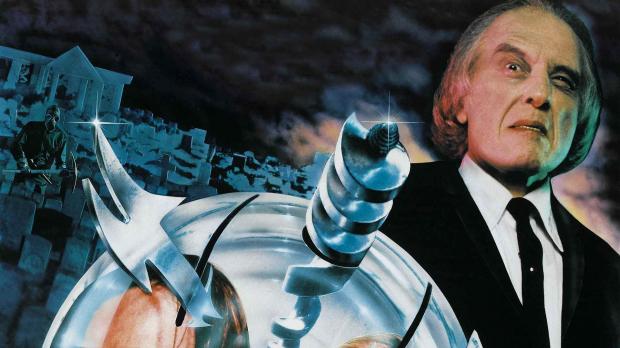 [SCREENING] Scary movie season doesn't necessarily end on Halloween. Some might say that's just the beginning. And we haven't moved into full-blown Christmas movie season yet, so why not a few more horror gems? Thursday Night Terrors, the horror movie series at the Amherst Dipson, continues the season with a screening of Phantasm II on Thursday, November 17. "If you haven't seen the first film, don't worry—you'll be brought up to speed by flashbacks, voiceovers, and all kinds of exposition," says organizer Peter Vullo. As far as noteworthy sequels go, Vullo puts it up there with Halloween II, and Evil Dead 2. The film, directed by Don Coscarelli was released in 1988. As far as what to expect from the movie Vullo lists "Explosions, countless killer dwarves, a hearse, coffins, graveyards, three flying blood-sucking silver spheres of death, more explosions…it goes on and on."
 3. The Living End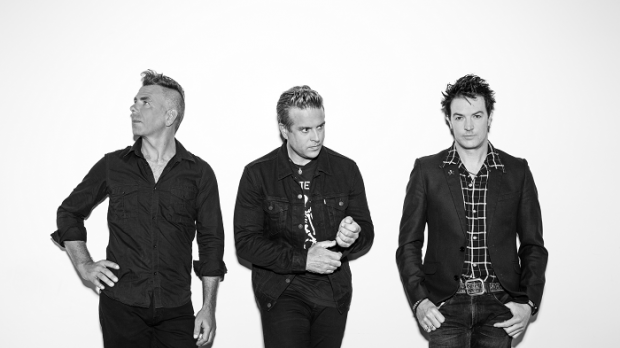 [PUNK] Second-wave punk band the Living End formed in 1994 in Melbourne, Australia, inspired by American rockabilly bands like Stray Cats. Despite a lengthy career that has earned them a spot on lists of the best Australian bands of all time, frontman Chris Cheney says he wouldn't necessarily do it the same all over again. Maybe he'd record his vocals differently, or maybe the band should have moved to the States earlier, Cheney said in a recent interview with website Faster Louder. The band has also dealt with alcohol and drug problems, prompting lineup changes in the past, but for over a decade the lineup has remained constant—Cheney, bassist Scott Owen, and drummer Andy Strachan, who joined in 2002. Their latest album, Shift, is their most personal album to date, says Cheney, who has traditionally written about the world outside of him rather than his inside world. "It's brutally honest and it's the most personal record [yet]," the 41-year-old singer says. The Living End comes to the Waiting Room on Friday, November 18 with support from Counterpunch and the Abruptors. 
 4. Ted Leo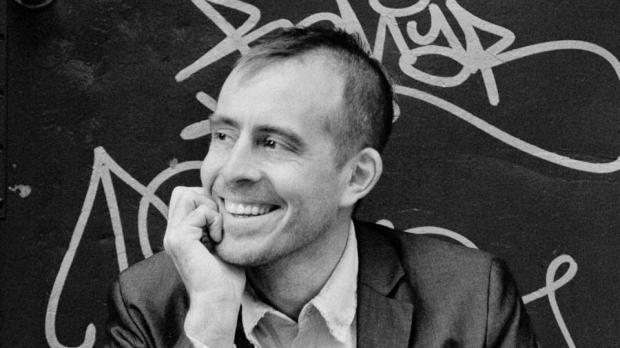 [PUNK] We're used to seeing him with his long-time band the Pharmacists, but on this tour punk singer/songwriter Ted Leo is going solo. It's not the first time he's gone solo, of course, but it sounds like these shows will be much more intimate. In Buffalo, Leo, who hails from South Bend, Indiana, will be playing the Studio at the Waiting Room—the smaller venue above the Waiting Room. Fans should expect some classics from the Pharmacists, but also some cuts from other Leo projects and maybe even some of his favorite covers. The 46-year-old guitarist has support from the Brooklyn-based band Ian Sweet and comes to town this Saturday, November 19.
 5. Sloan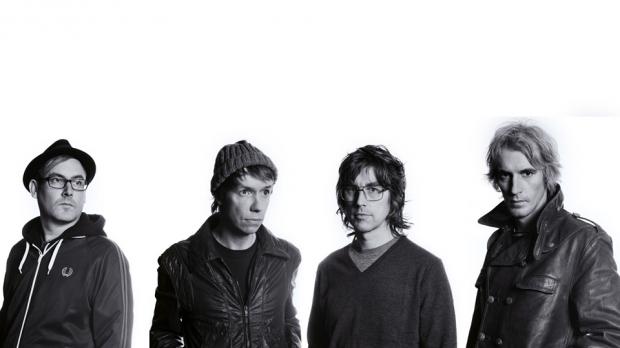 [ROCK] Sloan, the Canadian alternative rock band, are still at it after 25 years and 11 albums. Their most recent album, 2014's Commonwealth, garnered positive reviews, but on this tour they're focusing on the 20th anniversary of their 1996 album One Chord to Another. What makes One Chord to Another so special is not only the uniquely cathartic nature of the lyrics, the musical scrappiness, or melodic mastery, but that it was essentially a comeback record for the band. After their 1994 record, Twice Removed, they were dropped from their major record deal and nearly broke up. Luckily for fans, the band regrouped and released arguably their best record. Sloan has recently released a deluxe version of the album and will play it in its entirety at their show at Buffalo Iron Works on Saturday November 19.