Etc.
This Week's Agenda from LOOP Magazine
by
/ Nov. 7, 2017 5pm EST
 THURSDAY, NOVEMBER 9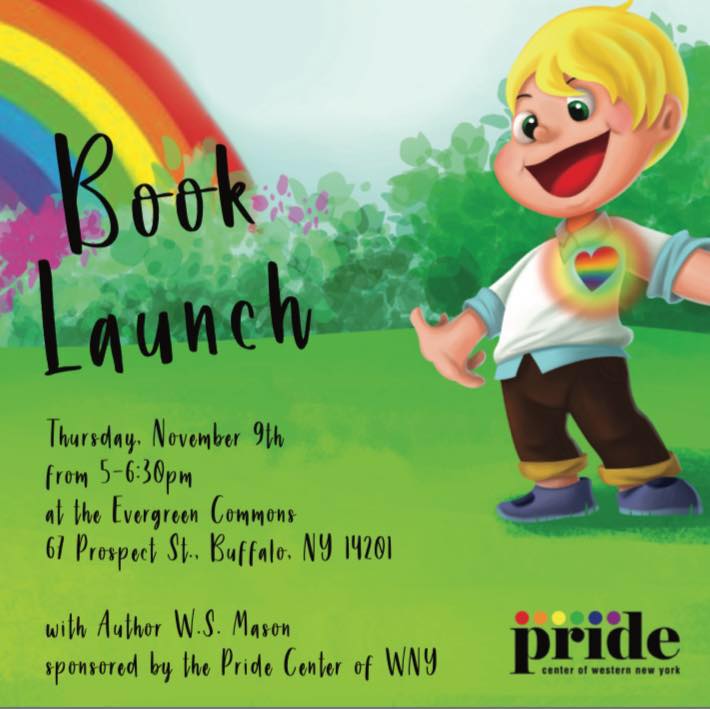 Book Launch: A "Coming Out" Party at Evergreen Commons
5:30pm to 6:30pm, 67 Prospect Ave.
A special 'Coming Out' party to launch The Boy with the Rainbow Heart thanks to the generous sponsors of Evergreen Health and Pride Center of WNY. The event is free, open to the public, will have light refreshments and is a great chance to hear/read the story for the first time and meet the author. There'll be a book signing plus t-shirts and books available at discounted prices. Come out to support The Boy with the Rainbow Heart. In brief, The Boy with the Rainbow Heart is a short LGBTQ children's book about love and acceptance for all people. The book is abstract and fable-like with a storyline that revolves around a young boy with a rainbow heart who turns an entire town of "gray" into a town of happiness and light through the power of kindness, love, and by being himself.
---
FRIDAY, NOVEMBER 10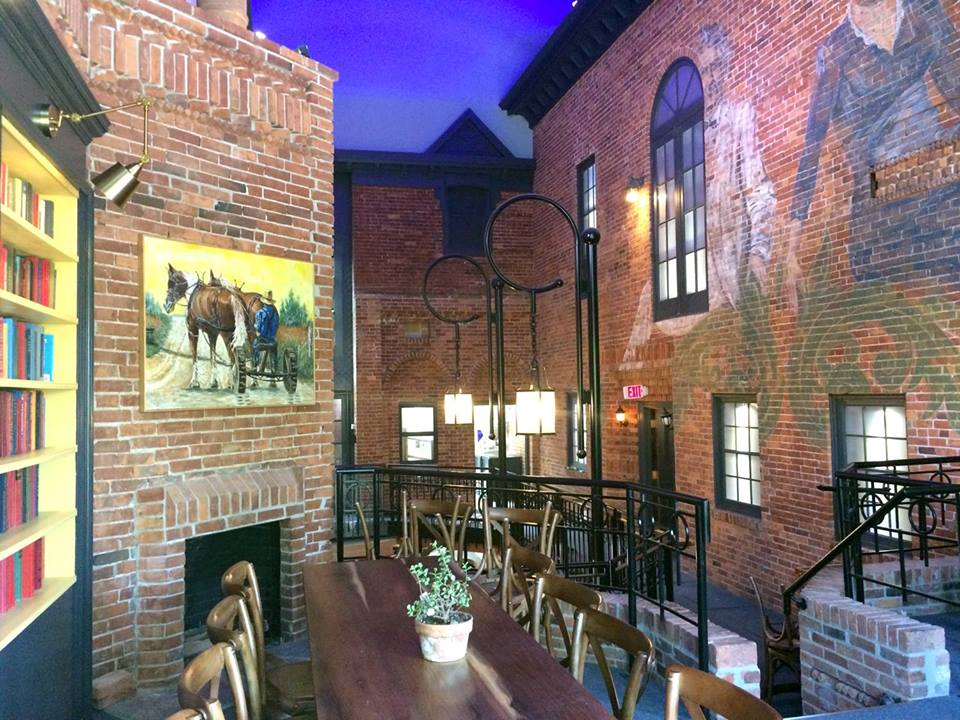 G2H2 November Happy Hour at Rowhouse Bakery & Restaurant
5:30pm to 8:30pm, 483 Delaware Ave.
G2H2 Happy Hour provides LGBT professionals and our colleagues, friends and family a different venue to meet, network or just hang out on the first Friday of every month at various locations in downtown. This month its being held at the unique environs of Rowhouse Bakery & Restaurant which is spread through three historic Delaware Ave brownstones brimming with character. Experience the various organic, locally sourced offerings… or, y'know, just have a wee dwinkie and say Hi.
---
FRIDAY, NOVEMBER 10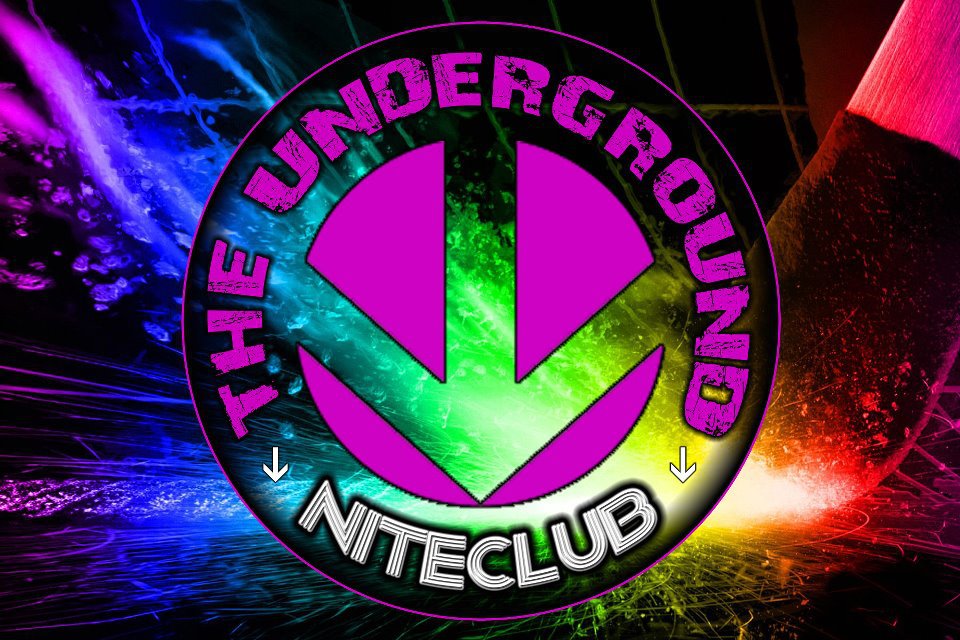 Underground Niteclub Anniversary Party
Noon to 4am, 274 Delaware Ave.
Join The Underground Niteclub for its annual anniversary party lasting all day — from Noon to 4 a.m. The day starts out with Toy at noon and then join Matt & Chevon for Happy Hour. A great all star show will close out the night. Drink specials will run all day and there'll be giveaways and surprises strewn throughout.
---
SATURDAY, NOVEMBER 11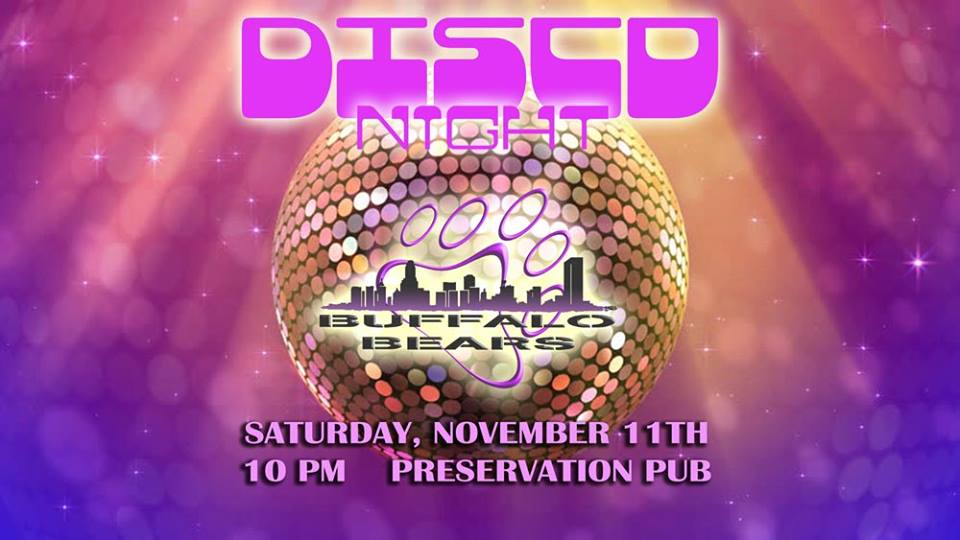 Bear Night Disco Party at Preservation Pub
10pm onward,  948 Main St.
Do a little dance, make a little love, get down tonight! Or, well, get down Saturday night when Buffalo's monthly party for its furry, girthy friends (and those that love them) spins the reflective disco ball for a fun throwback party that's not to be missed.