Etc.
This Week's Agenda from Loop Magazine
by
/ Nov. 4, 2015 12am EST
Stay in the Loop with this week's LGBT happenings in Western New York presented by Loop Magazine! 
---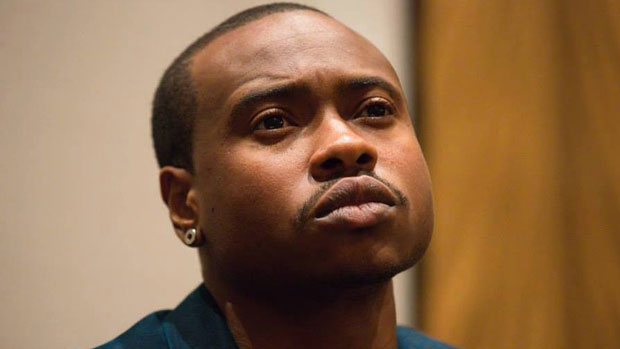 THURSDAY NOVEMBER 5 
Lecture: Tiq Milan
8PM at Dreamland, 387 Franklin St.
Currently a national spokesperson for GLAAD, Milan is a writer, public speaker, activist and strategic media consultant. His lecture will discuss transgender live and wellness.
---
 FRIDAY NOVEMBER 6 
The AMoore Project
6–10PM at Prism Gallery & Loop Magazine, 224 Allen St.
Ari Moore's contributions to the local arts scene and her advocacy efforts for the local transgender community have spanned four decades. Her recent photo-documentary collection coupled with three new large-scale panel murals will be on display throughout November, after this artist reception in conjunction with Greater Allentown First Fridays Gallery Walk.
---
 SATURDAY NOVEMBER 7 
LGBT Night at MusicalFare Theatre
4380 Main St., Amherst
A cabaret performance led by Joe Donohue of The Albrights and highlighting the musical talent of members of the local LGBT community, right after the company's performance of "Pageant"—a rousing spoof of beauty pageant culture performed by all-male, all-gay cast. Promo code "LOOP" gets you $5 off regular ticket price, plus $5 is donated to Pride Center of WNY. For tickets, visit musicalfare.com or call 839-8540.
---
 SUNDAY NOVEMBER 8 
Imperial Court's Annual Spaghetti Dinner
4–8PM. at Troop I's Hamlin House, 432 Franklin St.
All-you-can-eat salad, spaghetti, meatballs and dessert, in support of the designated charities of Reign 25 of the Imperial Court of Buffalo. $10 at the door; takeout orders also available.
---
For more from Loop Magazine, follow them on Twitter and Facebook.