Etc.
This Week's Agenda from LOOP Magazine
by
/ Oct. 24, 2017 5pm EST
 

THURSDAY AND FRIDAY OCTOBER 26 AND 27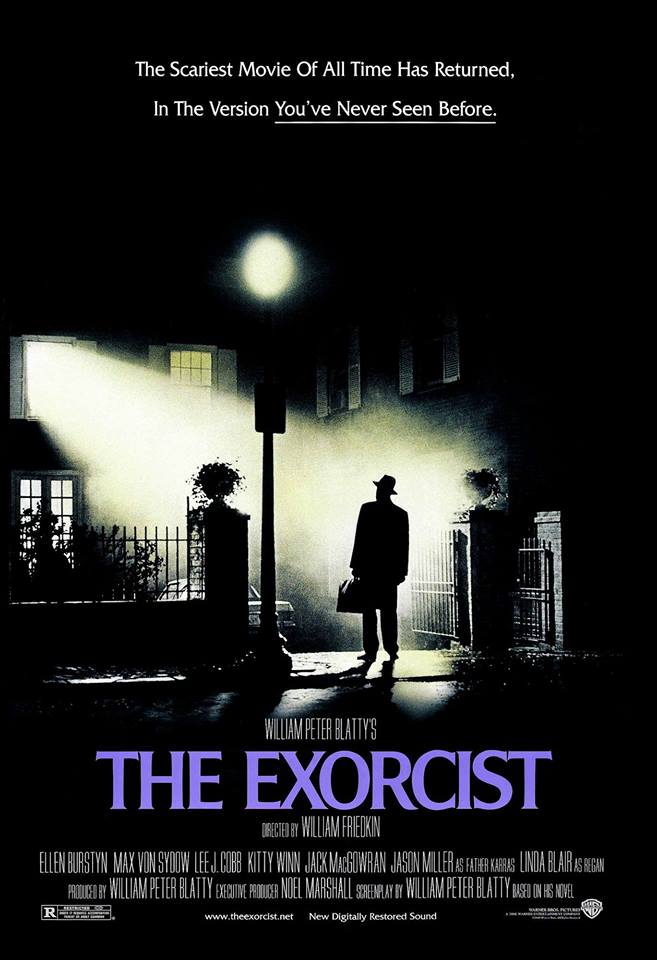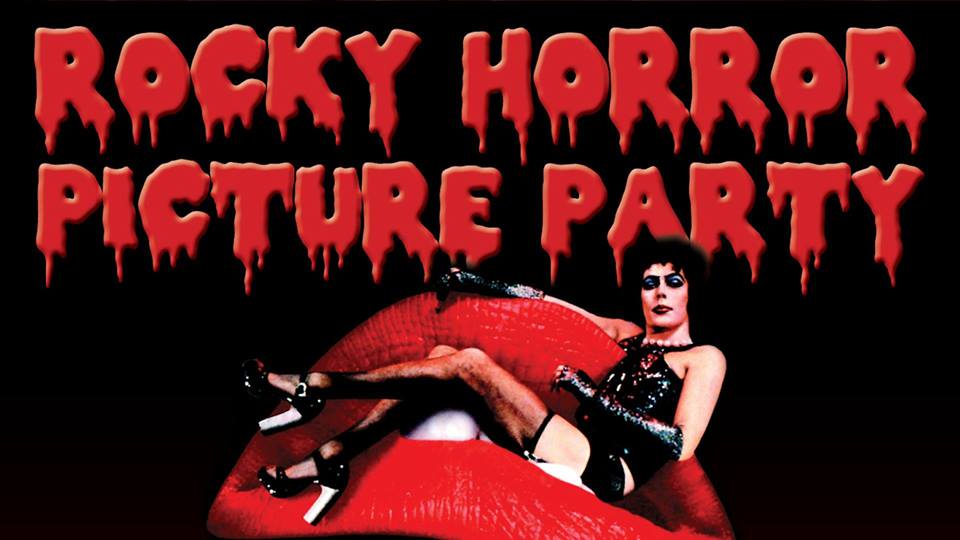 Halloween III and Creepshow at Dipson Amherst Theatre,
The Exorcist and The Rocky Horror Picture Show Party at the Riviera Theatre
7:30 p.m. to 11:30 p.m. at 3500 Main St., 7:00 p.m. to 9:30 p.m. at 67 Webster St., North Tonawanda
First, it's s a creepy double feature of terrors at the Dipson Theatre located on Main Street by UB South/University Plaza, featuring Halloween III: Season of the Witch at 7:30 and the George Romero/Stephen King classic collaboration Creepshow at 9:30. Tickets for each film are just $7 and will be sold separately. For the spooktacular nerd in you, Deadend Toyz and Teez will have an amazing assortment of horror merchandise and collectibles for sale in the lobby. Also Thursday, The Exorcist will screen at the Riviera Theatre in North Tonawanda where, on Friday, the annual Rocky Horror Picture Show Party will be held as well. Doors on Friday open at 9:30 with a pre-show extravaganza beginning at 10:00. The party continues with a costume contest and prizes for the Best Rocky Horror Costume, Most Creative and Sexiest! At midnight the cast of The Francis Bacon Experiment will be performing with the film in front of the screen.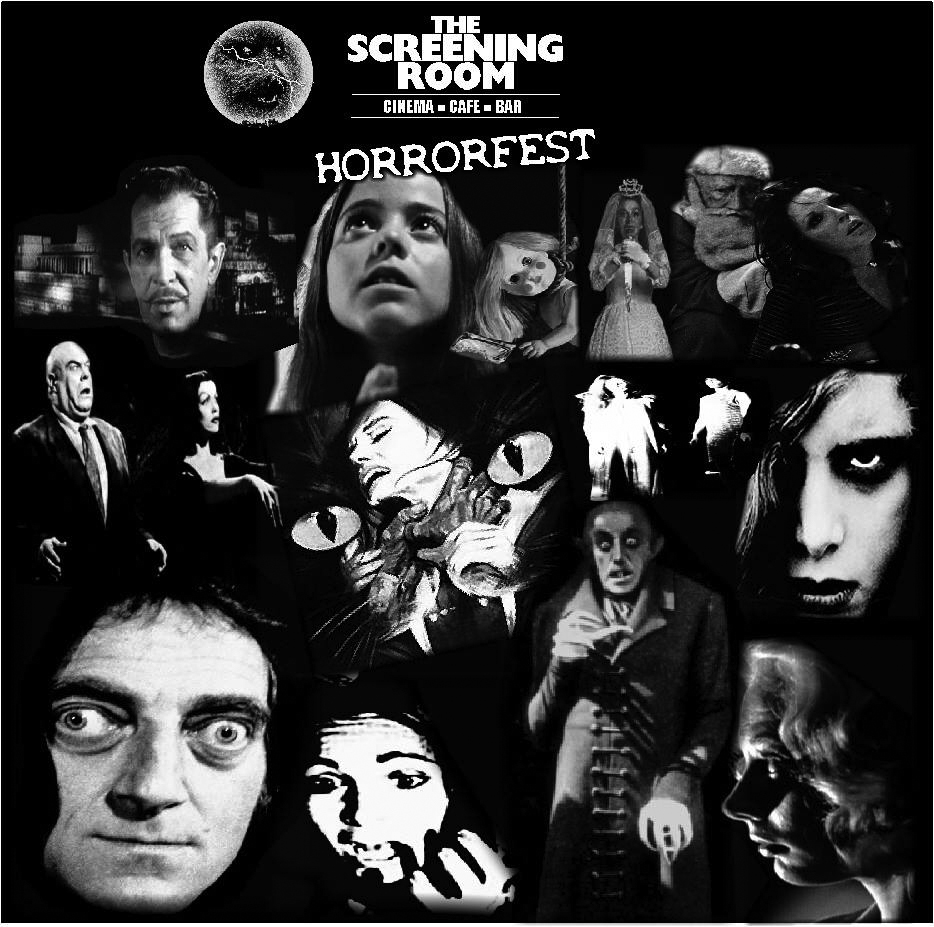 Halloween Horrorfest at The Screening Room
Various evening times at the Boulevard Mall, Amherst
 
If you're looking for something off the beaten path and a bit more low-key than bar festivities and dress-up parties, this year's Halloween Horrorfest began back on Oct. 12 and runs right up through Halloween night with showings of Alice Sweet Alice, Young Frankenstein, Plan 9 From Outer Space and Night of the Living Dead among a couple other titles. Visit the Facebook page for Halloween Horrorfest 2017 or www.screeningroom.net for showtimes and price specifics.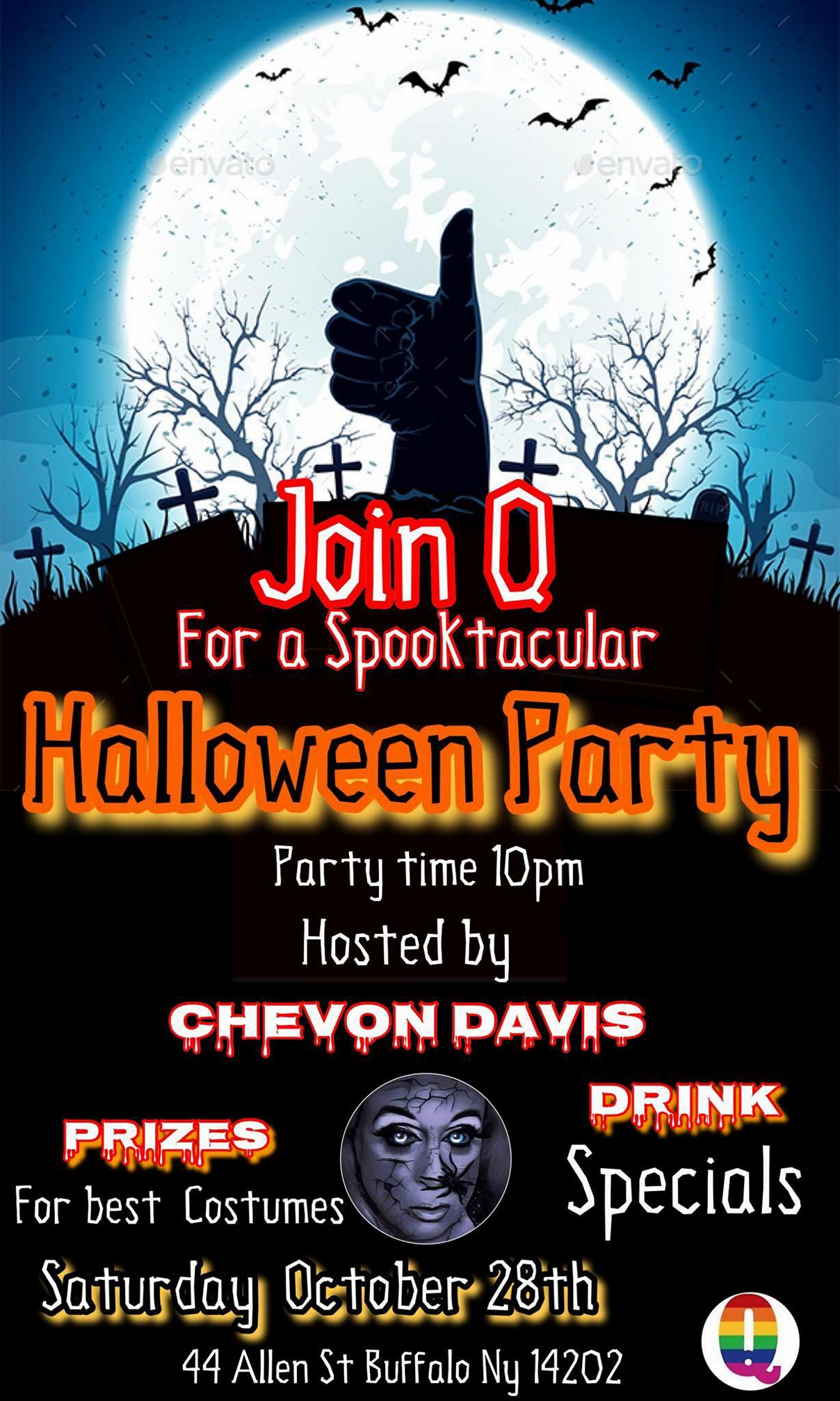 Q Bar's Spooktacular Halloween Party
10:00 p.m. to 4:00 a.m. at 44 Allen St.
Chevon Davis will host this year's Halloween party at Q, which gets underway around 10 p.m.and will feature drink specials and prizes to be awarded for best costumes.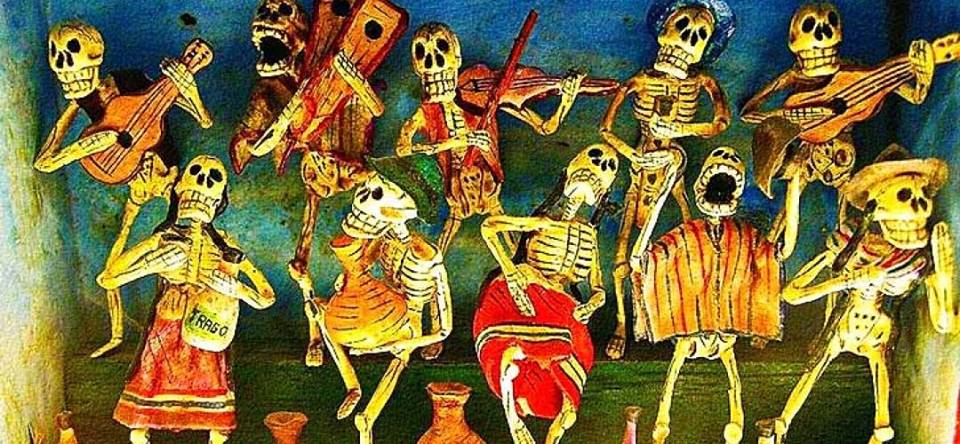 Halloween Tribute Night at Mohawk Place
7:00 p.m. onward at 47 E. Mohawk St.
Come see some beloved Buffalo bands impersonate their idols – you'd  be surprised how well some of 'em pull it off. This year, Orations will reprise their expert channeling of The Cure and members of Spacelord, Soul Butchers, Iron Fist, Governess and Johnny & the Man Kids will impersonate Led Zeppelin, Motorhead, Danzig and The Sonics. It's only $5, and you don't have to wear a costume.