Etc.
This Week's Agenda from Loop Magazine
by
/ Oct. 19, 2016 12am EST
Stay in the Loop with this week's LGBT happenings in Western New York presented by Loop Magazine! 
---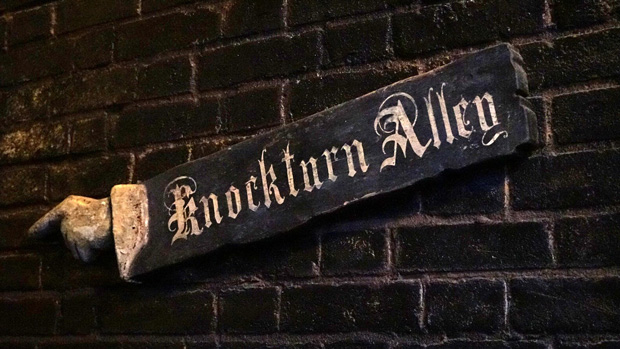 THURSDAY OCTOBER 20 
Knockturn Alley Fest 2016
8PM-12AM at Dreamland, 387 Franklin St.
For four days, Dreamland transforms into an immersive environment set in the Wizarding World of Harry Potter. No wizarding costume, no entry. Donation bar featuring butter beers and other magical potions, parking lot quidditch with a human snitch (bring your own broom) and performances by Muggle Snuggle. For adults (and youth on Sunday, 2 p.m. — 6 p.m.). Tickets: $10, www.dreamlandarts.org. Special pricing on Sunday.
---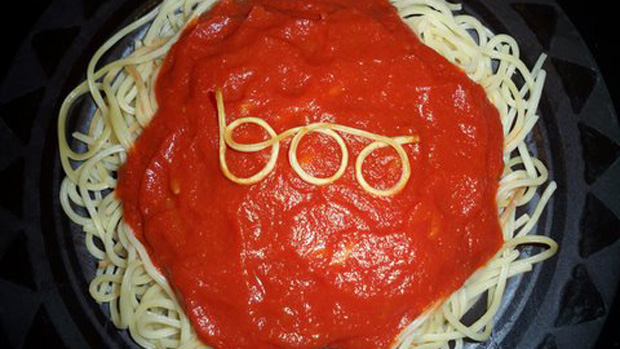 FRIDAY OCTOBER 21 
Dinner and Death
6-11PM at Brent House Mansion, 3105 Main St.
Join the Western New York Anti-Violence Project for a pasta dinner and tour of the haunted Bent House mansion. Tickets: $10, advance (call 948-5744); $13, at the door.
---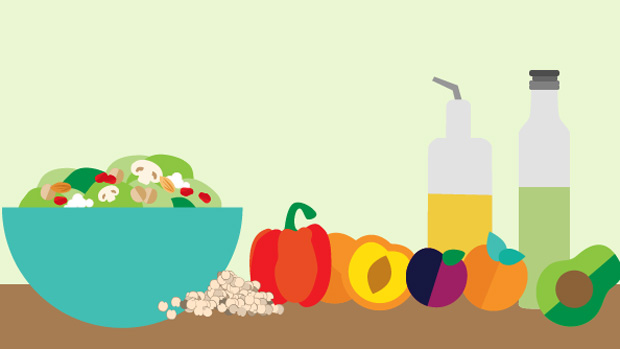 MONDAY OCTOBER 24 
Seniors' Healthy Lunch
1-2PM at Preservation Pub, 948 Main St.
Join members of Silver Pride Project for a healthy lunch in collaboration with Erie County Senior Services and Pride Center of Western New York. Meal choices are set by the program and do not reflect the venue's full menu. For more information, call the Pride Center at 852-PRIDE.
---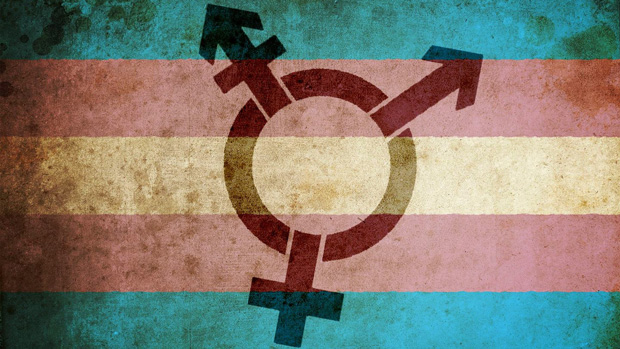 MONDAY OCTOBER 24 
Buffalo Gender Warriors
7-10PM at No Labels Clothing, 224 Allen St.
A monthly meet-up and open discussion for the gender diverse — Western New York's gender warriors and revolutionaries. 
---
For more from Loop Magazine, follow them on Twitter and Facebook.