Etc.
This Week's Agenda from Loop Magazine
by
/ Oct. 12, 2016 12am EST
Stay in the Loop with this week's LGBT happenings in Western New York presented by Loop Magazine! 
---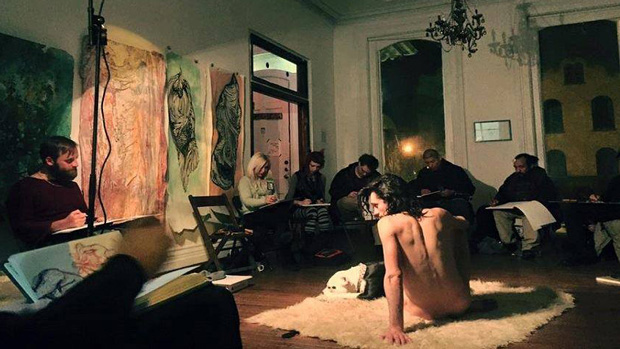 WEDNESDAY OCTOBER 12 
Live Model Figure Drawing
7:30PM at Dreamland, 387 Franklin St.
Live models of various body types and ethnicities rotating in 5, 10, 15 and 20 minute poses. Free paper and art supplies. Drawing starts at 8 p.m. Suggested donation: $5, pay what and if you can.
---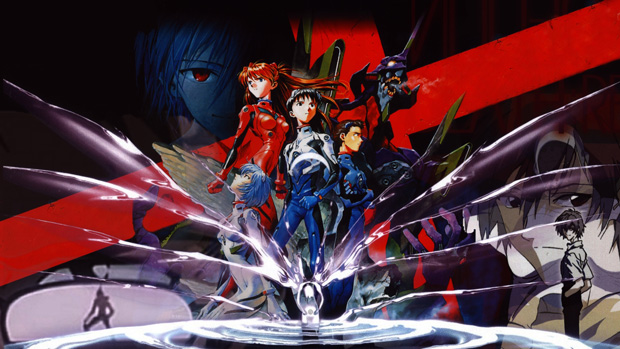 THURSDAY OCTOBER 13 
QT Anime Party
7PM at No Labels Clothing, 224 Allen St.
A marathon viewing of Evangelion (subtitled, English dub) begins, and the group votes on the next anime. Audience commentary during screening is allowed, but outside discussion is not. Other activities also available in the shop. Suggested donation: $2.
---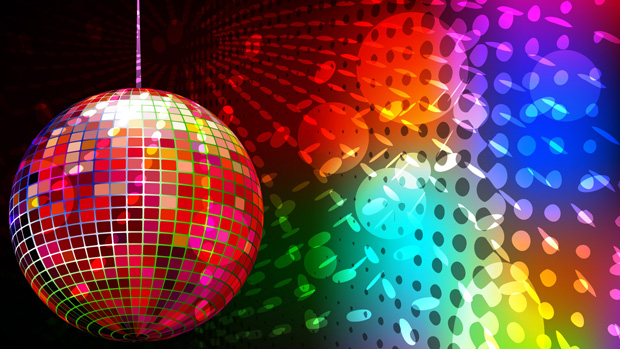 FRIDAY OCTOBER 14 
Miss Disco Diva Contest
7 — 10PM at Preservation Pub, 948 Main St.
Imperial Crown Princess Anita Mandalay presents the grooviest pageant of the year, featuring special guest performers. Contestants compete in two categories: disco/retro attire walk-on and in-theme performance, and try to garner as many tips as they can to benefit the charities of Reign 26 of the Imperial Court of Buffalo.
---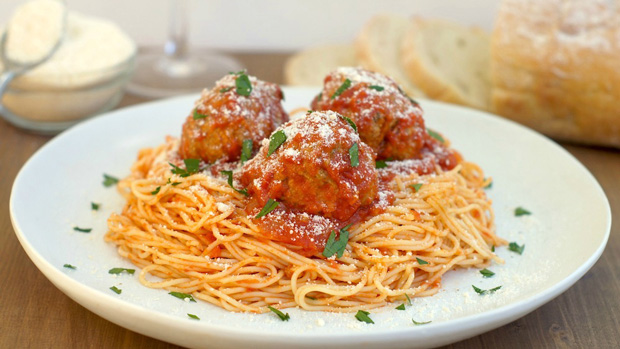 SUNDAY OCTOBER 16 
Imperial Court Spaghetti Dinner
4 — 8PM at Troop I's Hamlin House, 432 Franklin St.
The Court's annual all-you-can-eat spaghetti dinner with all the fixings: salad, meatballs and bread, plus desserts. Stop in anytime or order take out. Tickets: $10, at the door.
---
For more from Loop Magazine, follow them on Twitter and Facebook.