Drink
by
/ Oct. 12, 2016 12am EST
Quaffing a few beers outdoors on a chilly fall afternoon is part of what makes living in a four-season location so great! So pull your favorite wooly sweater out of storage and head to a local brewhouse, the ideal location for just such an outing. Loupe users score exclusive perks at each of these fine breweries.
---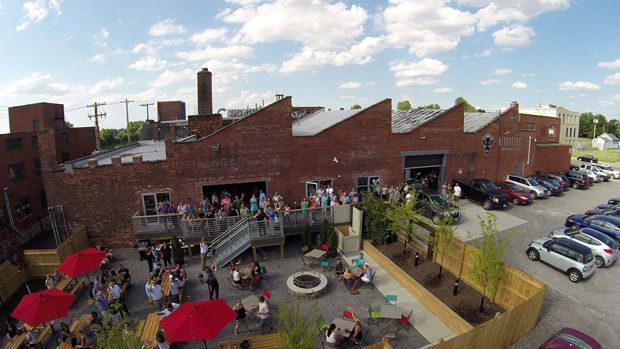 Resurgence Brewing Company 
1250 Niagara St, Buffalo, resurgencebrewing.com
Located off an otherwise quiet stretch of Niagara Street, the West Side's Resurgence Brewery features a fire pit, communal tables, lawn games, and beautiful lighting. Don't forget to try its popular Sponge Candy Stout.
---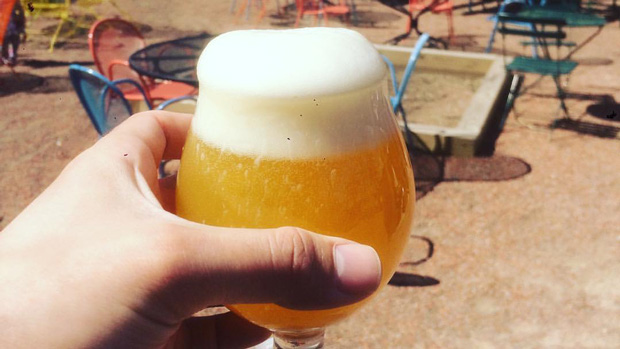 Hydraulic Hearth 
716 Swan St, Buffalo, hydraulichearth.com
Hydraulic Hearth has a casual and fun beer garden offering games, live music, and plenty of tables at which to enjoy the beer Community Beer Work brews on premises. Open to folks of all ages, HH's beer garden is a cool place to chill out.
---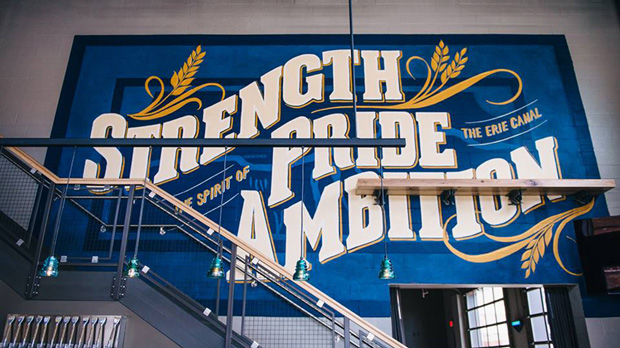 Big Ditch 
55 E Huron St, Buffalo, Bigditchbrewing.com
With a patio view of downtown, a menu of hearty favorites, and plenty of good beer to go around, Big Ditch is a great place to hang with friends, catch a game, or grab dinner with the fam. 
---
Discover the best local restaurants, where you are. Download Loupe!