Film
Buffalo International Film Festival: The Next Generation
by
/ Oct. 7, 2015 12am EST
When Edward Summer, founder of the Buffalo International Film Festival, died last November, it seemed doubtful that the festival would survive him. For the eight years of its existence it had been pretty much a one-man operation, with Summer calling on his industry connections and sheer determination to fulfill his dream.
That there will be a ninth BIFF this year speaks to the ongoing influence of Summer's tireless efforts to bring a world-class film festival to Buffalo. A new team has stepped up to pump fresh blood into BIFF. Executive director Raymond Guarnieri admits that their goal, to build the Buffalo International Film Festival into one of the top film festivals in North America, is ambitious. "But we're not aiming to do this overnight, or in a year, or even three years," he says. "We realize it will take time and careful planning. It will be a gradual process. But that is the track we are on."
You'll get a chance to see what the new team has accomplished next weekend, October 15-18, as BIFF takes up residence in the place where no one doubts that a Buffalo film festival ought to be, the North Park Theater. (Ancillary events and screenings will be held at the Screening Room, Squeaky Wheel Film & Media Arts Center and the Pierce-Arrow Film & Arts Center.) The Festival will include 24 features and 38 shorts. Advance tickets and other information are available at buffalointernationalfilmfestival.com.
Who am I: 
Raymond Guarnieri
executive director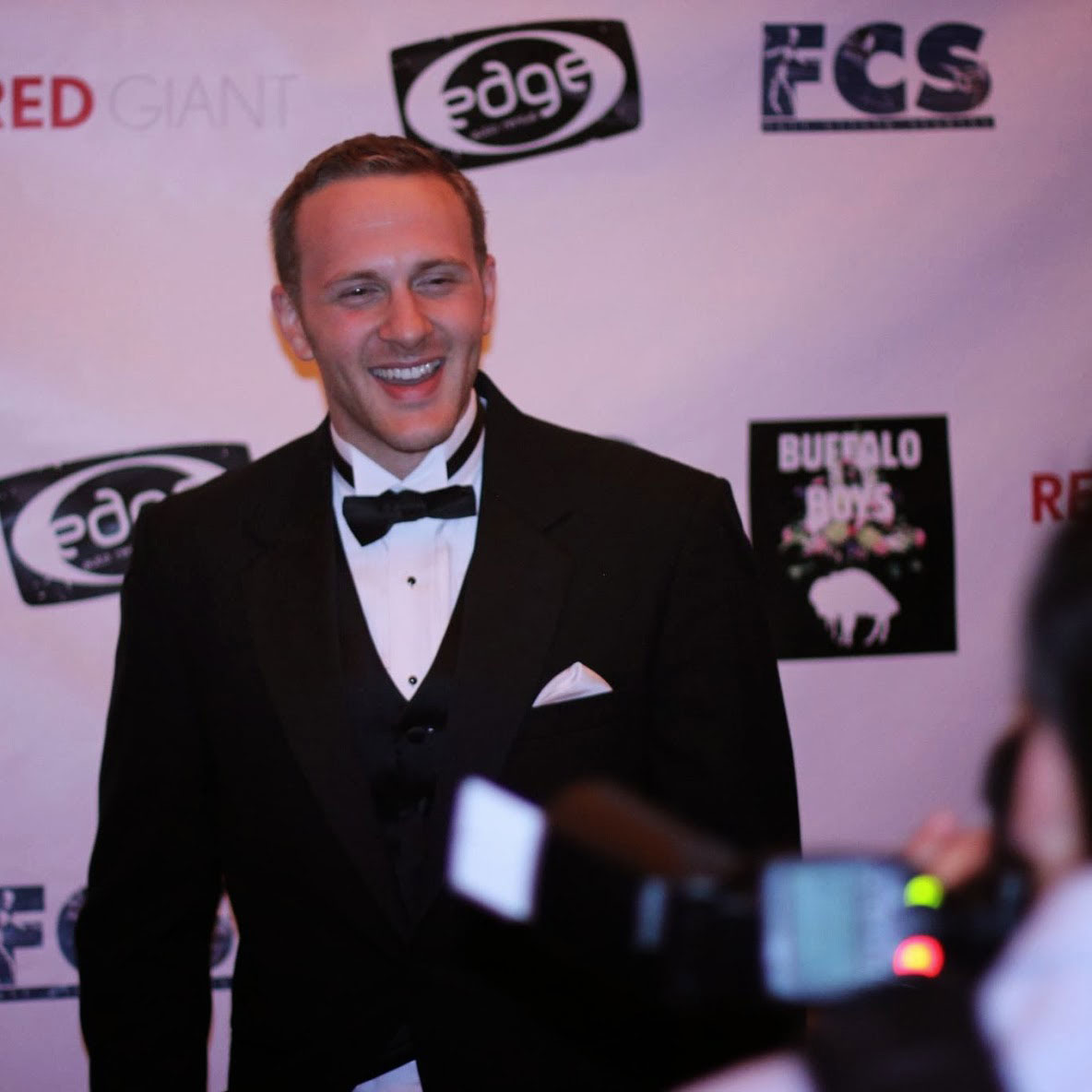 What I do: When I came on board, my first order of business was to assemble a team and instill the organization with a sense of purpose: Let's make Buffalo home to one of the top film festivals in North America. Our team is all active members of the filmmaking community and believers in the power of the moving image. I place a lot of trust in them and do my best not to micromanage. I believe my most important role is ensuring that BIFF stays on track to this mission.
Background: Born in West Seneca and raised in Clarence, I now travel back and forth between Buffalo and New York City. Trained as an actor at the American Academy of Dramatic Arts in New York City. Produced and directed Buffalo Boys entirely on location in Western New York, which has been released on every major digital platform. Owner/operator of Uptown Artists Productions, a full-service production company based in West Harlem.
The BIFF film I'm most excited about: Tough question! Abby Singer/Songwriter is visually brilliant and hilarious, and star Jamie Block will be performing at Mac's on Hertel after the Saturday night screening. My personal favorite might be the Iranian film Oblivion Season, about a former prostitute in Tehran, which provides a unique and rare look into a country and city that Americans seldom see. Also They Look Like People, Game Face, The Seventh Fire.
---
Who am I:
John Fink
festival programmer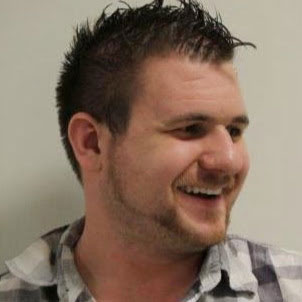 What I do: Selected what will be shown at BIFF from films submitted to us, those we saw at other festivals and films produced in Western New York. After that I spend time courting sales agents, distributors and filmmakers to bring their work to town
Background: Born in New Jersey, spent four years in Western New York working on an MFA at UB Media Study. My graduate thesis film Brandonwood was screened at BIFF 2013. I write reviews for TheFilmStage.com and run a small production company in North Jersey.
The BIFF film I'm most excited about: As programmer I've seen everything in our line-up. If I had to choose a favorite just on the basis of pure fun it would be Sex & Broadcasting, about Jersey City's free-form radio station WFMU and its staff of FCC-battling misfits. Also A Courtship and the local films Not Yet Junk: The Art of Lary 7 (with Tony Conrad), and Prescient.
---
Who am I:
Tilke Hill
diversity development co-director (with Lukia Costello)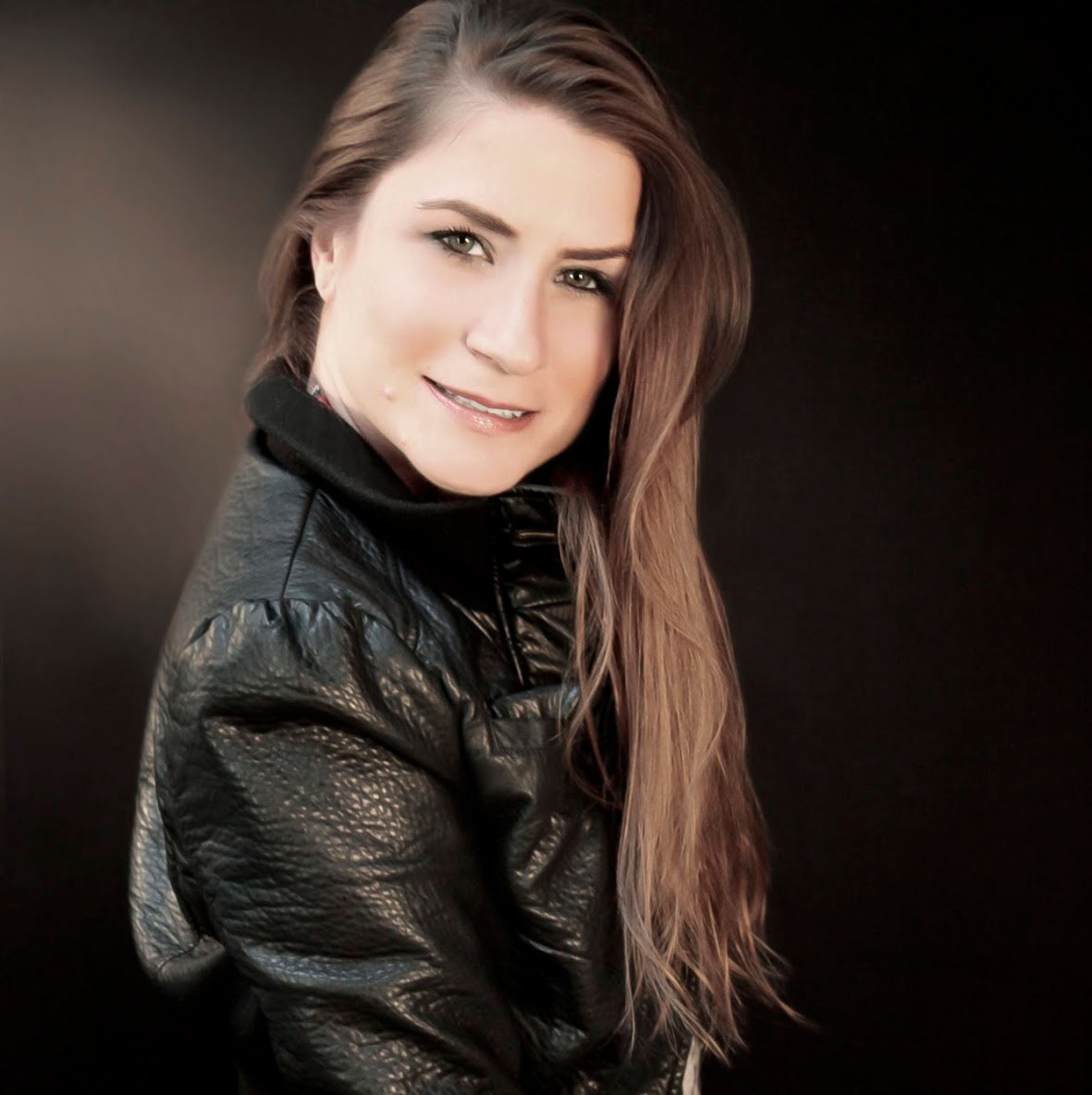 What I do: We are helping create a festival interested in sharing great stories created by a diverse population and not catering to the usual suspects. This year BIFF will screen seven features with women in key positions. And we have put together a panel featuring women who have played key roles in filmmaking.

Background: Born in Hamburg, moved back to Western New York to be a part of the new developments in the city. I've been an actor since I was a child, and have worked professionally as a director, executive producer, producer, casting director, hair artist, and stunt coordinator for film, television, and theater in multiple markets. I'm currently the co-creator/co-showrunner for Why I Murdered My Roommate.
The BIFF film I'm most excited about: I am excited that BIFF will be showing Why I Murdered My Roommate after it's recent North Park premiere. I was impressed by A Courtship and the short films "Three in June" and "Kids who Jump off Bridges." And I'm looking forward to Oblivion Season.
---
Who am I:
Laurie Brown
associate director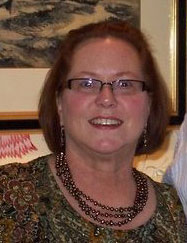 What I do: My initial role was to solicit sponsorships and donations so that we could secure the North Park Theatre as the primary venue for BIFF 2015. After that, I've been working to develop a total experience for festival-goers featuring the many outstanding restaurants, bars, shops, and services on Hertel Avenue. Susan Tobin, head of the Hertel Business Association, has organized a weekend long event called "Explore the Avenue," in which many HBA members will host special events and offer special discounts to BIFF ticket holders.
Background: Born in Marathon, Florida, now a Buffalonian by choice. My husband was born in Buffalo, and I could not have asked for a better community in which to live and raise our family. With degrees in marketing/business administration and events planning, I have supported numerous not-for-profit organizations over many years. I met Ray Guarnieri was he was shooting his feature Buffalo Boys in 2011 and helped him feed his cast and crew on almost no budget. When he became the executive director of BIFF, he asked me if I would be willing to help. I was delighted to have an opportunity to work with Ray again and to help bring BIFF to my Hertel Avenue/North Buffalo neighborhood.  
The BIFF film I'm most excited about: I am most interested in seeing the films with local roots that BIFF will be showcasing, especially Prescient, Emelie, Let Them Have Their Way, and Long John. 
---
Who am I:
J. Garrett Vorreuter
co-director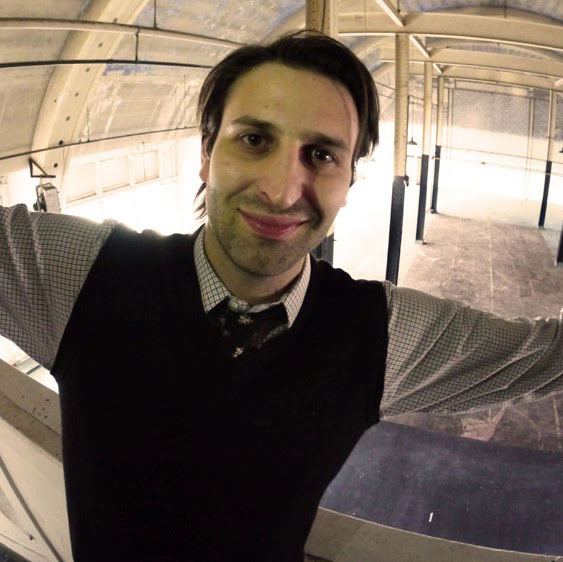 What I do:
Community liaison between the organization and artists, the public and vendors. Helping to secure the North Park was my first significant contribution.

Background: Born in Auburn, New York, now an honorary native of Buffalo after spending 10 years here between college and work. After graduating UB's Media Study program I founded the Film Video Collective, a digital platform to encourage collaborations among filmmakers, creatives and the acting community. I established the film arts center at the Pierce Arrow building, which has an 18,000-square-foot soundstage auditorium space and a green screen cyclorama studio. Just finished the production phase of The Rainbow Bridge Motel, a film I produced and co-directed with Scott Rubin.
The BIFF film I'm most excited about: The short "Loyal to the Game," about the free agency experience of an aging wide receiver, is my sleeper pick to be the BIFF buzz film, because Buffalo is both a football town and an underdog city. The Philosopher King is a beautiful international feature about two estranged brothers as they reconnect over a road trip through Sweden. The film's Australian cinematographer Joel Froome has just moved to Buffalo to raise his family—I'll speak for Buffalo and say that we're happy to have him!
---
Who am I:
Don Burns 
chief content officer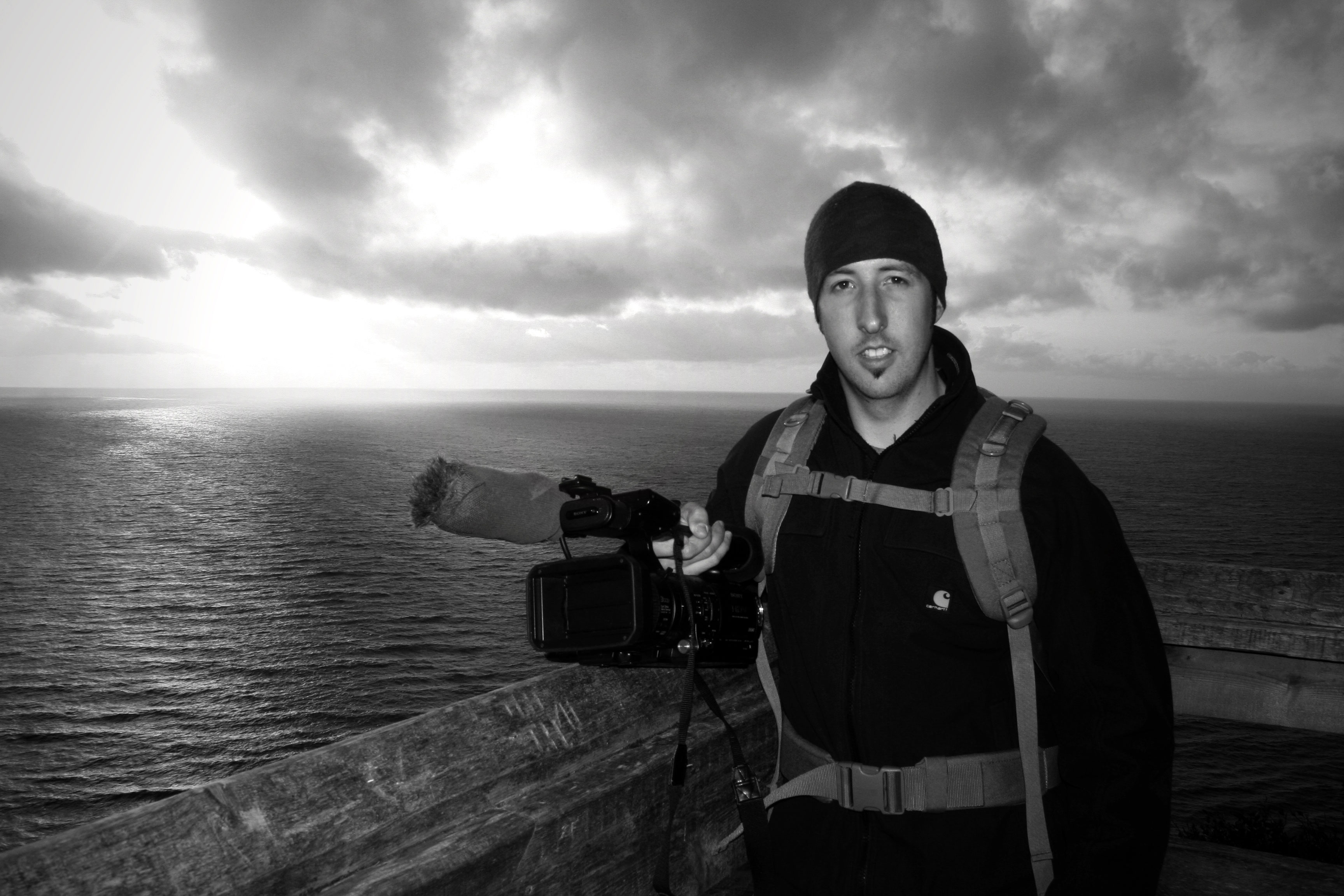 What I do: I am responsible for overseeing and creating promotional content for the festival. 
Background: Native of South Buffalo. I am a director of photography/film editor and director/producer of db Media Company. We create branded promotional, documentary style content for local and national clientele. I have worked on the Buffalo-based productions Buffalo Boys, Elizabeth Bathory, and The Siege of Niagara.
The BIFF film I'm most excited about: The Seventh Fire. Terrence Malick is the executive producer, and it's an honor to have one of his films playing at our festival. 
---
Who am I:
Bob Lingle
associate director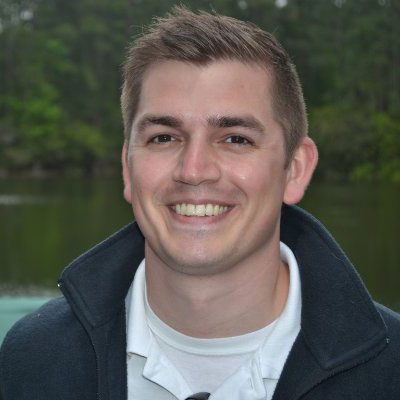 What I do: My responsibilities include helping to establish relationships with local businesses on Hertel as well as building partnerships with elected officials. (We recently secured funding from Common Councilman Joel Feroleto.) I've worked with BIFF off and on for the last six years, most recently as the director of marketing in 2012. Having worked with BIFF in the past, I am well aware of the shortcomings it experienced. This year's festival is very much a reboot, with a sense of community and passion for film that I'm positive will be felt by a wide-ranging audience.
Background: I grew up in West Seneca/Orchard Park. My family and I currently live in South Buffalo. I'm a 2007 SUNY Fredonia graduate, where I focused on TV/digital film. I have worked on several indie projects as director of photography. More recently I've been a communications consultant for political candidates.
The BIFF film I'm most excited about: Nefin Dinc's documentary, Through My Lens, about young Turkish filmmakers sharing their views on democracy and human rights issues. (I'm biased because Nefin was an instructor of mine at Fredonia.)