Etc.
This Week's Agenda from Loop Magazine
by
/ Oct. 6, 2015 11pm EST
Stay in the Loop with this week's LGBT happenings in Western New York presented by Loop Magazine! 
---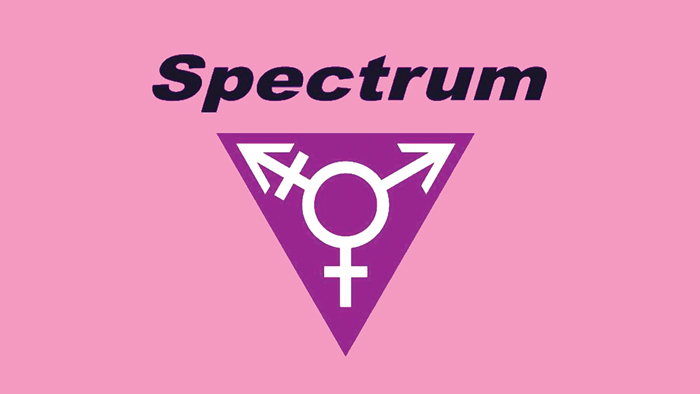 FRIDAY OCTOBER 9   
Spectrum Transgender Support Group
7–9PM at St. Andrew's Episcopal Church, 3107 Main St.
A monthly support group for transgender individuals to meet and socialize in a safe space. For more information, email spectrumwny@yahoo.com.
---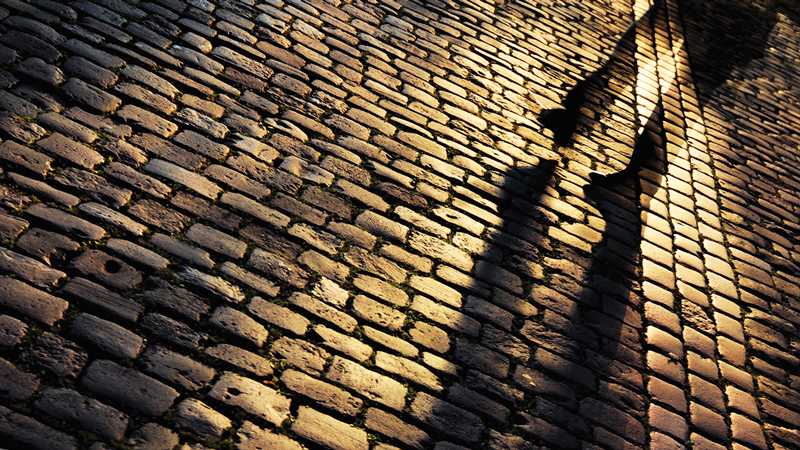 FRIDAY OCTOBER 9 
Knock-Turn Alley 2
7PM–12AM at Dreamland, 387 Franklin St.
The resident artists transform the entire space into the dark corridors of Knock-Turn Alley district with other denizens from the Wizarding World of Harry Potter. Costumes mandatory for entry. Event repeats on Saturday at the same time. Tickets: $10 per night.
---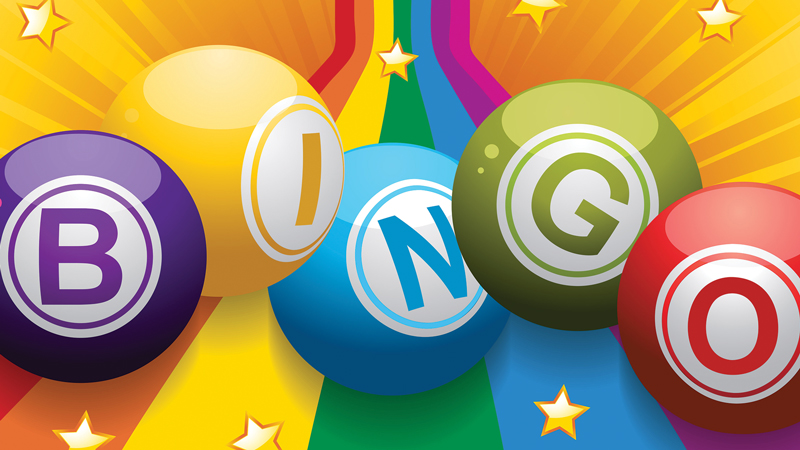 SATURDAY OCTOBER 10 
Buffalo Gay Bingo
6PM–9PM @ Westminster Presbyterian Church, 724 Delaware Ave.
Not your grandmother's bingo. Line reservations start at 5 p.m. with doors opening at 6 p.m. Discounted game packets available for $20. Proceeds benefit local HIV/AIDS organizations. Entry: $5, plus game packets.
---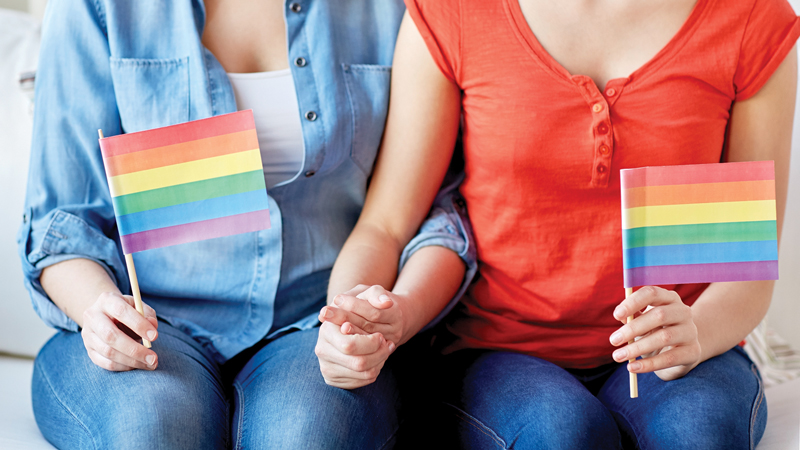 SUNDAY OCTOBER 11 
National Coming Out Day
All Day and Worldwide
An internationally observed civil awareness day for coming out and discussion about LGBT issues. Come out, come out, wherever you are!
---
For more from Loop Magazine, follow them on Twitter and Facebook.