Food
Most Important Meal of the Day
by
/ Oct. 5, 2016 12am EST
Sometimes breakfast is tough to squeeze into a weekday, but on weekends, the opportunity to relish the most important meal of the day arrives. Loupe isn't just for dinner, users can score exclusive perks at breakfast time, too!
---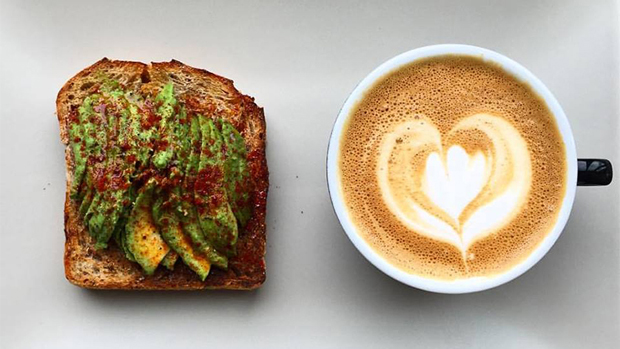 Tipico 
128 Fargo Avenue, Buffalo, tipicocoffee.com
One of the most attractive food establishments in Buffalo, Tipico brews a great cup of coffee. With a menu anchored by toast, breakfast here is a no-brainer. We love the ricotta with jam (pro tip: sprinkle a pinch o' salt on top!), and the avocado toast is pretty stellar. Need to dine in or take out, unwind or hustle? Tipico's gotcha covered. 
---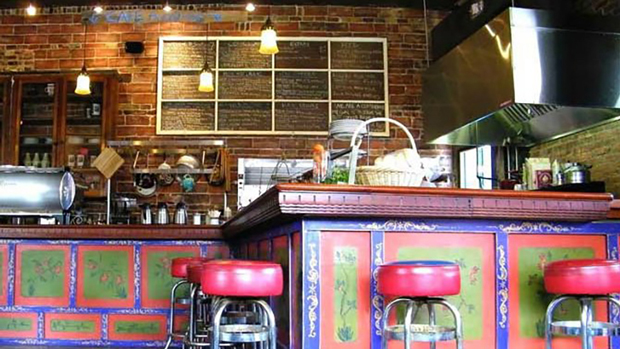 Sweet_ness 7 Café 
220 Grant Street, Buffalo, sweetness7.com
Grant Street's favorite café also serves hearty fare, including some pretty great breakfast items. Its egg, cheese, and tomato sammie might be its most popular. This no nonsense start to the day comes on a housemade English muffin—yum!
---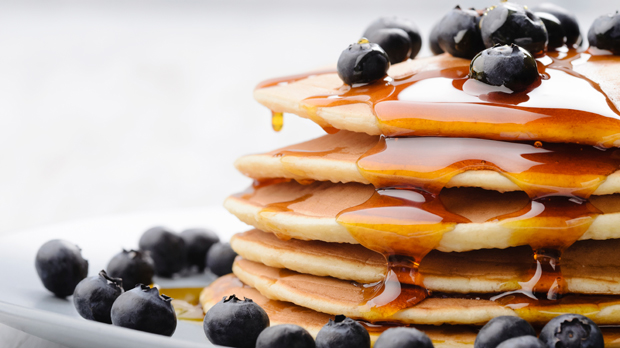 Acropolis 
708 Elmwood Avenue, Buffalo, acropolisopa.com
Arguably one of Buffalo's favorite breakfast spots, Acropolis has come a long way since its beginnings as a Greek diner. With a lively dinner crowd and late night bar scene, you might not expect this place to nail breakfast, but it really does.
---
Discover the best local restaurants, where you are. Download Loupe!