Etc.
This Week's Agenda from Loop Magazine
by
/ Sep. 28, 2016 12am EST
Stay in the Loop with this week's LGBT happenings in Western New York presented by Loop Magazine! 
---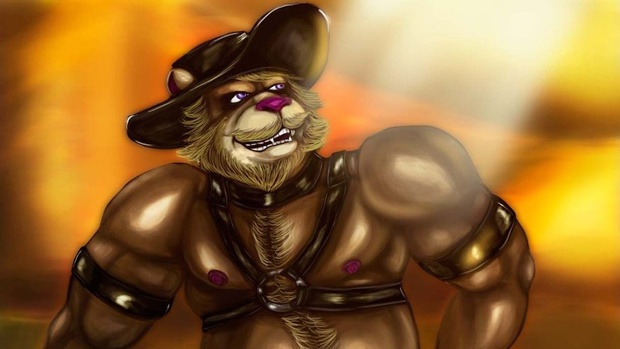 SATURDAY OCTOBER 1 
Leather Night
10PM-4AM at Underground, 274 Delaware Ave.
Everyone dons their favorite skins for this party, hosted by the Buffalo Bulldogs after their monthly meeting. This month's theme: Leather Bear Night.
---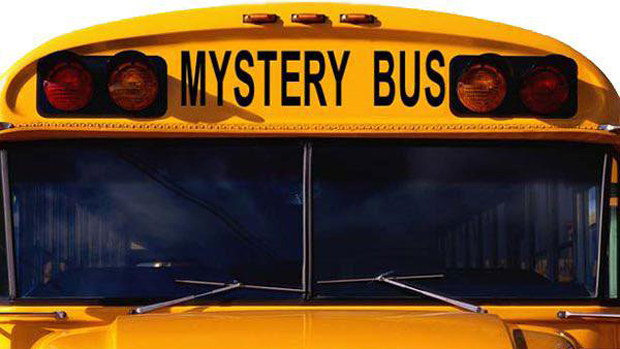 SUNDAY OCTOBER 2 
Magical Mystery Bus Tour
1-6PM departing Boomerangs Bar & Grill, 995 Niagara St.
Learn the past, present and future of Buffalo, in loving memory of Imperial Crown Prince 12 Curly. Restaurant opens at 1 p.m. until the bus leaves at 2 p.m. It reopens from 4 p.m. — 6 p.m. Limited seating available. Contact Imperial Court of Buffalo for more information at imperialcourtofbuffalo.com
---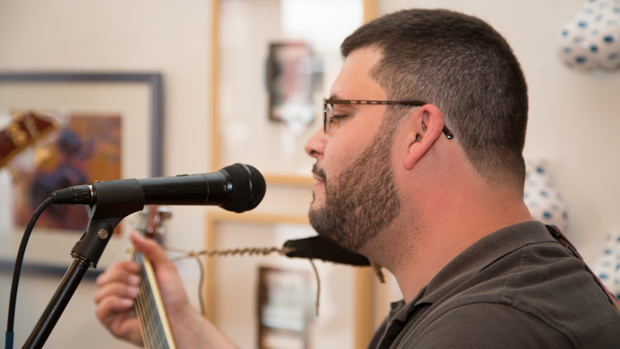 MONDAY OCTOBER 3 
Raw Moves Monday
10PM at Q, 44 Allen Street
Find your groove along the pine for this soulful evening of live music with Joe Donohue III and Kevin Crowley, plus drink specials all night.
---


 TUESDAY OCTOBER 4 
Transgeneration
6-8PM at Spot Coffee, 227 Delaware Ave.
An open group for anyone who identifies as transgender, genderqueer or gender non-conforming. A relaxed atmosphere to socialize and get support.
---
For more from Loop Magazine, follow them on Twitter and Facebook.