Food
Happy, Healthy, and Satisfied
by
/ Sep. 28, 2016 12am EST
Vegetarian, vegan, gluten intolerant, or just finicky? Some restaurants are more than happy to work around dietary restrictions and preferences. Some of them even offer Loupe users exclusive perks, so download Loupe in the App Store or Google Play and save!
---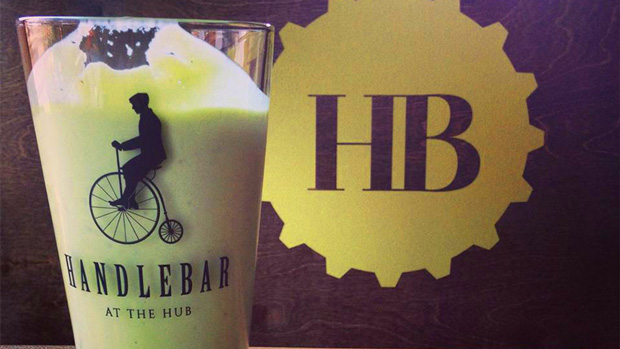 Handlebar 
149 Swan Street, Buffalo, handlebarpub.com
Known for its funky bicycle theme and great beer selection, Handlebar also serves a menu of nutritious and comforting options, from smoothies and rice bowls to gluten free flatbreads.
---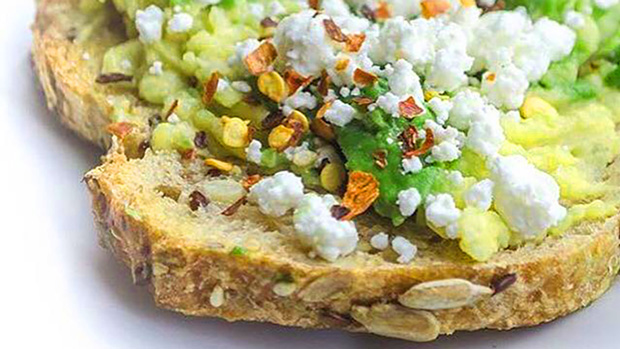 Newbury Street 
470 Elmwood Avenue, Buffalo, newburystreetcafe.com
From avocado toast to build-your-own burritos, salads, and quinoa bowls, Newbury Street's Elmwood location is ideal for anyone looking for fresh and healthy options on the run. It offers coffee and juice, too!
---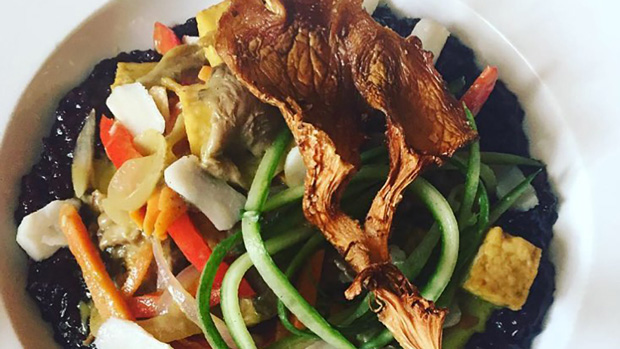 Merge 
439 Delaware Avenue, Buffalo, mergebuffalo.com
Merge is a go-to for locals with dietary restrictions. Vegan and veg options are augmented by a few humanely raised proteins. Local ingredients make an appearance, too, like these crispy Flat #12 Mushrooms on black rice with a ginger veggie stir fry.
---
Discover the best local restaurants, where you are. Download Loupe!