Etc.
This Week's Agenda from Loop Magazine
by
/ Sep. 21, 2016 12am EST
Stay in the Loop with this week's LGBT happenings in Western New York presented by Loop Magazine! 
---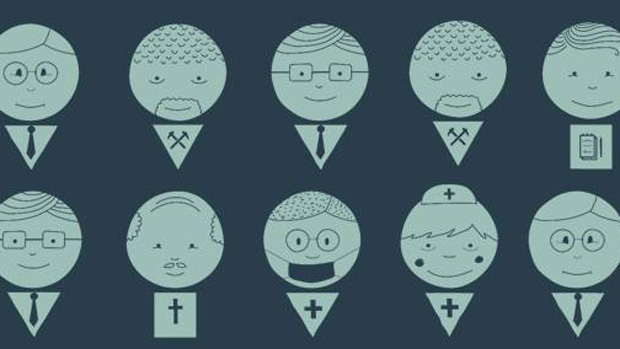 WEDNESDAY SEPTEMBER 21 
Out For Business
5 -7:30PM at Allen Burger Venture, 175 Allen St.
Buffalo's premiere LGBT professionals networking event organized by Pride Center of Western New York, aimed at promoting business contacts and relationships with the goal of advocating for each other and championing inclusion. Open to all job sectors, career paths and levels of experience. Relaxed atmosphere with food, drinks and raffles. The first 50 guests get a drink on the house.
---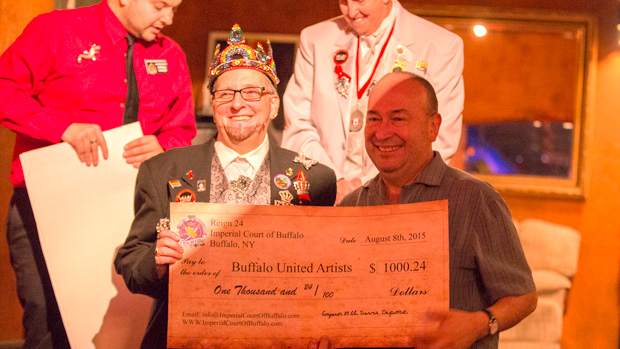 FRIDAY SEPTEMBER 23 
Imperial Court Disbursement of Funds
7PM at Underground, 274 Delaware Ave.
Emperor and Empress 25 of Buffalo Jayme Cadelle-Coxx and Thomas Branscum Carrington Sugarbaker present the final charitable donations from their year of fundraising. Cocktails start at 5 p.m. with the show and presentation at 7 p.m. Drink specials, special guests and Empress 4 and 16 Chevon Davis as the DJ.
---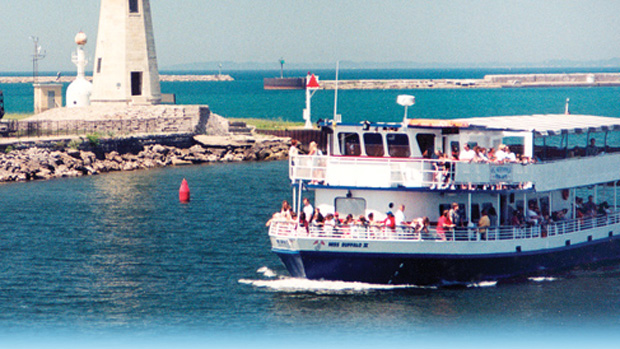 SATURDAY SEPTEMBER 24 
End-of-the-Summer Boat Ride
10AM- 1PM at Erie Basin Marina
Cruise the Niagara with MOCHA Center of Buffalo, including food, games and entertainment. Boat departs promptly at 10 a.m.; arrive early. Tickets: regular price, $25; after getting a free/confidential HIV test: >29, $12.50; <30, free.
---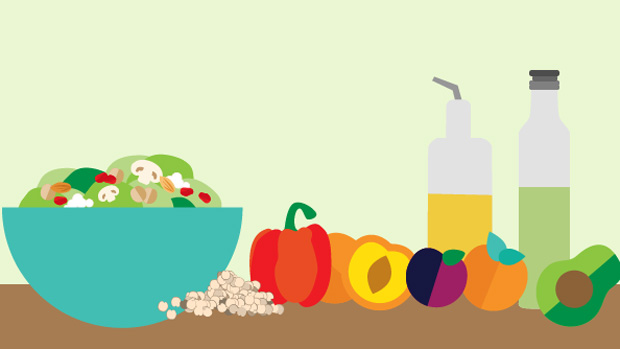 MONDAY SEPTEMBER 26 
Seniors' Healthy Lunch
1 — 2PM at Preservation Pub, 948 Main St.
Join members of the Silver Pride Project for a healthy lunch, funded by the Administration on Aging and The New York State Office for the Aging. Meal choices are set by the program and do not reflect the venue's full menu. For more information and to register, contact Xavier at 716.852.7743 or xwashington@pridecenterwny.org.
---
For more from Loop Magazine, follow them on Twitter and Facebook.