Food
Sandwiches Make the World Go 'Round
by
/ Sep. 21, 2016 12am EST
Happiness is the sandwich you don't make yourself. Breakfast, lunch, or dinner, sandwiches can be a feat of simplicity or a celebration of complexity. Loupe users score exclusive perks and tasty sandwiches at fine Western New York restaurants like these!
---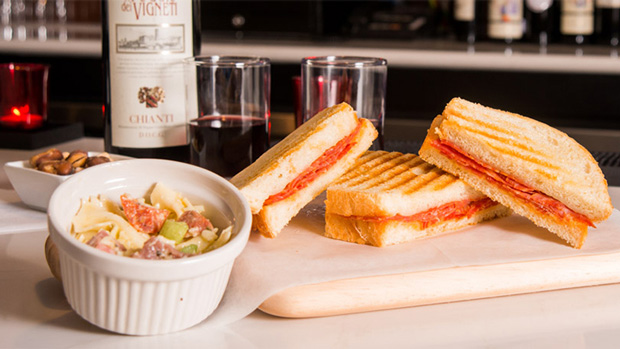 Salumeria Belsito 
1368 Hertel Avenue, Buffalo, belsitobuffalo.com
A modest but tasty selection of panini are available at this little neighborhood spot, located on Hertel in North Buffalo. Sure, plates of cheese and charcuterie might be its most popular offering, but we dig its hot pressed sandwiches, too.
---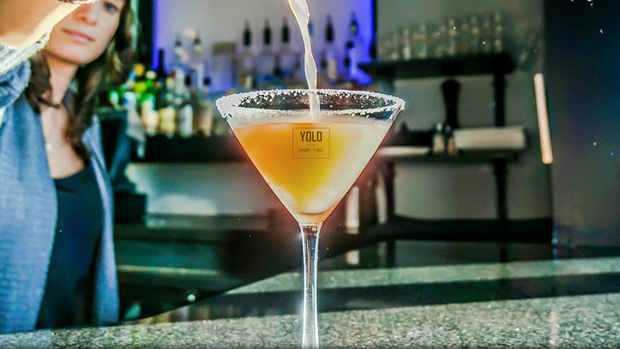 YOLO 
5841 Transit Road, Williamsville, yolobuffalony.com
Serving satisfaction between two slices of bread is part of YOLO's mission every day all day. Devotees of the medium will find pleasure in its Rueben, grilled cheese with tomato soup, and more. Check out its bar scene, too!
---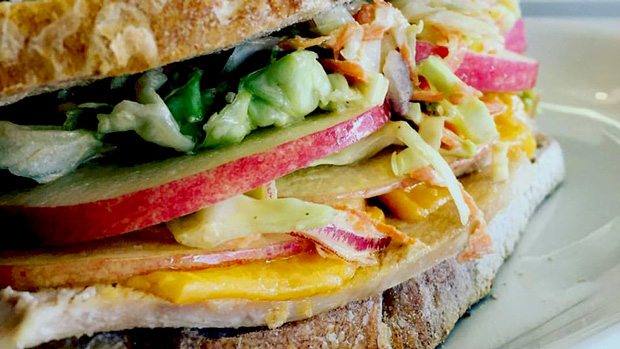 Organic 3 
446 Main Street, Amherst, O3cafe.com
O3 is organic and good! The team at O3 roasts meats in-house for its sandwiches, which include hot and cold sandwiches as well as wraps. Daily specials vary, this one featured house roasted turkey, sharp cheddar, apple, and cabbage slaw on sourdough.
---
Discover the best local restaurants, where you are. Download Loupe!