Drink
by
/ Sep. 21, 2016 12am EST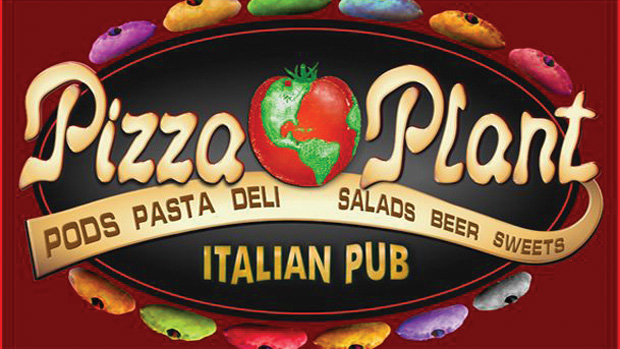 Pizza Plant 
125 Main St #110, Buffalo, 7770 Transit Rd, Williamsville
Pizza Plant will be busy come Buffalo Beer Week, starting with the return of Sour Power to their Transit location, which this year features Brasserie Cantillon Fou Foune, Mikkeller Spontancarrot, Cascade Brewing Noyaux, Victory Beer Sour Monkey, and Firestone Walker Bretta Rose on September 25 at 5pm. And on September 27 (5pm) at Transit, Dr. Evil steps behind the bar for his Interactive Beer Alchemy Mashup, where he blends the beers to make unique concoctions. Meanwhile, at their Canalside locale, Pizza Plant will host a beer and chocolate pairing featuring Grimm Artisanal Ales and Chow Chocolat NY on September 28 at 5pm. No matter the location there's always something going on at Pizza Plant during Buffalo Beer Week!
---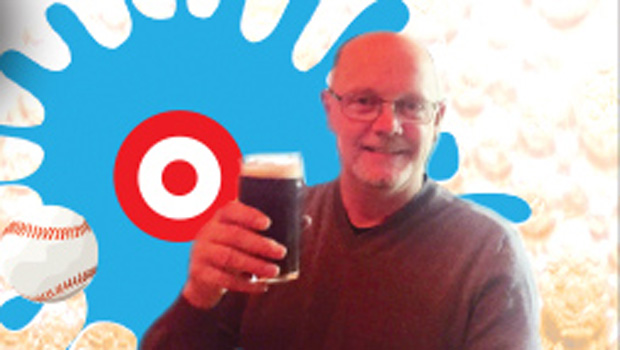 Dunkfest 
Sept 24, 12pm-2pm, Gene McCarthy's, 73 Hamburg St, Buffalo
There's a good chance that if you know Buffalo Niagara Brewers Association president Willard Brooks, or have ever met him, you've envisioned dunking him in water at one point or another. Now you have your chance. On Saturday, September 24 (12pm-2pm), you can try your hand at dunking Brooks at the Willard Brooks Dunkfest at Gene McCarthy's/Old First Ward. And while you're waiting in line to knock Brooks into the dunk tank, you can enjoy two dozen steamed clams, corn, and a pint for $20. Proceeds from the event will also go to a good cause—the OFW Community Center. Rumor has it The Public's very own Geoff Kelly will be relieving Willard giving the crowd a chance to dunk the editor-in-chief too!
---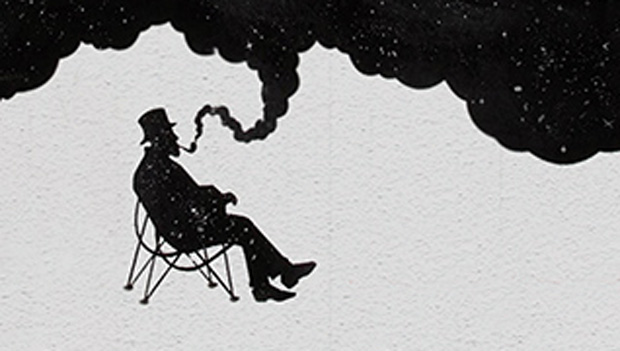 Smoker's Haven 
Sept 25, 1pm-5pm, Hamburg Brewing, 6553 Boston State Rd, Hamburg
Though cigars have long been associated with whiskey, they pair with craft beer just as well. You can find out for yourself at an exclusive cigar and beer pairing event, Sunday, September 25 (1-5pm), at Hamburg Brewing. The event will feature Hamburg beers expertly paired with Arturo Fuente cigars by Smoker's Haven of West Seneca. The event will benefit Operation: Cigars for Warriors Foundation, a charitable organization that provides premium cigars to active duty US military members serving overseas. Smoker's Haven will also have a cigar table at the official Buffalo Beer Week kick-off at Meet the Brewer night at the Adam Mickiewicz Library & Dramatic Circle on September 23.
---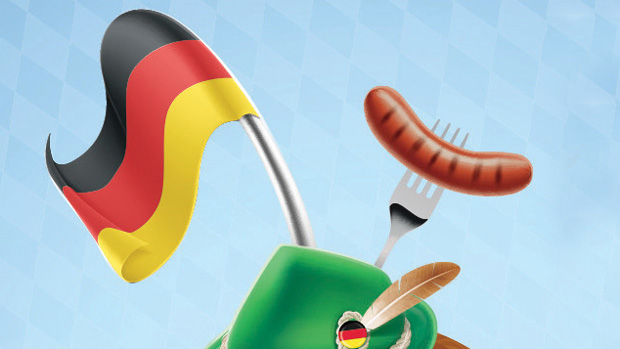 Brewmasters Dinner 
Sept 27, 6pm, Gordon Biersch, Walden Galleria Mall, P102 Galleria Dr, Cheektowaga
Gordon Biersch will hold a German Brewmasters Dinner on Tuesday, September 27, 6pm, in conjunction with the Spring Garden Association, which is famous for its many successful ethnic festivals such Maifest, Waldfest and Schlactfest. Featuring four courses paired with five of Gordon Biersch's beers, partial proceeds from the event will go to benefit the Buffalo Dortmund Sister City Committee. The Brewmasters Dinner is $50 and reservations are required and can be made by calling 716-683-0050. Additionally, through Buffalo Beer Week, Gordon Biersch will be tapping a cask of Belgian IPA with Passionfruit on September 23 (4pm) as well as a cask of Cinnamon Ginger Festbier on September 30 (5pm).