Etc.
This Week's Agenda from Loop Magazine
by
/ Sep. 19, 2017 9pm EST
 WEDNESDAY, SEPTEMBER 20 


Out for Business at The Mahoney
5-7pm, 199 Scott St.
Buffalo's premiere LGBTQ networking event is always a great opportunity to meet and greet, a chance to have a drink with community friends you don't always get to see and possibly make some new ones. Even if you're a fledgling entrepreneur or are just thinking about launching a small business, this is a great opportunity to find other folks in the community that can champion your efforts and potentially help point you towards success. This month's mixer is at The Mahoney on Scott Street, near the corner of E. Market,  not far from Canalside, and is sponsored by Mass Mutual NYS. Be one of the first 50 people to arrive and you'll get a free drink from organizers. 
---
 THURSDAY, SEPTEMBER 21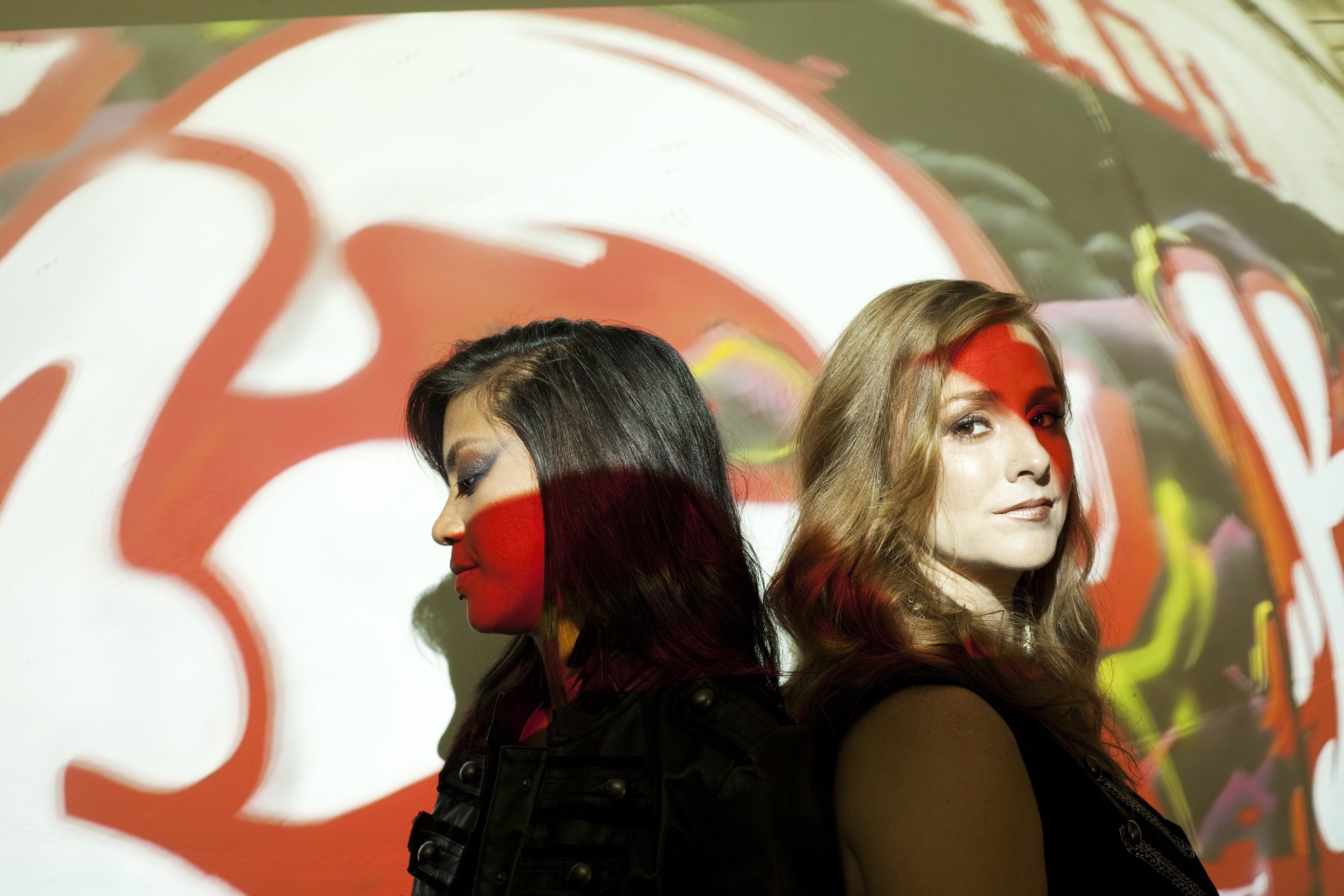 Dance Out Loud at Club Marcella
9pm-onward, 439 Pearl St.
Presented as part of the ongoing Roxy's Thursdays featuring resident DJ Kristin Heart, Club Marcella is visited this week by Chicago-based fem-dance-duo Dance Loud on their "Rainbow Lights Tour." DK Kristin Sanchez is vinyl-trained, "specializing in building blends with heavy equalization and hip-hop style scratching on strong percussive high tempo EDM tracks. Her musical and romantic partner, Desereé Fawn, "…is a classically trained drummer in rock and jazz. Noted for her syncopated off beats, her sound often uses polyrhythms and polymeters." Together, as Dance Loud, they make a rhythmic thunder that's part spun and part live-drummed that's bound to get people up and moving. They come to Buffalo on behalf of a good cause, having teamed with the It gets Better campaign, working to spread a positive message of support to LGBTQ youths through the power of music and community. 
---
 FRIDAY, SEPTEMBER 22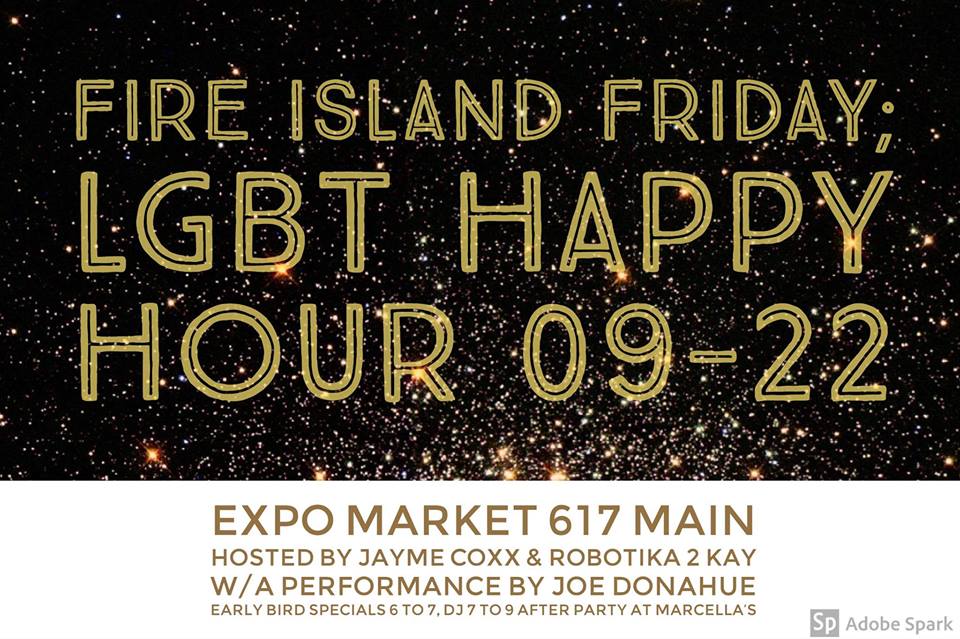 Fire Island Friday at Expo Market
6:30-9:30pm, 617 Main St., Suite 200.
EXPO's Monthly LGBT event called Fire Island Fridays launched earlier this past summer and as we move into fall, it's becoming a more popular party. Every last Friday of the month, they're planning a late happy hour geared towards Buffalo's LGBT community. This month's hosts are Jayme Coxx & Robotika 2Kay and they're welcoming new sponsor GBGB. There'll be a special performance from Stripteaser Delilah Dynamite. Check out the drink specials or try their new XL "Crystal Balls" — 4 drinks jam-packed into (hiccup) one.