Etc.
This Week's Agenda from Loop Magazine
by
/ Sep. 16, 2015 12am EST
Stay in the Loop with this week's LGBT happenings in Western New York presented by Loop Magazine! 
---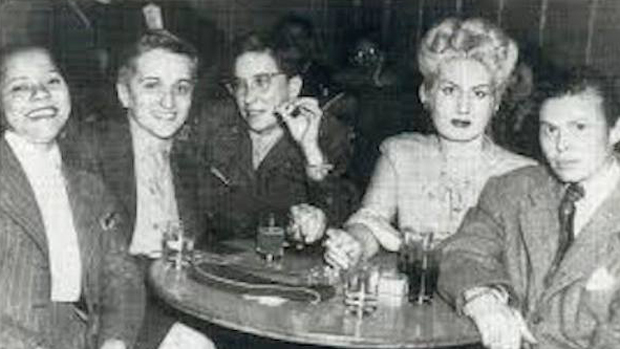 WEDNESDAY SEPTEMBER 16   
Butch/Femme Kinship Meetup
5:30PM – 7PM at MyBuffaloPride, 224 Allen St.
A new social club for lesbian subcultures, including butch, femme, stone, stem, transgender and more. Enjoy light refreshments and plan for future get-togethers, such as dinner outings, movies and game nights.
---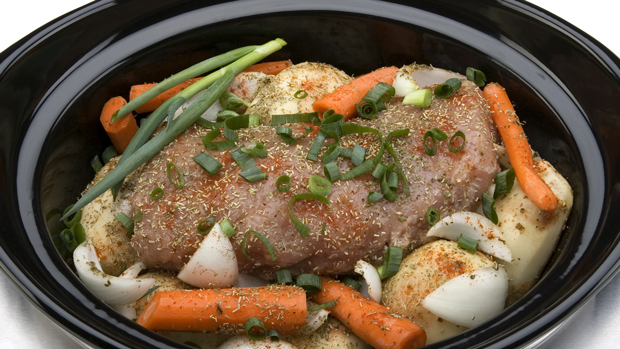 SATURDAY SEPTEMBER 19 
What a Damn Crock
4PM – 7PM at Q, 44 Allen St.
A slow-cooker cook-off! Enter your dish and recipe, and cast your vote for the winner. Plus, a huge theatrical makeup sale in time for Halloween, and the kick-off of Imperial Court of Buffalo's winter clothes drive. Access to tastings: $5.
---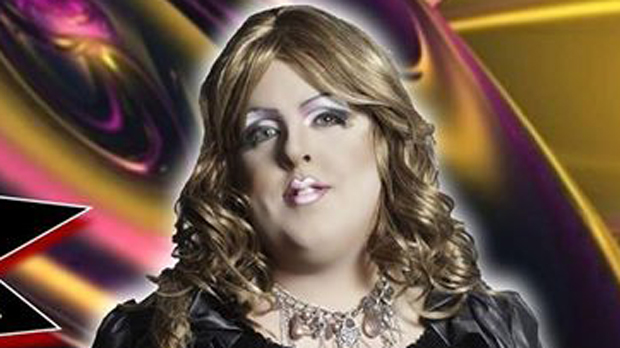 SATURDAY SEPTEMBER 19 
The Imperial Revue
10PM – 2AM at Ohm Ultra Lounge, 948 Main St.
Imperial Court Empress 25 of Buffalo Jayme Cadelle Coxx hosts a variety drag show like no other. Power hour with $2 well drinks and domestics when doors open, plus $3 shot specials all night long. Admission: $5.
---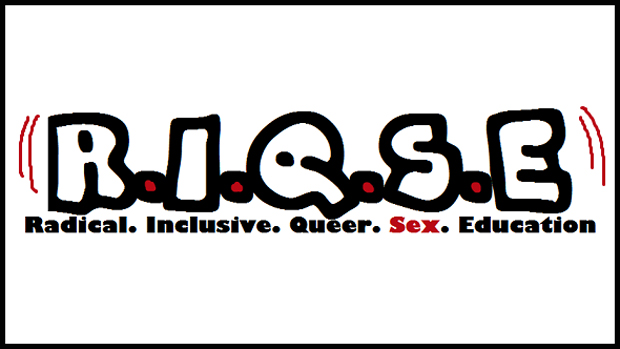 SUNDAY SEPTEMBER 20 
R.I.Q.S.E.
7PM – 9PM at Dreamland, 387 Franklin St.
Realistic sex education for the general populace with a strong emphasis on the LGBT community. Radical Inclusive Queer Sex Education workshops, organized by two former sexual health educators and HIV testers, focus on consent and communication.
---
For more from Loop Magazine, follow them on Twitter and Facebook.