Music
The Public Guide to Upcoming Releases: Fall 2017
by
/ Sep. 12, 2017 8pm EST
Several of the most exciting albums for fall are actually late summer releases, including Native Invader by Tori Amos (Decca, September 8), a high-concept set that dwells on the fate of mankind through a pagan lens, the latest from Hercules and Love Affair, Omnion, featuring a newly sober Andy Butler and vocal contributions from Fairs Badwan and Sharon Von Etten (Big Beat/Atlantic, Sept. 1), and, of course, the first full length from the newly reunited LCD Soundsystem, American Dream (DFA/Columbia, Sept. 1), which sounds as if no time has passed since 2010's This is Happening. Additionally, Neil Young has just put out Hitchhiker, (Reprise, Sept. 8) an acoustic collection from a mid-70's session that's been languishing in the vaults all this time (some tracks eventually made it onto other albums). And the final recordings of Gregg Allman, Southern Blood (Rounder)— produced by Don Was — also came out on September 8. Below we've outlined some more recently released albums, some highly anticipated offerings, and a few box sets to check out this fall.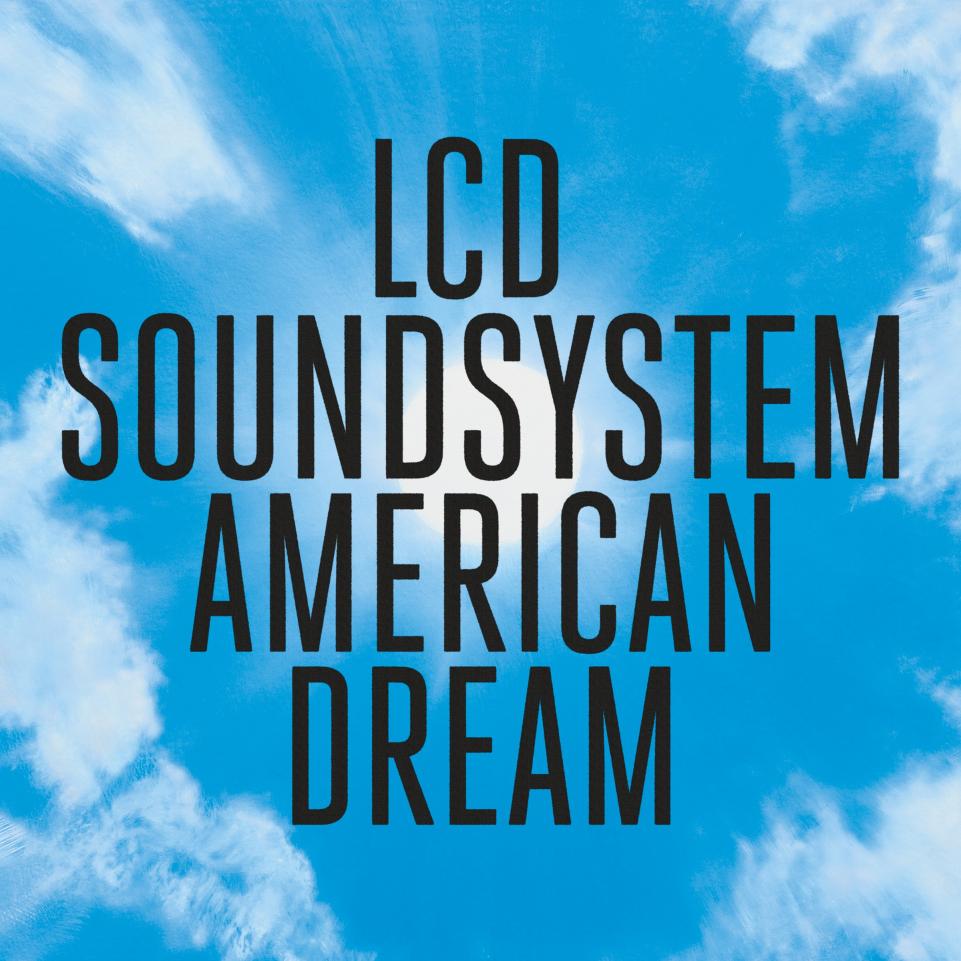 LCD Soundsystem
american dream
Out now
If you're a fan of LCD Soundsystem then american dream is a relief. Not that we thought they'd screw it up, but why return five years after and a huge send off concert if you're going to put out a shit record? The pressure was certainly on and James Murphy, the scholar of hipster music history that he purports to be, knew that. He also must have known that he had at least one more solid LCD Soundsystem record in him, because that's what american dream is. It's LCD Soundsystem down to a fault. But it's not some sort of victory lap, it just feels like a missing piece of the band's discography. Part of me thinks that Murphy enjoys and cultivates these dramatic music industry story lines but I think deep down inside I know that he just does what he thinks is the right thing to do.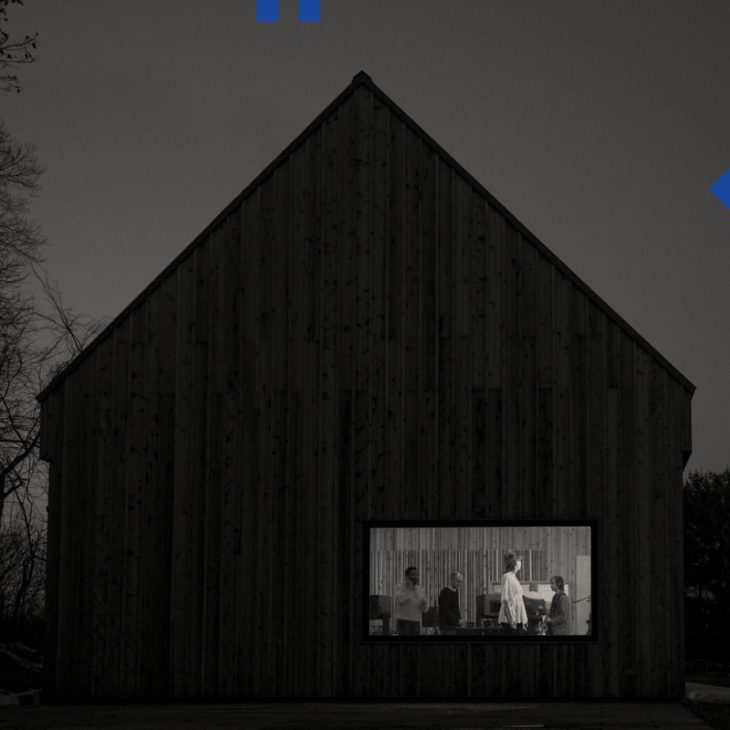 The National
Sleep Well Beast
Out now
You know when you're listening to a song and you can tell that the singer actually feels, like really feels, the things he or she is singing about? That's how I feel about everything Matt Berninger of The National sings. In a way, I kind of hope that's not the case because if it is, he's probably dealing with a acute depression. What I assume keeps him alive is his ability to channel it ingeniously into stunning rock songs with the help of his brother and bandmates. I wouldn't say that Sleep Well Beast is The National's most depressing album, though. It's got more flare and embellishment than High Violet, but maybe that's just a clever cover up. If you're like me, you go to a band like The National to dive into those feelings and Sleep Well Beast definitely allows for that.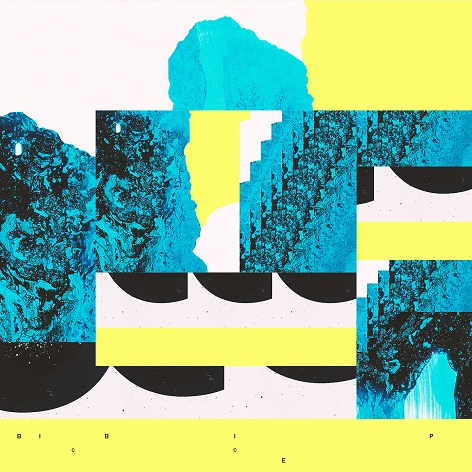 Bicep
Bicep
Out now
I've always felt like Bicep was kind of a guilty pleasure for some reason. I don't really know why. Maybe because their brand of colorful house music doesn't usually go deeper than the dance floor. But on their new self-title full length, they demonstrate that they have a taste for trance and techno too. A lot of it is more restrained than expected, which is a good thing. Ravey drum breaks and trancey beats will catch you off guard if you're expecting something more like the jacking house of their previous records. And at 12 tracks and 57 minutes, it's their most substantial release to date.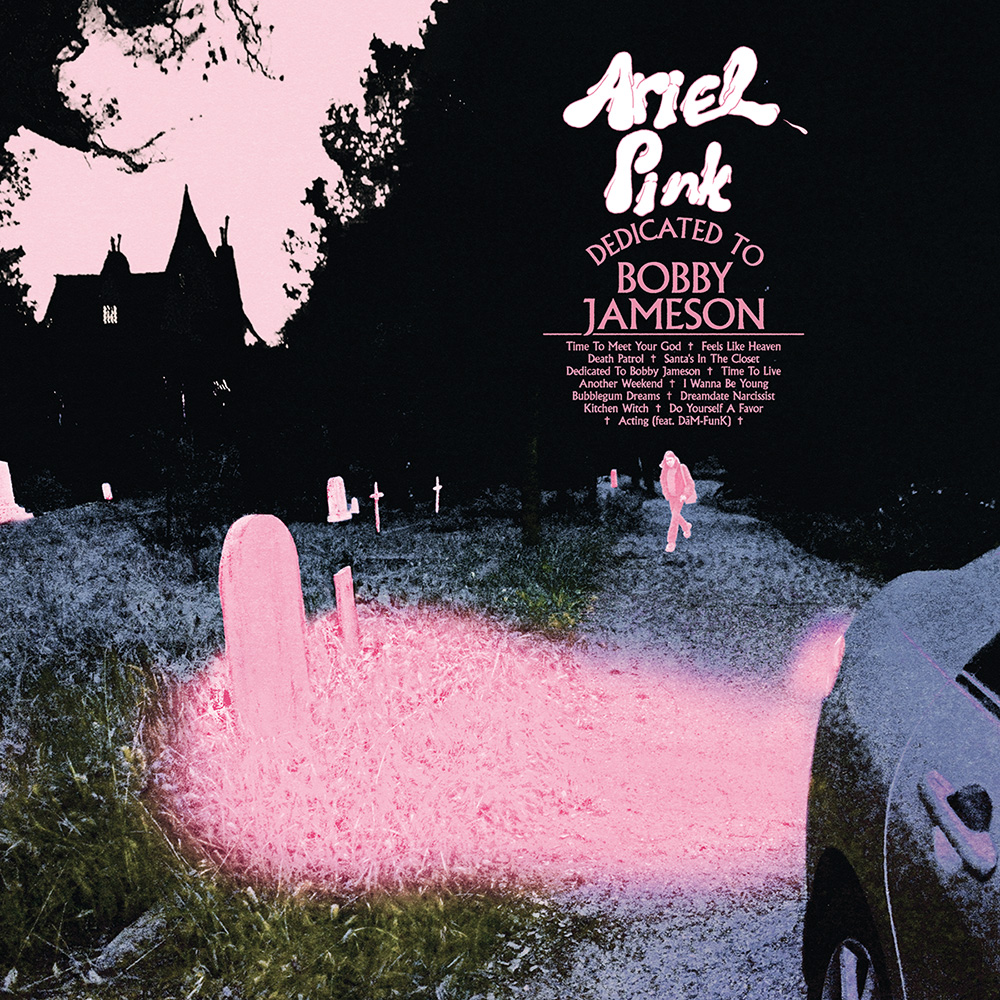 Ariel Pink
Dedicated to Bobby Jameson
Out September 15
I saw Ariel Pink perform most of the songs from this album about 10 months ago. The band took the stage and started playing song after song that I didn't recognize. I slowly started to realize that these weren't obscure songs from the band's pretty extensive back catalog, but new cuts that hadn't yet been released. The songs are sparkling 1960s psychedelic pop made as weird as possible by the neurotic, burn out front man that Pink is or at least plays the part of. I didn't know at the time, but the songs actually form a biopic of the 1960s singer songwriter Bobby Jameson (thus the title) whose life paralleled Pink's in many ways—both self defeating in different but spectacular ways.
Gucci Mane
Mr. Davis
Out September 15
Gucci Mane has been on a tear recently, releasing two well received records in 2016—Everybody Looking and The Return of East Atlanta Santa—a mixtape earlier this year titled Droptopwop, and he's set to release another full length album this month. The next one is titled Mr. Davis and it'll be the Alabama-born, Atlanta-based rapper's 11th album since 2005. It's set to feature Nicki Minaj, Migos, The Weeknd, ASAP Rocky, Big Sean, Schoolboy Q, and a bunch of other huge names. Whether you like it or not, and you'll probably like it, you'll be hearing a lot from Gucci Mane this fall.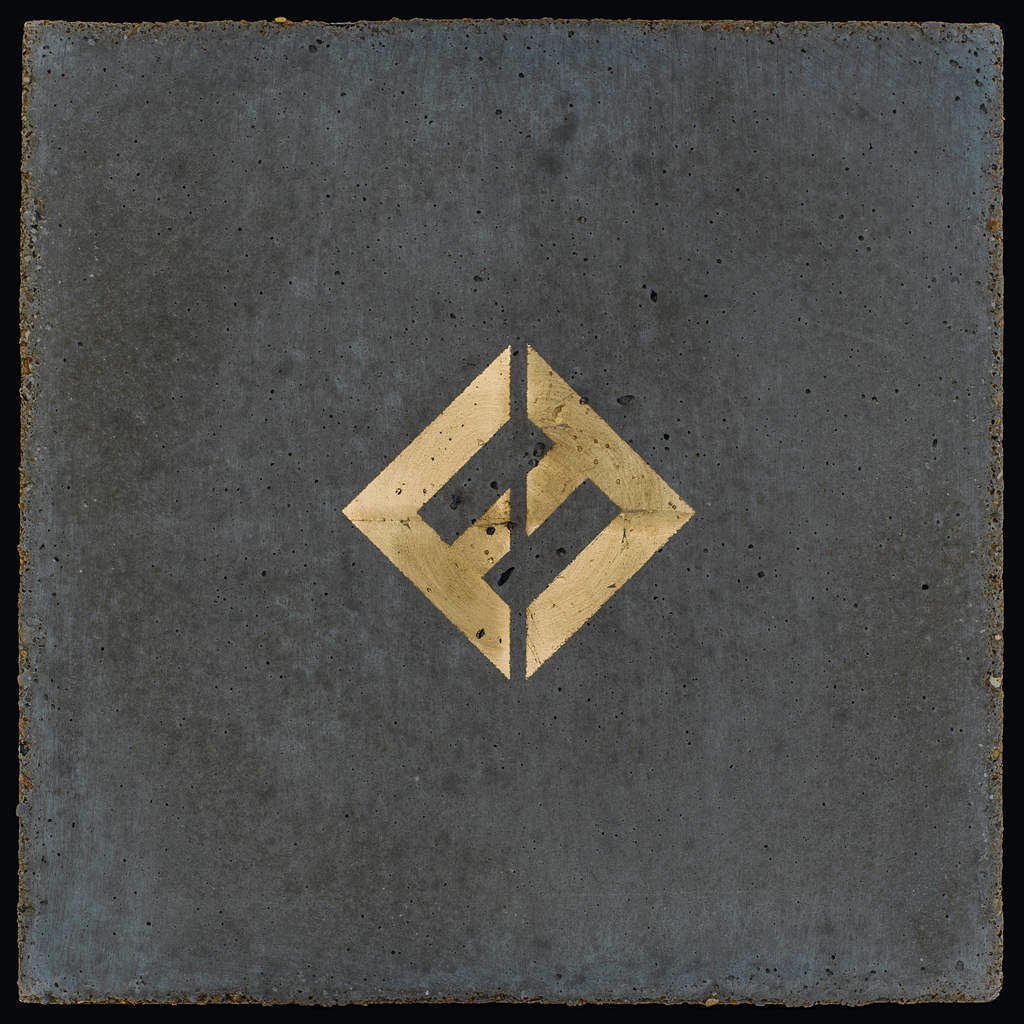 Foo Fighters
Concrete and Gold
Out September 15
A new Foo Fighters album, Concrete and Gold, (Roswell/RCA) promises to be a curious experiment: the Foo's paired up for it with Greg Kurstin producing — he's the male half of electronica duo The Bird and The Bee. If the single "Run" is any indication, however, Grohl and company come out with their edges nice and sharp.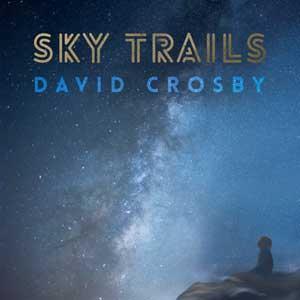 David Crosby
Sky Trails
Out September 29
The latest from David Crosby, Sky Trails (BMG, Sept. 29) continues his collaboration with Snarky Puppy's Michael League and features covers of tunes by Joni Mitchell and Michael McDonald plus a duet with Becca Stevens on the title track.
Four Tet
New Energy
Out September 29
About four minutes before we filed this copy for publication, electronica producer Four Tet sent out a cryptic tweet, which was simply a photo of a piece of paper taped to a white wall. Zoom in to see what the piece of paper says and you'll get the title and release date of his next album, New Energy, with a list of 14 tracks. The english producer has been slowly dripping new songs on Bandcamp, specifically "Planet" "SW9 9SL" and "Two Thousand and Seventeen"—all lush, colorful dance music rooted electronica tracks—prompting fans to speculate that new album was on its way. Confirmed.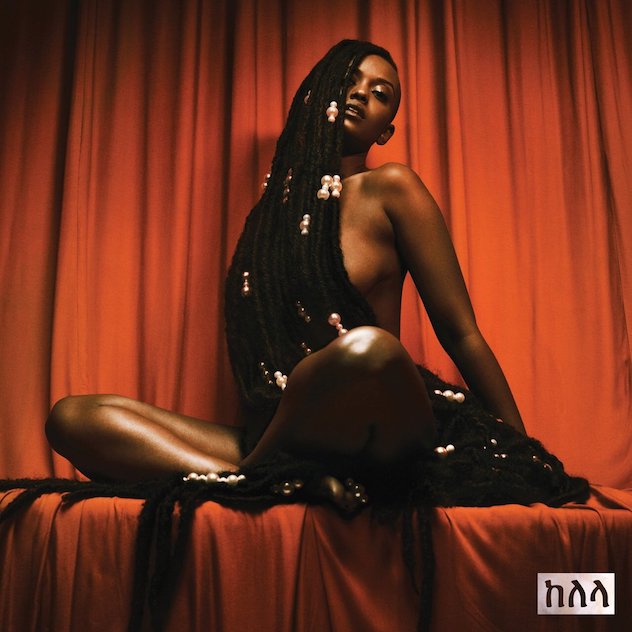 Kelela
Take Me Apart
Out October 6
Kelela, the experimental R&B songwriter from Washington D.C. signed to Warp Records, has taken her sweet time to deliver a proper full length album. In 2013 she dropped a complex and catchy mixtape titled Cut 4 Me that put her on the radar for fans of left field electronic pop music. She followed that up with her Hallucinogen EP in 2015 that only ratcheted up the anticipation for a full length. Now she's about a month out from the release of Take Me Apart on Warp Records and the album touts transgressive producers like Arca and Jam City and it'll certainly be exciting to see where her sound has taken her over the last two years.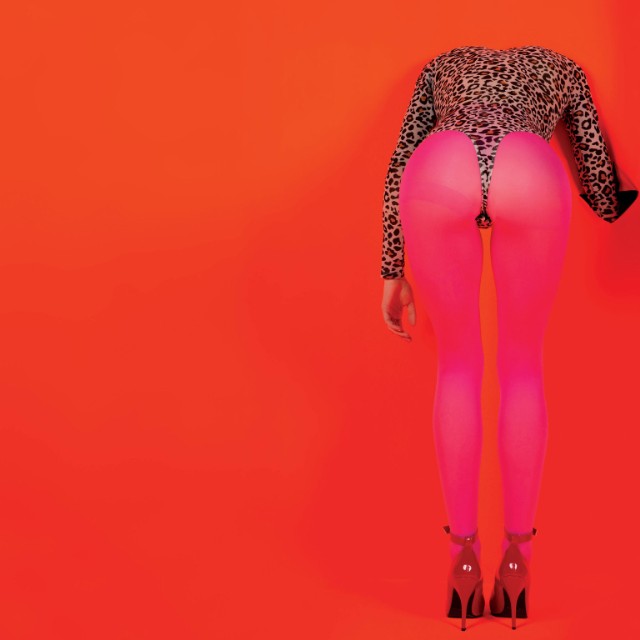 St Vincent
Masseduction
Out October 13
Annie Clark, known to most as the operating force behind her musical project,  St. Vincent, will return this fall with Masseductio— already preceded by a pair of singles, "New York," and "Los Ageless." — a project she's been working on with Jack Antonoff. Carrie Brownstein has assisted in the video clips that go with the new material, and while Antonoff's modern pop pedigree definitely signals a shift in sound, Brownstein's video direction cements a reassuring element of artsy satire. Thank heavens for small favors, since I don't think the fringes are ready to surrender Clark to the mainstream.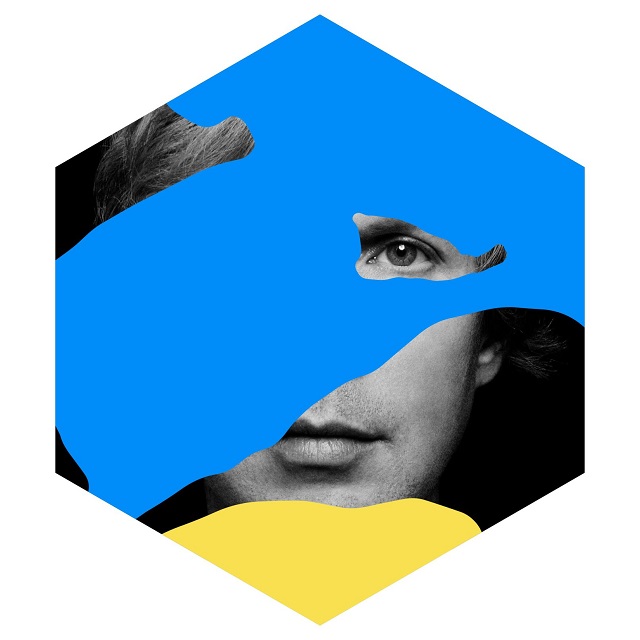 Beck
Colors
Out October 13
Earlier this month Beck joined U2 at New Era Field where the 47-year-old musician performed an hour long set of his most arena-rock-y hits. From what we've heard of his upcoming record Colors, at least a few of the songs will be built for such massive, mass-market gigs, juxtaposed by his more intimate preceding record, Morning Phase. Colors doesn't seem like it'll stick to a certain genre or theme either. The songs seem big, but, for instance, "Dear Life" sounds more like it could almost fit on an Arcade Fire record, whereas "Wow" sounds like something MIA might approve of. But it all unmistakably still sounds like Beck.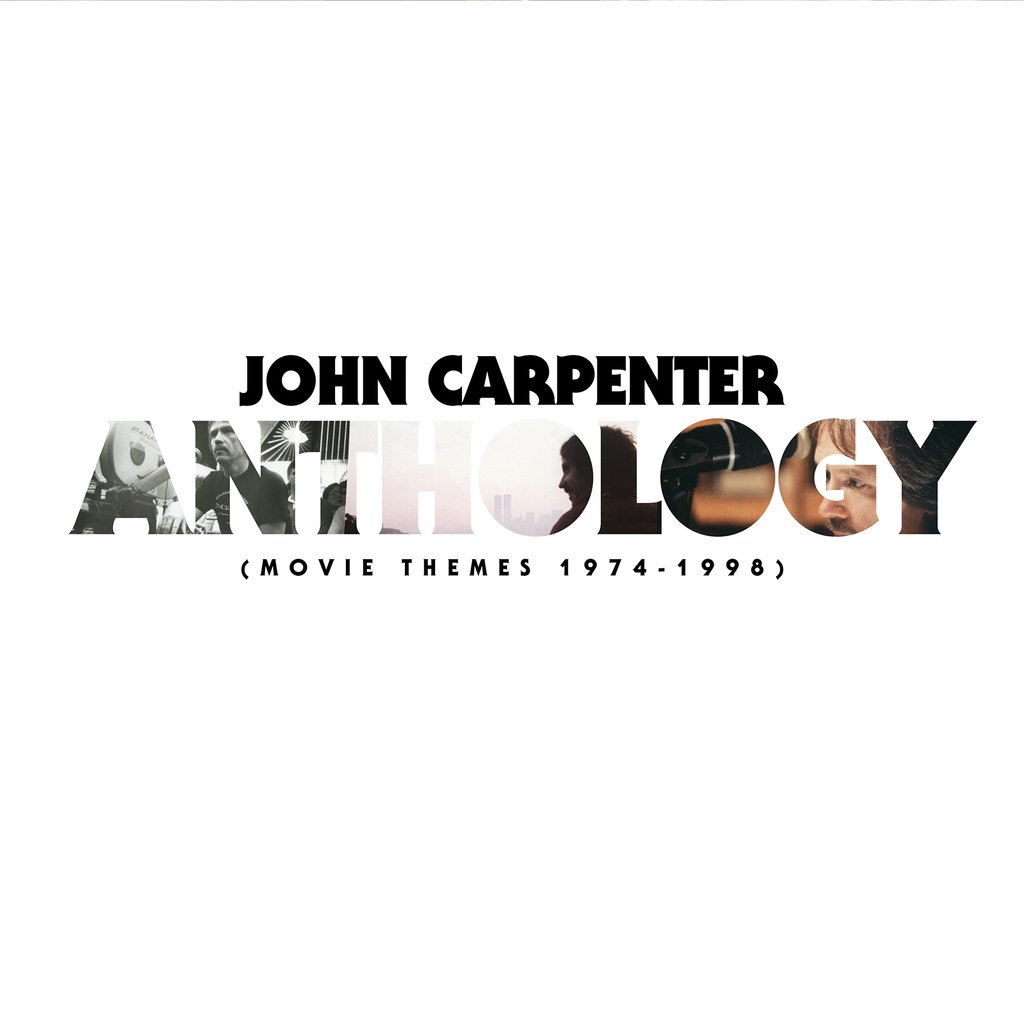 John Carpenter
Anthology: Movie Themes 1974-1998
Out October 20
Legendary horror movie director John Carpenter has been touring pretty extensively as a DJ, performing his iconic horror movie scores for audiences around the world over the last few years. He's actually got a date coming up in Syracuse on November 19 at the Palace Theater. On October 20, just in time for Halloween, the Master of Horror will release a compendium of his horror movie themes titled Anthology: Movie Themes 1974-1998. You better bet vinyl collectors and movie lovers alike will be all over this one.
Lalah Hathaway
Honestly
Out this October
Fresh from her tour with Mary J. Blige, Lalah Hathaway will release Honestly, scheduled for late October, preceded by the addictive single "I Can't Wait," which you can hear now on Spotify and YouTube.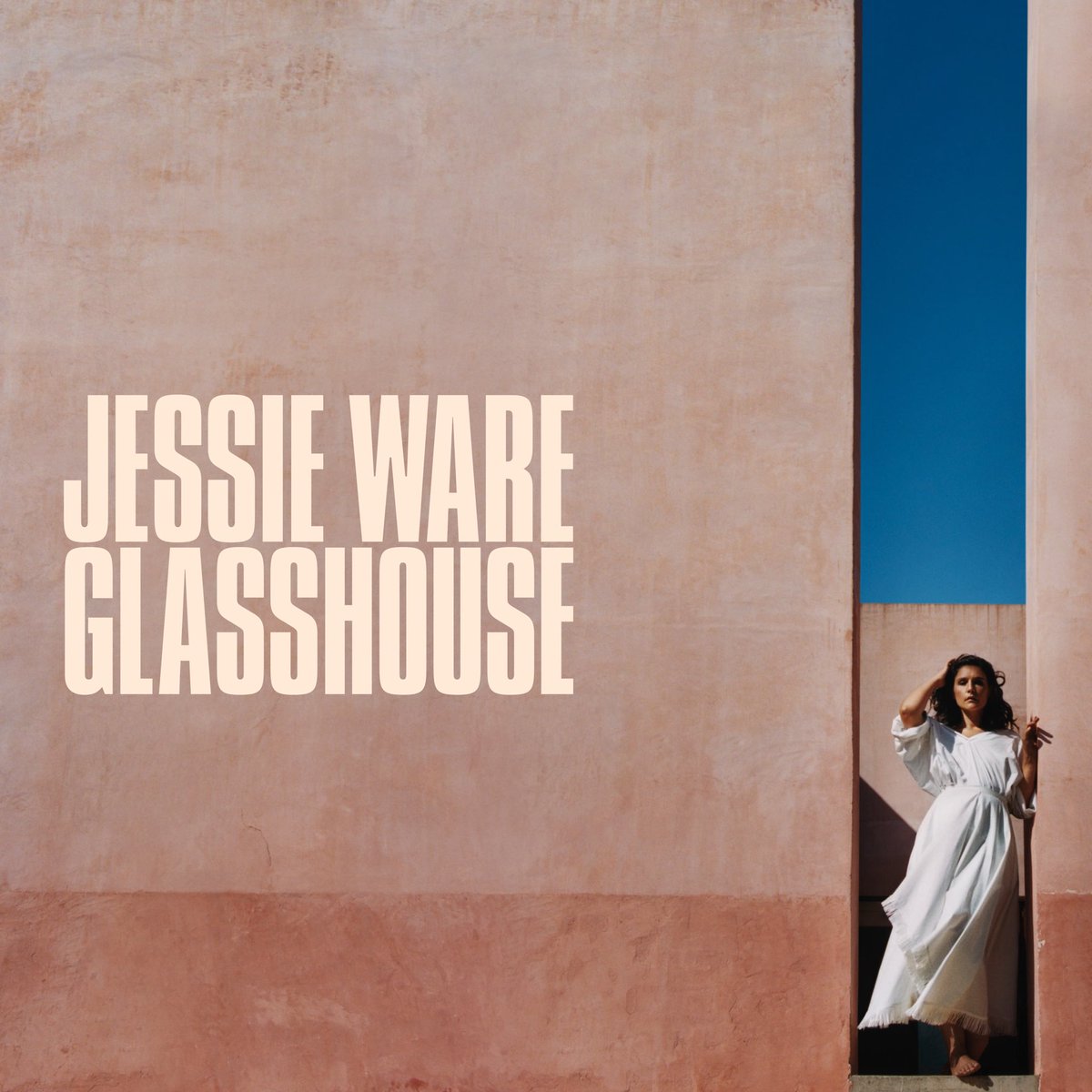 Jessie Ware
Tough Love
Out October 20
English singer/songwriter Jessie Ware has released two pretty glorious albums in relatively quick succession, 2012's Devotion and 2014's Tough Love. She's right on schedule for her next album now, Glasshouse, which should be available in mid October. Judging by the first two singles, "Selfish Love," and "Midnight" it sounds like it might come off more indie and organic—and much more focused on her voice—than her last two pretty minimal electronic pop-based records.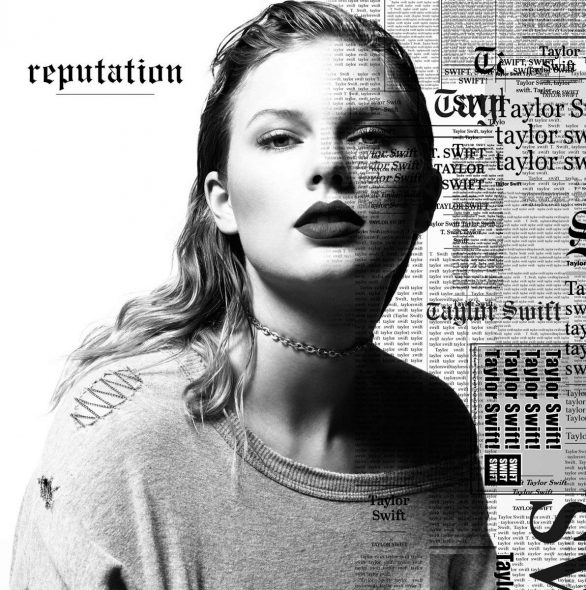 Taylor Swift
Reputation
Out November 11
If you're a Taylor Swift fan, your fall music anticipation is cut out for you with the impending arrival of Reputation (Big Machine, Nov. 11). But for those of us that feel as if Taylor sounds a bit too much like her rival, Katy Perry, on the lead single, might I suggest some of the following… my shopping list overfloweth.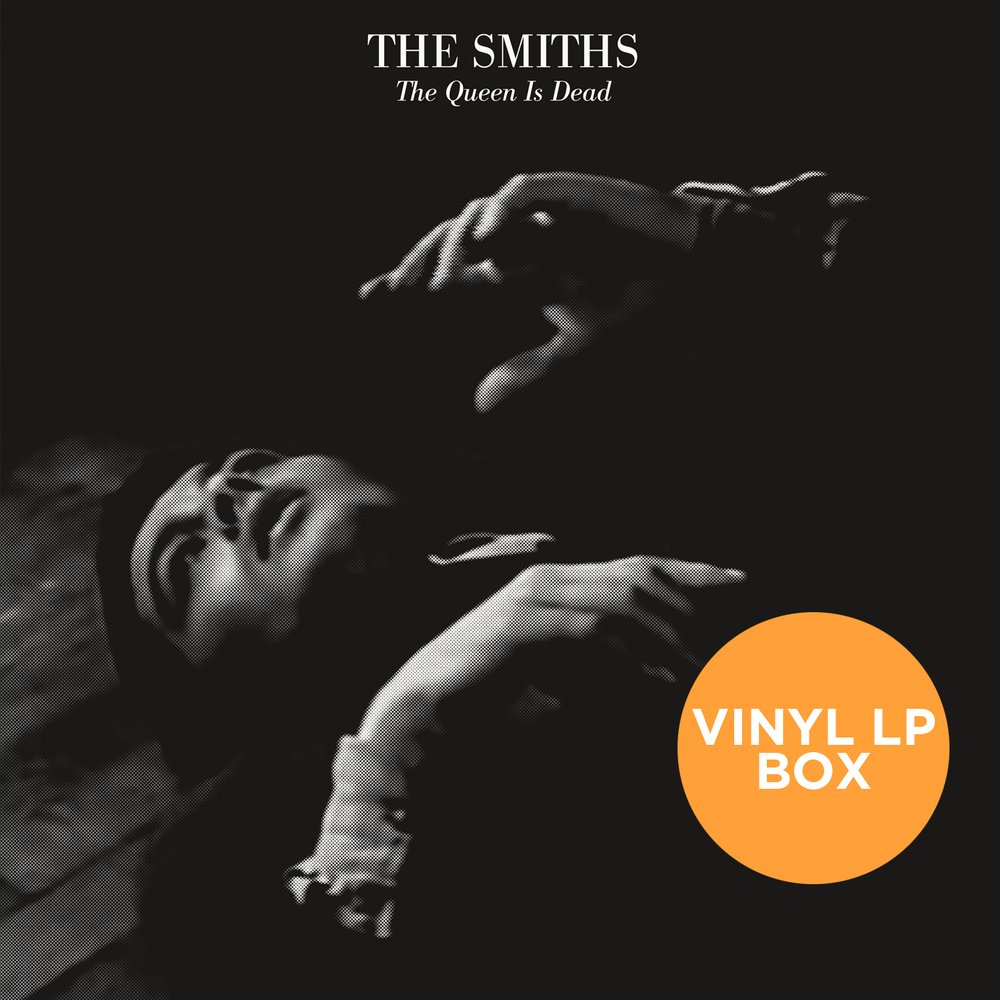 Box Sets
There's also a trove of exciting expansions, anniversary editions, and boxed sets to look forward to. The Smiths classic The Queen is Dead arrives on October 20 from Rhino in true deluxe fashion with a remaster, demos, b-sides, and a recording of the band's 1986 Boston gig. Multiple versions will be available, including a behemoth 5-LP set. The debut from Stone Temple Pilots, Core, is also getting the Rhino expansion treatment on Sept. 29 with added demos and three live performances from 1993 (two electric, one unplugged). Parlaphone and Rhino have teamed up for the latest in the ongoing series of Bowie boxes, also out on Sept. 29, entitled A New Career in a New Town, which documents his Berlin years up through 1980's Scary Monsters (and Super Creeps). The box features a new mix of the 1979 Lodger album by Tony Visconti. For the vinyl enthusiast in you, legendary soul label Stax dropped a box of 7" singles on Sept. 8 that's full of funky treasures. and they'll also deliver an Isaac Hayes CD set, Spirit of Memphis, on Sept. 22.