Etc.
This Week's Agenda from Loop Magazine
by
/ Sep. 8, 2015 11pm EST
Stay in the Loop with this week's LGBT happenings in Western New York presented by Loop Magazine! 
---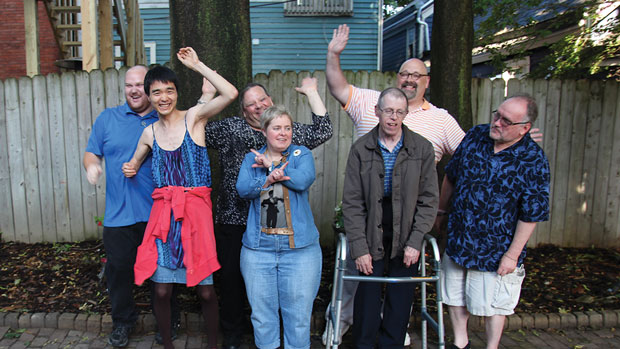 THURSDAY SEPTEMBER 10   
Forbidden Fruit
6PM–7:30PM at MyBuffaloPride, 224 Allen St.
A peer-led social and advocacy group for LGBT persons living with developmental disabilities. Make new friends and plan opportunities to socialize with the community. Contact Rick for more information at 880-3817.
---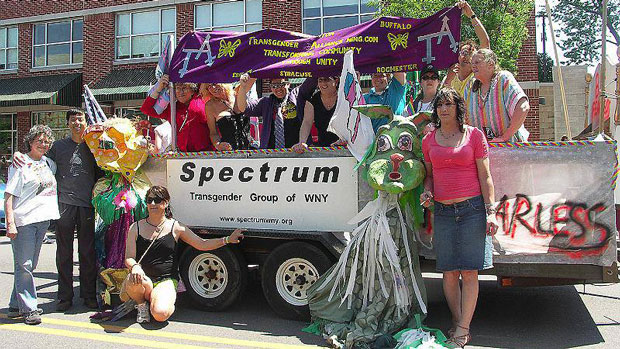 FRIDAY SEPTEMBER 11 
Spectrum Transgender Group
7PM–9PM at St. Andrews Episcopal Church, 3107 Main St.
Buffalo's longest-running social, support and advocacy group for transgender individuals and their friends, families and allies. For more information, email spectrumwny@yahoo.com.
---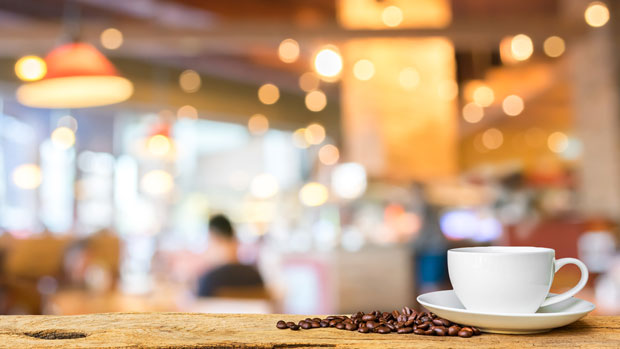 SATURDAY SEPTEMBER 12 
Silver Pride Coffee Hour
10AM–11:30AM at Presto, 59 Allen St.
A meet-and-greet coffee social for LGBT seniors, open to everyone. Baked treats provided, but buy your own beverage. For more information, call the Pride enter at 852-PRIDE.
---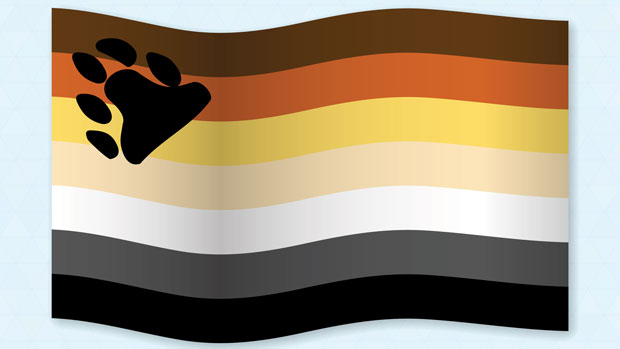 SATURDAY SEPTEMBER 12 
Bear Night
10PM–2AM at Ohm Ultra Lounge, 948 Main St.
The biggest and burliest party in Allentown, hosted by the Buffalo Bears following their monthly meeting. This month, everyone wears their most outrageous T-shirt. Admission: $2.
---
For more from Loop Magazine, follow them on Twitter and Facebook.