Food
Home Is Where the Heart Is
by
/ Sep. 7, 2016 12am EST
Chef Thomas Keller once said, "A recipe has no soul. You, as the cook, must bring soul to the recipe." Nowhere is that more true than in the family kitchen, where technical shortcomings are easily defeated by the love and care taken by the cook. Everyone needs a little homecooking once in a while, so excluding your mom's house, here are a few of our favorite WNY options. Loupe users save $5 off $20 and $10 off $40 at all three of these local restaurants!
---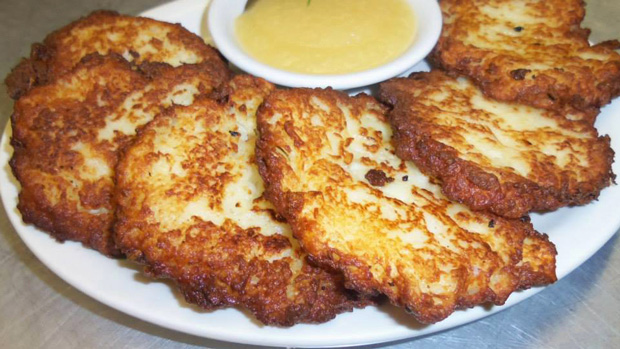 Scharf's German Restaurant und Bar 
2683 Clinton St, West Seneca, scharfsrest.com
Scharf's is an old world German-style restaurant located in a historic tavern. Well known for its satisfying portions of simple and delicious Eastern European favorites such as potato pancakes, pork chops, and sausage, it's a longtime Buffalo favorite. 
---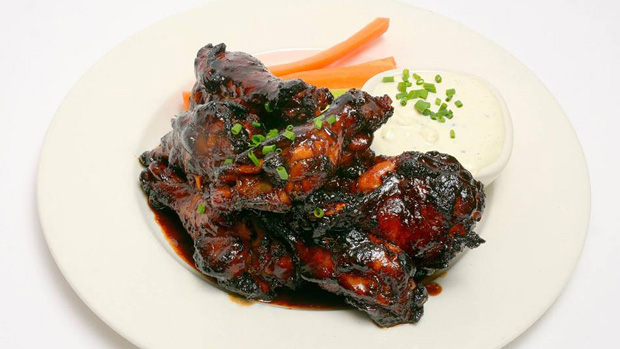 Curly's Grille 
647 Ridge Rd, Lackawanna, curlysgrille.com
Another Western New York classic, Curly's Grille offers diners a range of options from casual pub food to finer fare, but it's really known for its boldly flavored Caribbean classics. Jerk chicken, anyone? 
---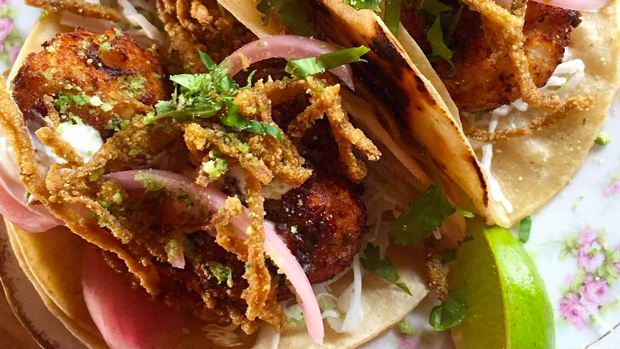 The Gypsy Parlor 
376 Grant St, Buffalo, thegypsyparlor.com
Located on Buffalo's West Side, regulars have learned to love The Gypsy Parlor for its big personality, cold drinks, and hearty pub fare, like these crab fritter tacos. 
---
Score exclusive perks at the best local restaurants. Download Loupe!