Drink
by
/ Sep. 7, 2016 12am EST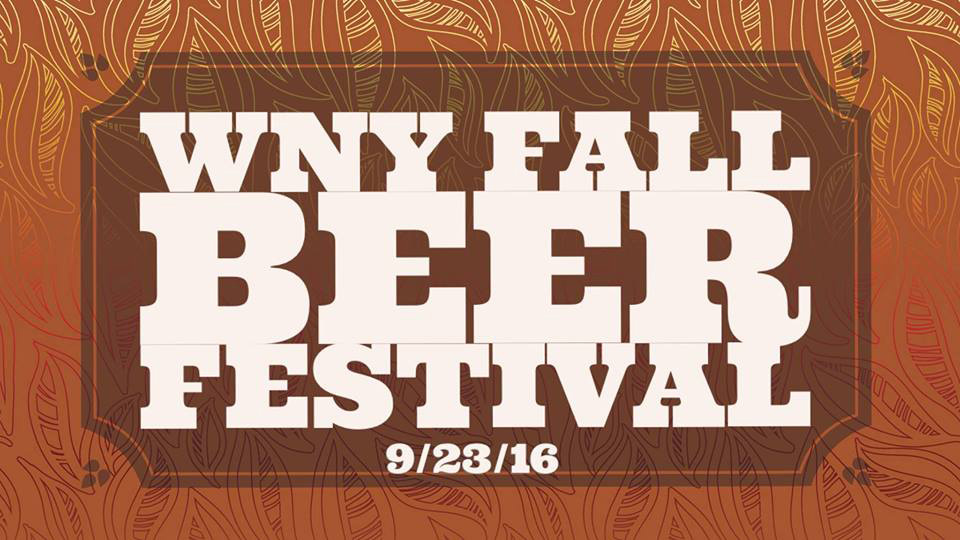 WNY Fall Beer Festival 
Friday, Sept 26, 6pm, Woodcock Brothers Brewing, 638 Lake St, Wilson
Woodcock Brothers Brewing is raising a pint to all things fall and all things beer, of course, at the inaugural Western New York Fall Beer Festival, taking place Friday, September 23, 6pm, at the Wilson, New York brewery. Attendees can sample up to 13 different fall seasonal brews from 12 local breweries, including Woodcock Brothers own Cocktoberfest and Wet Hop IPA (brewed with locally grown Chinook hops). Five-ounce samples will be available via drink-ticket ($3 per drink-ticket), and each drink-ticket gets you one five-ounce pour of any of the 13 fall beers being featured at the event. There is no limit on drink-ticket purchases. There will also be live music and outdoor games.
---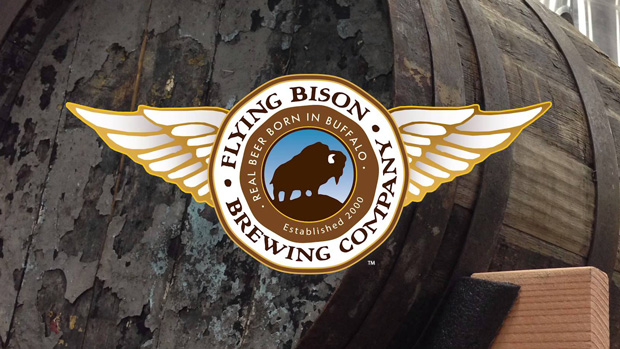 Flying Bison Oktoberfest  
Saturday, Sept 10, noon-5pm, 840 Seneca St, Buffalo
It's time again for the annual Flying Bison Oktoberfest gala! This years' event takes place Saturday, September 10, noon-5pm. The Frankfurters will supply the music while the Grill at the Dome will be providing this year's German feast, including sausages, German potatoes, and sauerkraut. Mazurek's Bakery rye bread and soft brewery pretzels will be available as well. $25 gets you a plate full of German food, three hours of music, a new Bisonfest souvenir mug, and three drink tickets to fill it with. You can get presale tickets, which include an extra drink ticket, at the brewery leading up to the event.
---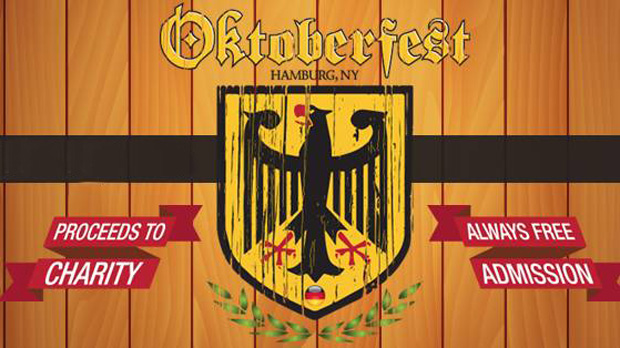 Village of Hamburg Oktoberfest 
Saturday, Sept 10, 3pm-11pm, 6553 Boston State Rd, Hamburg
Join the Hamburg Brewing Company at the ninth annual Hamburg Oktoberfest, a family-friendly event that celebrates German culture. The event, which takes place Saturday, September 10, 3-11pm at Hamburg Memorial Park, will feature German food, German drinks, authentic music from the German American Musicians, and traditional folk dancing. There is also a German car show to go along with a new kids area for fun, open 3-6pm. While the event itself is free and open to the public, a portion of the proceeds from the event will go toward the New Community Playground in the Village of Hamburg. There will be plenty of tents just in case of rain.
---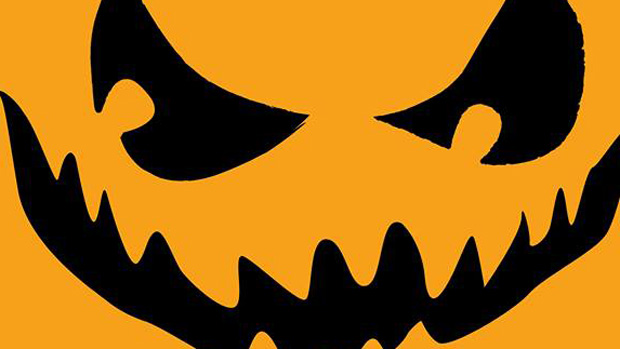 Southern Tier Brewing Company Pumpkin Festival 
Saturday, Sept 24, Noon-6pm, 2072 Stoneman Cir, Lakewood
Southern Tier Brewing Company will hold the first ever Pumking Festival in honor of the annually anticipated imperial pumpkin beer. The event, which goes down Saturday, September 24, noon-6pm on the grounds of Southern Tier in Lakewood, will play host to a number of special features built around the fall beer favorite, including Pumking and Warlock beer floats and Pumking and Warlock brewery exclusive variants. There will also gourd bowling, seasonally inspired cuisine, live music from the Keith Shuskie Band, and, last but not least, the return of Rum Barrel Aged Pumking. Buy it at the Pumking Fest first!