Etc.
This Week's Agenda from Loop Magazine
by
/ Sep. 1, 2015 11pm EST
Stay in the Loop with this week's LGBT happenings in Western New York presented by Loop Magazine! 
---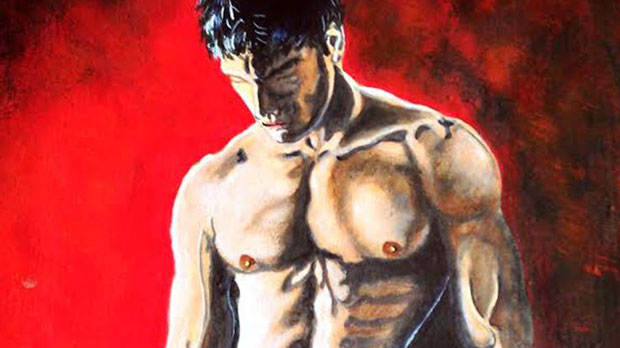 FRIDAY, SEPTEMBER 4 
Driven by Imagination
6PM–10PM at Prism Gallery, 224 Allen St.
Jim Estep's acrylic paintings of the male form, with intense attention to light and shadow, will leave an impression on your inner mind. Exhibition on view through Oct. 1. Showing in the adjacent Glow Gallery, Constructivist: works by Doug Bauer.
---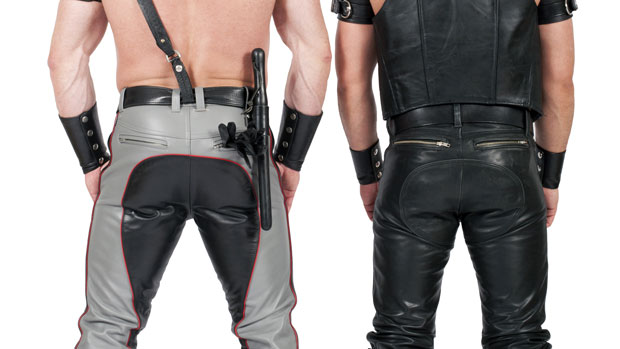 SATURDAY, SEPTEMBER 5  
Leather Night
10PM–2AM at Underground, 274 Delaware Ave.
Everyone dons their favorite skins for this party, hosted by the Buffalo Bulldogs following the club's monthly meeting. This month's theme: Blue Collar Night. Admission: $2.
---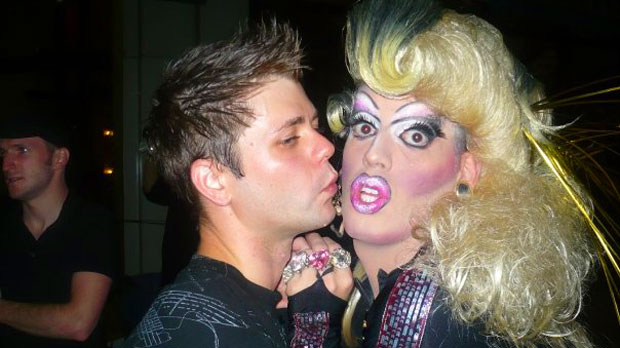 SUNDAY, SEPTEMBER 6  
Black Party
9PM –4AM  at Club Marcella, 622 Main St.
Mourn the end of summer and celebrate the unofficial start of fall with the club's annual color party. "Life's a Drag" show at midnight, hosted by Jayme Coxx with DJ Charles Masters. Drink specials every hour and giveaways all night. Admission: $5, >21; $10, <21.
---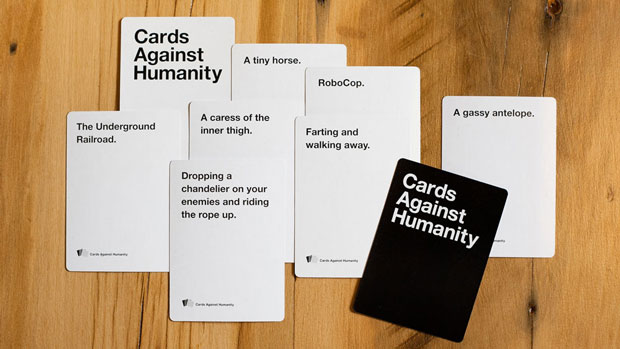 TUESDAY, SEPTEMBER 8  
Game Night
9PM  at Underground, 274 Delaware Ave.
Pictionary, Heads Up!, Cards Against Humanity — really, it's whatever the players want to play. Mike is your game-master, while Jayme Coxx and Matt keep you hydrated from behind the bar. Gloaters and sore losers will be chastised.
---
For more from Loop Magazine, follow them on Twitter and Facebook.