Drink
by
/ Aug. 31, 2016 12am EST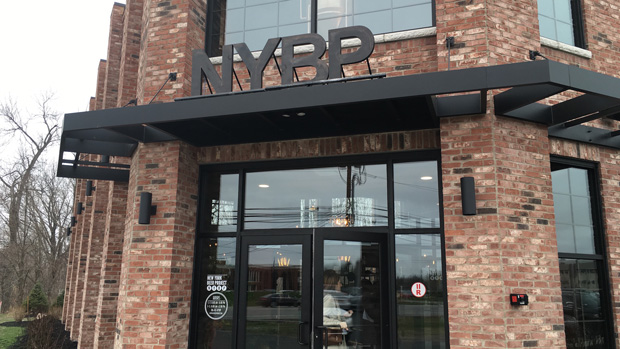 New York Beer Project's American Wild Sour 
6933 S Transit Rd, Lockport, nybeerproject.co
New York Beer Project and brewer Jason Crossett are venturing into the world of sour beer, their debut being an American Wild Sour, brewed with local Caravienne malt, currently being aged in 6 2010 J. Lohr Cabernet Sauvignon barrels. According to Crossett, the final product will be about 6% ABV. "It has a juicy red color with late addition Galaxy hops and is fermenting with Wyeast De Bom mixed culture strain," Crossett says. "I plan to age anywhere from three to six months depending on how it tastes and am considering adding different dry hops and/or fruit to some of the barrels post fermentation, thus I may age them longer." Time to get excited.
---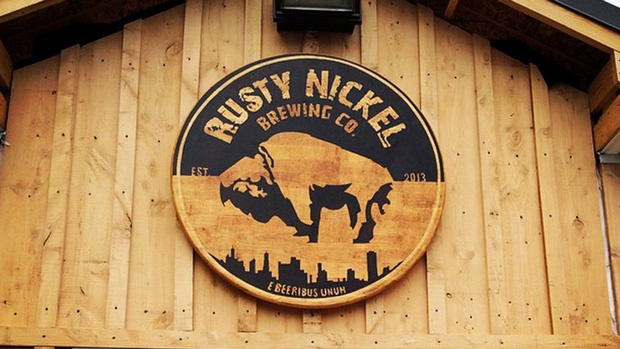 Rusty Nickel's FemAle 
4350 Seneca St, West Seneca, rustynickelbrewing.com
Rusty Nickel Brewing Company will soon launch the FemAle Brew Series, a new line of beer brewed and handled exclusively by the West Seneca brewery's female staff, all the way from the kettle to the keg. The first in the series will be the Estrogen Ale, an albino stout, set to be released during Buffalo Beer Week on Thursday, September 29. The beer will also be celebrated at Rusty Nickel's upcoming Harvest Fest. (Look for more information on this event in the coming weeks.) Current plans call for six beers to be featured as part of the FemAle series, expected to be rolled out every two months over the next year.  
---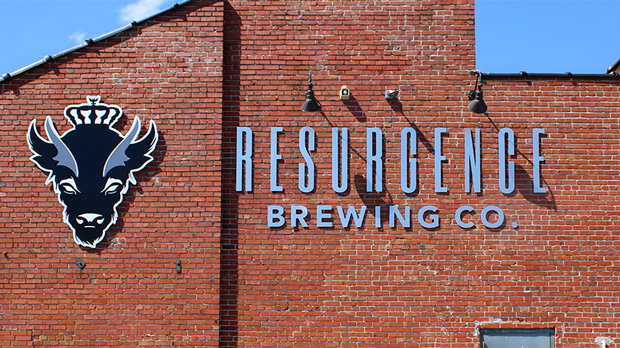 Oktoberfest @ Resurgence 
Saturday, Sept 17, 1pm-close, 1250 Niagara St, Buffalo, resurgencebrewing.com
Believe it or not but it's already that time of year again, when you put don your best lederhosen and replace your pint glass with a stein. We're talking about Oktoberfest, of course, and what better place to celebrate the beery season than at Resurgence Brewing Company's third annual Oktoberfest event on Saturday, September 17, beginning at 1pm (and continuing all the way until close). This year's extravaganza will feature the release of the brewery's Oktoberfest beer as well as a stein hoisting contest, contests for the best lederhosen and dirndl, live music, authentic specialty food, and much, much more.
---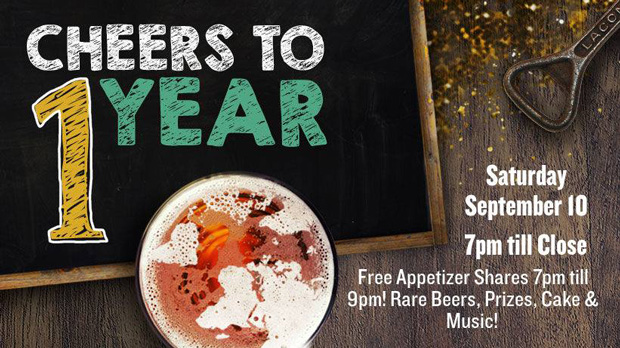 World of Beer Anniversary 
1 Walden Galleria, Cheektowaga, worldofbeer.com
Time flies when you're having fun, an old saying that rings true when you realize that World of Beer at the Walden Galleria will soon celebrate their one-year anniversary. You can join in on the festivities, 7pm-1am, on Saturday, September 10, and partake in one of many things the beer destination has planned for the occasion. They will be tapping rare beers from their cellar, as well as having raffles and prize giveaways. There's a free appetizer share, 7-9pm, and the Plagiarists will be on stage 8-1pm performing all of your favorite songs. Happy birthday WOB!