Visual Arts
by
/ Aug. 25, 2015 8am EST
Gerald O'Grady at the Burchfield Penney 
One of the inventors of media studies as an academic discipline—at the Center for Media Study at UB and adjunct organization Media Study/Buffalo—the legendary Dr. Gerald O'Grady returns to town this fall for a four-day event sponsored by the Burchfield Penney Art Center, November 12-15. The proceedings will include an evening of new and old films by or about the likes of Paul Sharits and Hollis Frampton, and general discussion led by O'Grady. In another segment of the festivities, O'Grady will be interviewed in public by John Minkowsky, former curator of video at Media Study/Buffalo and now a media critic of international renown, and Anthony Bannon, former curator of photography for Media Study/Buffalo and now executive director of the Burchfield Penney.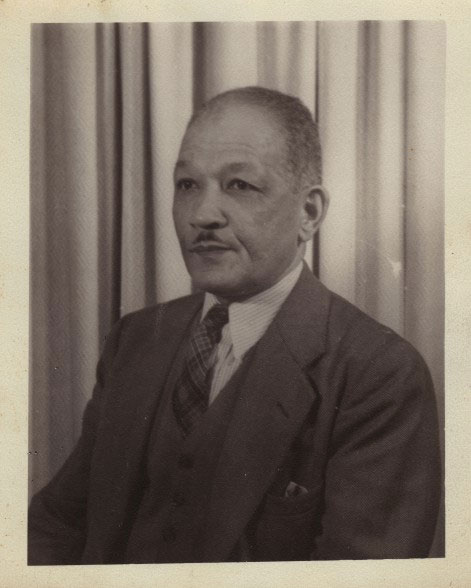 Also at the Burchfield Penney…
Also at the Burchfield Penney, an exhibit on Buffalo's first African-American architect, John Edmonson Brent (pictured), who worked here from the Depression era through the 1950s for the Buffalo Parks Department, with responsibility for a variety of structures and landscaping at the Buffalo Zoo and Front Park. He also contributed to several local residential structures of note. 
Other fall events at the center include a film and video fest honoring Squeaky Wheel's 30th anniversary this year, comprising work by former and current Squeaky Wheel members derived from Squeaky Wheel projects such as AxleGrease/ArtGrease and Channels: Stories from the Niagara Frontier. Also, the popular biennial Art in Craft Media exhibit. And an A to Z historical survey of women artists, featuring work by painter Coni Minneci honoring women in the arts. 
And Mystic North, an exhibit linking painter Charles Burchfield and Finnish composer Jean Sibelius, whose music Burchfield admired and was inspired by. Presented in collaboration with Finn Fest USA, an annual Finnish ethnic celebration to be held in Buffalo this year, in part to recognize the 75th anniversary of the Buffalo Philharmonic's landmark Kleinhans Music Hall, designed by the Finnish father-and-son team Eliel and Eero Saarinen. Check the BPO schedule for several Finnish-themed concerts this season at Kleinhans, including one on Sibelius, another of music of contemporary Finnish composer Kaija Saariaho.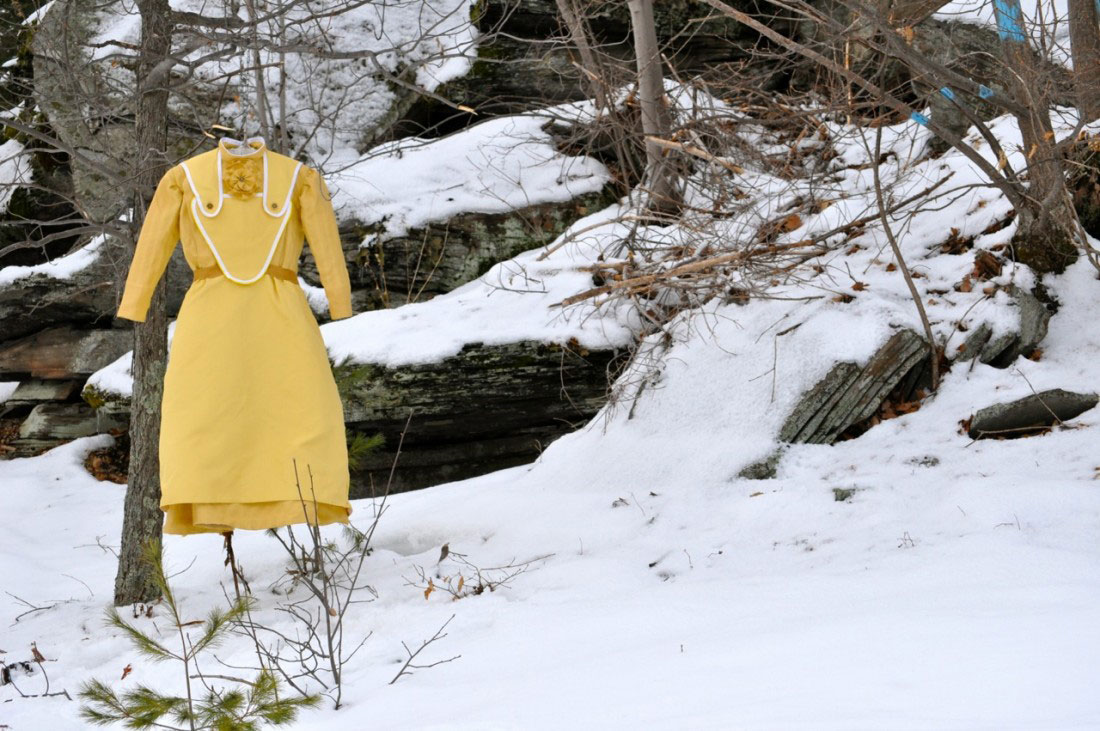 Nao Bustamante at Squeaky Wheel
At its Market Arcade home location Squeaky Wheel will have the East Coast debut of artist Nao Bustamante's multimedia exhibition Soldadera (pictured), honoring women who fought during the Mexican Revolution of 1910-20. Bustamante's work typically encompasses performance art, video, film, visual art, and writing. Originally from California, Bustamante now lives in upstate New York and teaches new media and live art at Rensselaer Polytechnic Institute.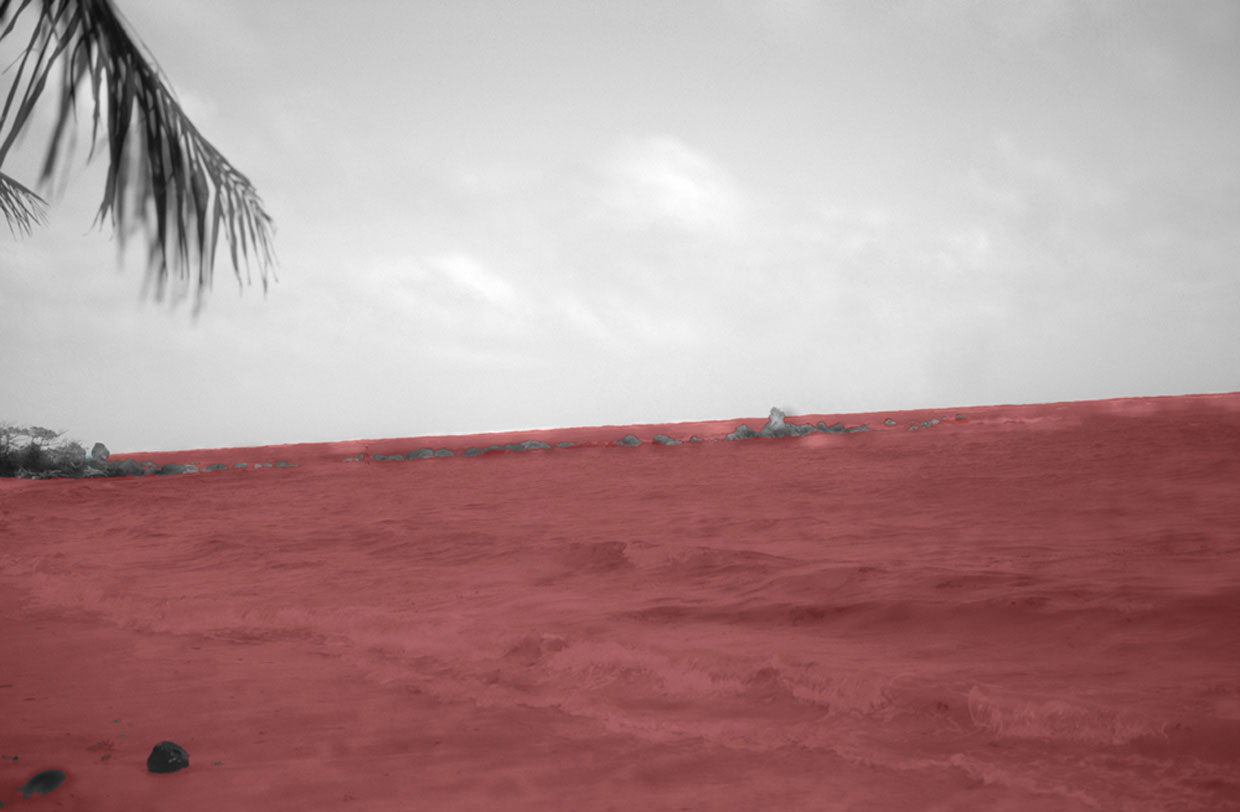 At CEPA Gallery…
The Bustamante exhibit opens September 18, in conjunction with two CEPA openings also at Market Arcade. The Nautiloid Heart, photographs by Nick Mueller, and East of the Sun, West of the Moon, photos by Gregory Halpern and Ahndraya Parlato. The Mueller photos are described as a shipwrecked novel. Salvage from a vanished book. Occasionally, flotsam washes up on foreign shores: images, allegories, and scraps of story. The Halpern and Parlato photos were made during solstice or equinox events in 2012 and 2013. Work inspired on the one hand by the idea of transition, on the other ideas of stillness, balance. And at Big Orbit, a CSA (for community supported arts) exhibit opening September 13. Eight artists, many works, commissioned and up for sale to support CEPA and its protégée venue Big Orbit.
At Artists Group Gallery…
At Artists Group Gallery, paintings in oils, acrylics, and watercolors—abstracts and landscapes—by Adele Becker, and next door at Art Dialogue Gallery, industrial subject art—Bethlehem Steel from the inside—by Louis Vastola, both opening August 28. Followed up by the Artists Group Gallery Annual Regional Art Exhibition, opening October 9. Artists Group Gallery is also sponsoring several open-to-the-public fee events: a glass sculpting demonstration by Marcello Florencio on September 5; an art tour of Buffalo City Hall on September 26; and collage workshop by Joyce Hill on November 7. 
At Hallwalls…
At Hallwalls, two further versions of the Amid/In WNY multi-artist show running through 2015. Part 4 opening September 18, Part 5 opening November 13. 
At Buffalo Arts Studio…
At Buffalo Arts Studio, dual exhibits opening September 25. Fools Paradise, works by Elizabeth Gemperlein, about human impacts on nature, and Anima Mundi, an installation by Marisa Lehner, said to be an immersive sensory experience. Also at Buffalo Arts Studio in collaboration with Emerging Leaders in the Arts Buffalo (ELAB), a Creative Conversation among artists and community leaders on topics related to the arts, culture, etc., on October 22, 5-8pm. 
At UB Art Galleries…
At UB Anderson Gallery two shows opening September 11, one on the team of Robert De Niro, Sr., and Irving Feldman called Painter and Poet at UB in the late 1960s, and one of paintings and drawings by Barbara Insalaco called Industrial Buffalo. Insalaco a student and long-time friend of Robert De Niro, Sr. 
And at the UB Center for the Arts in Amherst, an exhibit called Splitting Light, opening September 24. Work by various artists, about color as a medium and as an idea. 
At Project Grant…
Project Grant is sponsoring a community performance work called Open-Source Biography, under direction of visiting artist Kyla Avery Kegler. Participants will meet at the Richmond Ferry Church to share stories about how they got to the West Side of Buffalo. A performance piece will eventually be created from the stories, open to the public, on September 13, at 1pm, same location.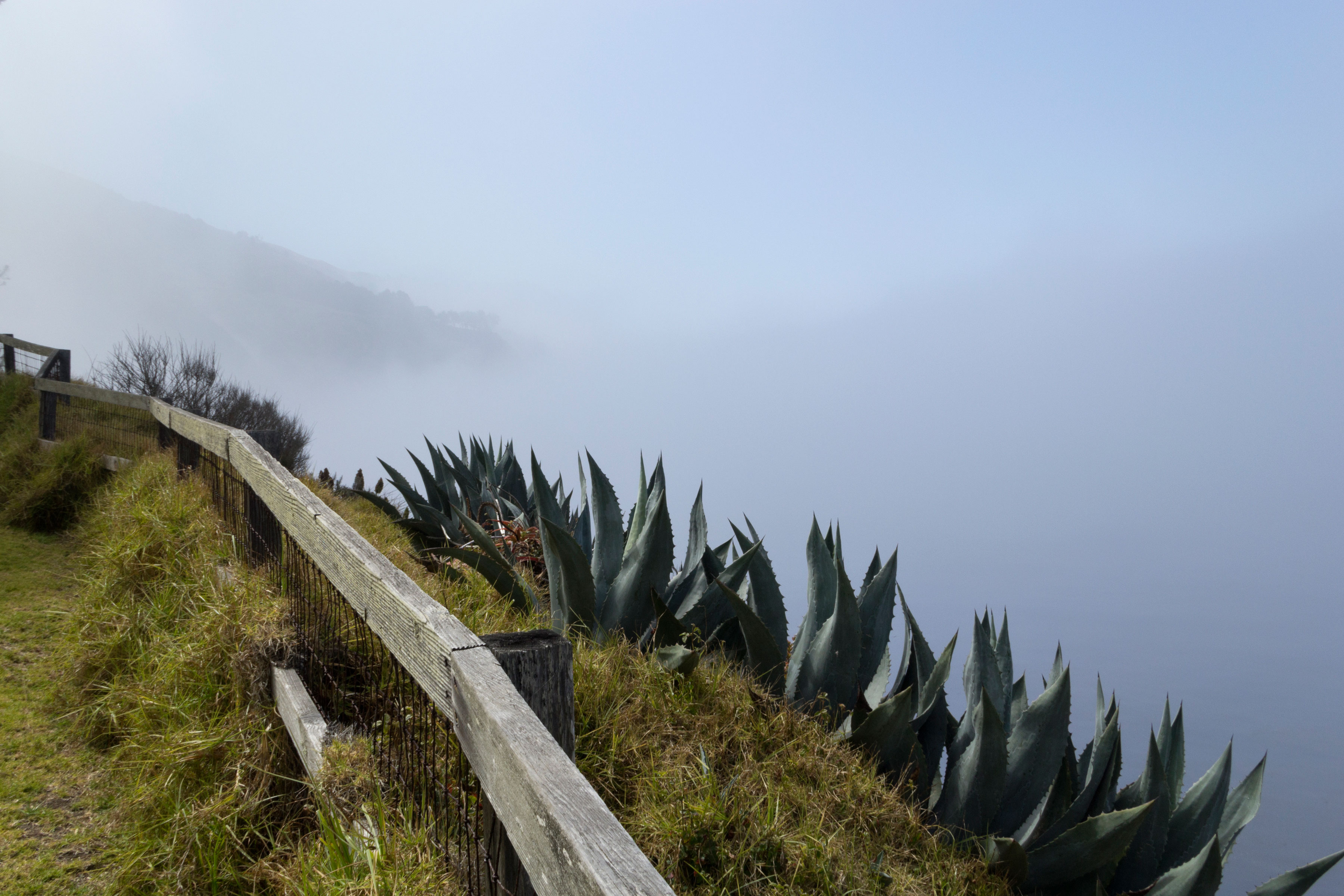 Also notable…
Indigo Art Gallery has an exhibit of high-tech microphotography by Joseph Scheer, opening September 4, and sculptures by Bill Stewart, opening October 9. 
BT&C Gallery has a show called Chasm, artwork of Joe Bochynski, John Drummer, and Pam Glick, opening September 10. 
Casa de Arte an exhibit of work by Bill Jungels—video, photos, and installation—opening September 26, and its annual Dia de Los Muertos exhibit, opening November 2. 
Pausa Art House photography by Kate Parzych (pictured above), opening September 3, and paintings by Chuck Tingley, opening October 29. 
And at Hi-Temp, paintings by Robyn Gallick (pictured below), opening September 18.