Etc.
This Week's Agenda from Loop Magazine
by
/ Aug. 24, 2016 12am EST
Stay in the Loop with this week's LGBT happenings in Western New York presented by Loop Magazine! 
---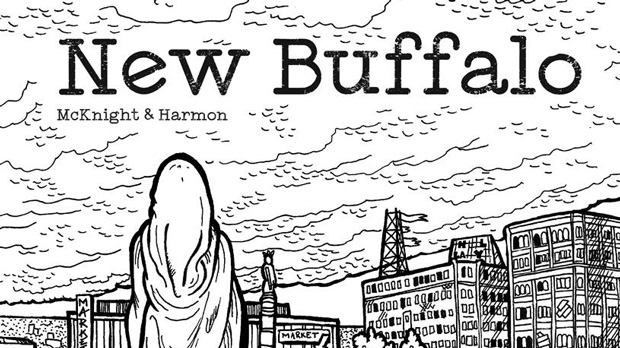 FRIDAY AUGUST 26 
The New Buffalo: Post-Apocalyptic Release Party
8-11PM at Dreamland, 387 Franklin St.
A serial comic project from Buffalo-based artists Dana McKnight and Mickey Harmon satirizing the gentrification and "renaissance" of their former zombie city. Limited edition, 100 copies. Come dressed in Buffalo Apocalypse Finery. Admission: $5, includes party and a comic; pre-orders: send $5 via PayPal to fevajen@gmail.com)
---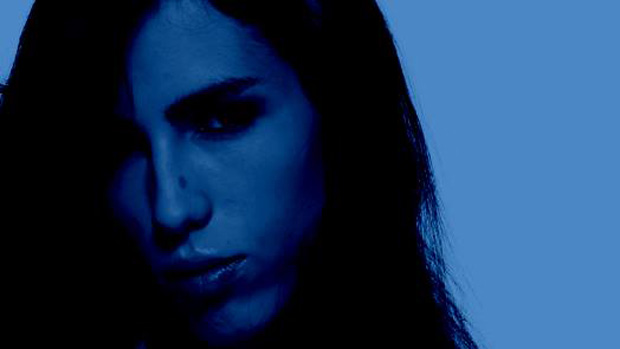 SATURDAY AUGUST 27 
Trans Wellness Fair
1-5PM at Evergreen Commons, 67 Prospect Ave.
An opportunity to become aware of businesses, organizations and service providers offering trans-affirming services and opportunities, with representatives from more than 10 entities on hand. Shevy & The Pulse perform at 4 p.m. Free and open to the public.
---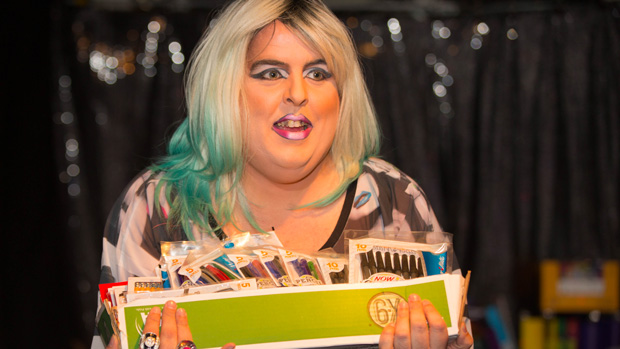 SUNDAY AUGUST 28 
Back-2-Skool with the Imperial Court
3-8PM at Underground, 274 Delaware Ave.
Join Emperor and Empress 26 of Buffalo Thom Branscum Carrington Sugarbaker and CoCo Latique for a night of entertainment to collect school supplies for local children in need. Show begins at 5 p.m. Tip the performers with new school supplies. Bring your own, or buy them at the show.
---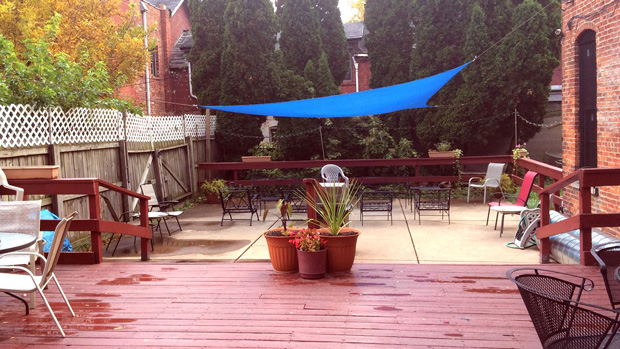 TUESDAY AUGUST 30 
Silver Pride Garden Party
5:30-8PM at Preservation Pub, 948 Main St.
An evening of conversation and refreshments in the garden at Preservation Pub, the site of the monthly Seniors Healthy Lunch Program. Silver Pride Project is a peer group designed by seniors for seniors that organizes social events and raises awareness on LGBT aging issues.
---
For more from Loop Magazine, follow them on Twitter and Facebook.