Drink
by
/ Aug. 24, 2016 12am EST

 Kevin Wise Commemorative Beer 
The Buffalo Niagara Brewers Association would like to sincerely thank all those who took part in celebrating the life of the late Kevin Wise at the Kevin Wise Memorial Beer Festival & Fundraiser, held August 18 at Pettibones. They would like to thank the hundreds who attended and donated their time and money to honor the lasting legacy of Kevin and his love of craft beer, as well as all of the breweries who sold tickets and donated beer to the cause, which was to raise money for Kevin's family. Be on the lookout for a commemorative beer brewed in honor of Kevin, which will be released during Buffalo Beer Week. More details are forthcoming.
---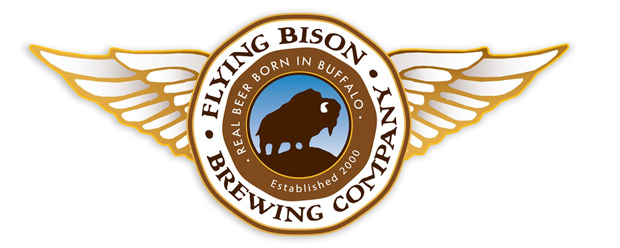 2016 World Beer Awards 
Congratulations to Flying Bison Brewing Company on winning a pair of awards at the 2016 World Beer Awards. Rusty Chain won Gold in the Altbier category and Buffalo Kolsch 716 was named the Country Winner in the Kolsch category. "We don't brew to win awards, we brew to provide people delicious beer," FBBC's Tim Herzog said. "The fact that judges from around the world awarded our flagship, Rusty Chain, a Gold Medal is exciting for all of us here at Flying Bison. Evidently Buffalo knows beer; Buffalo's favorite is the judge's favorite." Both flagship offerings are on tap right now at their taproom.
---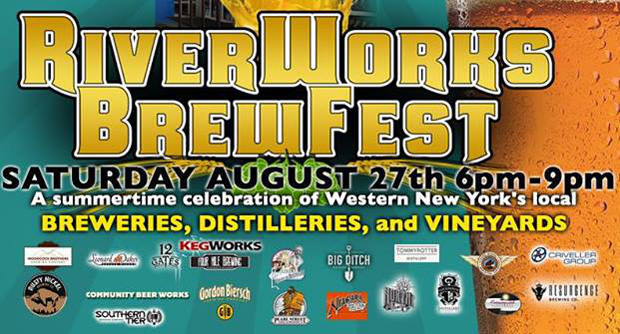 Riverworks Brewfest 
Celebrate all things summer and craft beer at the Riverworks Brewfest: A Summertime Celebration on August 27, 6-9pm, at Buffalo Riverworks. The event, which takes place outside under the Olympic Hockey Pavilion (rain or shine), will feature over 20 breweries, wineries, and distilleries available for sampling. There will also be a Riverworks Artist Market with nearly 20 art vendors and backyard games such as cornhole, ladderball, Kanjam, Polish horse shoes, and giant beer pong. Tickets are $39 and VIP tickets, which grant you early entry, access to rare beer, and complimentary food, are available for $59. See riverworksbrewfest.com for more information.
---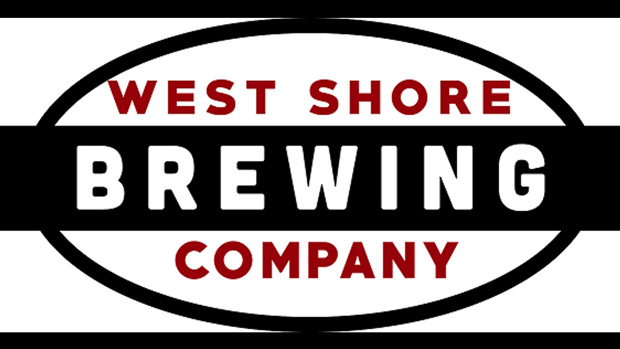 West Shore Brewing Company 
West Shore Brewing Company, Clarence's First Brewery and Tap Room, have launched a Kickstarter campaign in order to raise the funds necessary to put the finishing touches on construction of their facilities. You can earn a number of varying rewards for your pledges, including stickers, growlers, pint glasses, t-shirts, mug club memberships, brew days, and private catered events. West Shore is aiming for a fall opening with four beers on tap, including Historic Rail Pale Ale, Clarence Station Amber, Imperial Series Tower IPA, and Erie Limited Pre Prohibition Ale. For more information on West Shore, visit westshorebrewing.com or facebook.com/westshorebrewing.