Etc.
This Week's Agenda from Loop Magazine
by
/ Aug. 23, 2017 1am EST
 THURSDAY, AUGUST 24 

Roxy's Thursdays at Club Marcella
9:00 p.m. to 4:00 a.m. at 439 Pearl St.
Last week was a smash! Did you miss it? Well, the good news is that it's a weekly party, so there will always be another chance. Roxy's Thursdays is an recurring dance party aimed specifically at gay women, featuring burlesque entertainment from The Stripteasers, an all-female staff, a guest appearance from Playmate Miss Ashley Noel and an additional performance from Donna Rose & Plush Baby. DJ Kristen Heart will be spinning live throughout the evening.
---
 FRIDAY, AUGUST 25 — MONDAY, AUGUST 28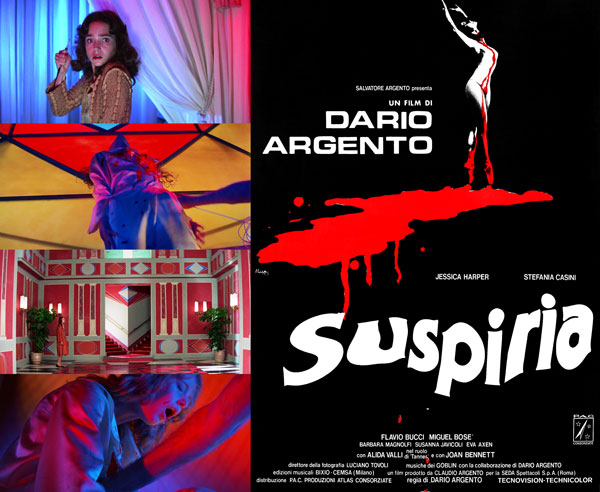 Susperia 4K Synapse Restoration at North Park Theatre
9:30 p.m. at 1428 Hertel Ave.
A cult horror classic, the appreciation for which has grown massively over the last ten years due to home streaming services, Dario Argento's 1977 kaleidoscopic masterpiece, Suspiria comes to the North Park Theatre for a four-night stand. This version is uncut and painstakingly restored by Synapse Films, coming fresh from a positive reception at this year's Fantasia International Film Festival. Showtime each night is 9:30, tickets are $10.50.
---
 FRIDAY, AUGUST 25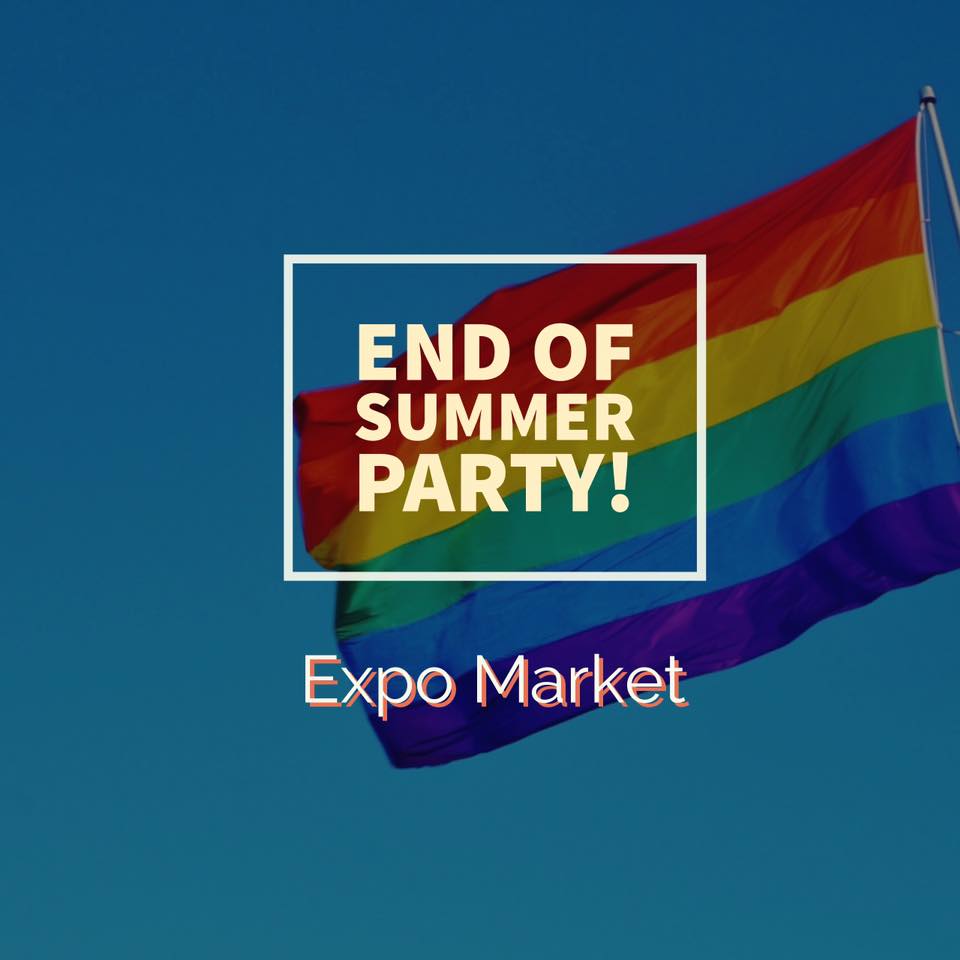 Fire Island Friday's End of Summer Party at Expo Market
6:30 p.m. to 9:30 p.m. at 617 Main St., Suite 200
EXPO's Monthly LGBT event called Fire Island Fridays launched earlier this summer. Every last Friday of the month, they're planning a late happy hour geared towards Buffalo's LGBT community. This month's hosts are Jayme Coxx & Robotika 2Kay and there'll be a special performance from Stripteaser Delilah Dynamite. This month's event has a white attire theme, a live DJ, and a Vogue Contest to win Janet Jackson tickets. Check out the drink specials or try their new XL "Crystal Balls" — 4 drinks jam-packed into (hiccup) one.
---
 SATURDAY, AUGUST 26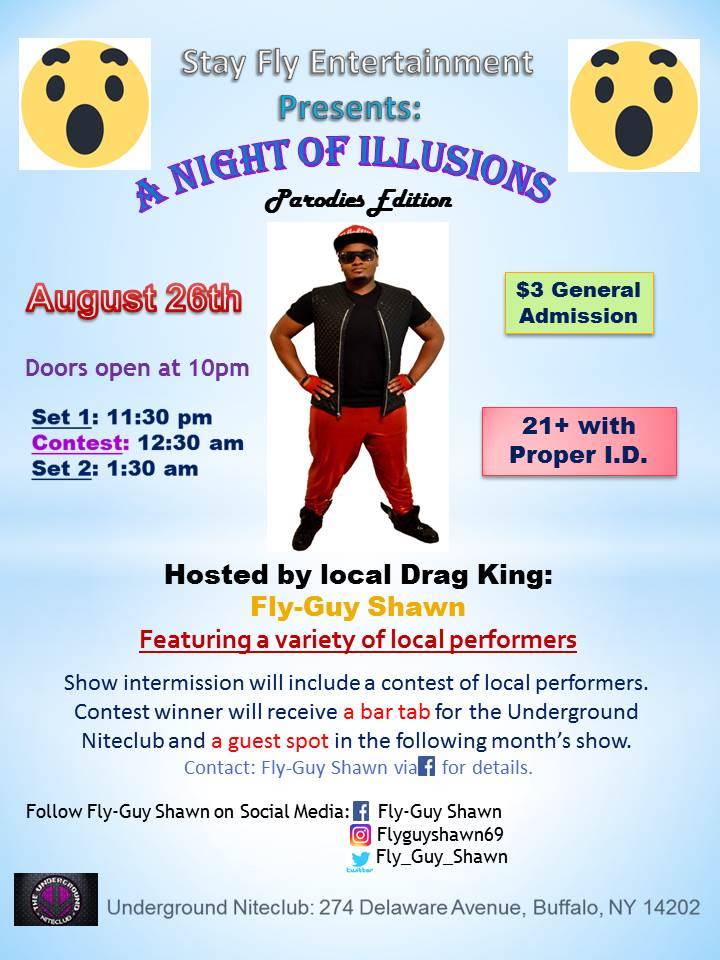 Night of Illusions: Parodies Edition at Underground Niteclub
10:00 p.m. to 3:00 a.m., 274 Delaware Ave.
Looking to get your foot in the door with local performing? "A Night of Illusions" is a monthly show consisting of two sets and a competition held during intermission. The winner receives a bar tab at Underground (usable on any day) and a prominent spot in the following month's show. The main show always features talent from Buffalo and beyond. The purpose of the event is to provide a place for people who have no performance space or want to explore the drag world. The competition is be based on audience votes and judges' critiques, but everyone is encouraged to have fun regardless. $3 admission, 21+.