Food
by
/ Aug. 23, 2016 6pm EST
Researchers in Italy have determined that pasta doesn't make you fat. Thank goodness! Now we can spend more time eating pasta and less time trying to hide how much pasta we actually eat. Whether you're looking to test the research or prove to your dinner date just how stellar your taste in restaurants is, we have just the noodles for you!
---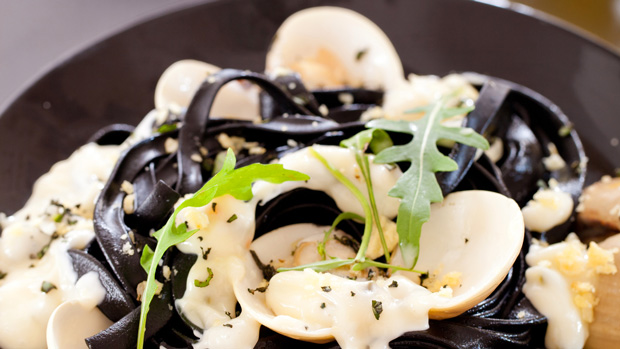 Amaretto Bistro 
7170 Transit Rd, Williamsville, amarettoitalianbistro.com
Given its location, first-time diners may be surprised by the quality of fare available at Amaretto. Everything is made from scratch in-house, and with a wide variety of offerings, it's sure to please even picky eaters.
---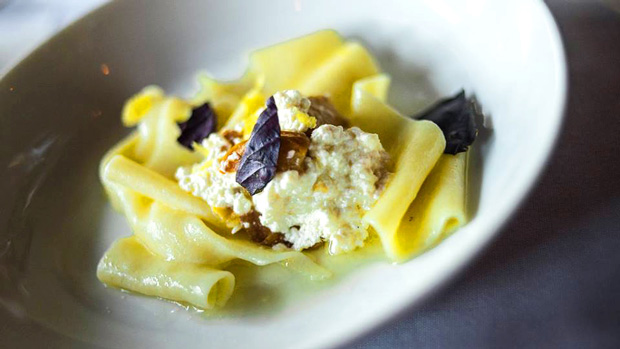 Ristorante Lombardo 
1198 Hertel Ave, Buffalo, ristorantelombardo.com
Open for over forty years, there's no denying the skill of Lombardo's highly trained staff, its exquisite and approachable wine list, its incredible food, and its overall warmth and ambiance. Go for a spendy, celebratory meal or stop in for a pizza and a nice glass of wine, no matter the occasion, you won't be disappointed.
---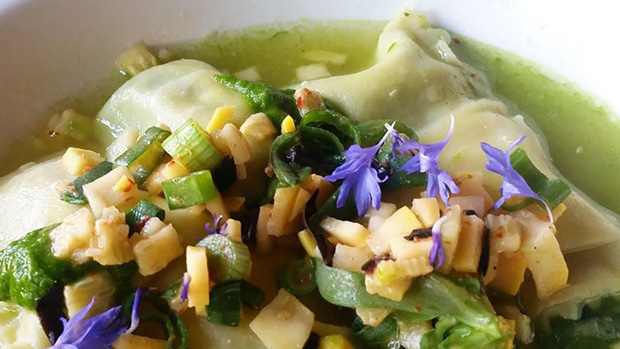 The Black Sheep 
367 Connecticut St, Buffalo, blacksheepbuffalo.com
Chef owners Steve and Ellen Gedra don't always have pasta on their menu, but when they do you can be certain it's phenomenal. Handmade, adeptly prepared, and full of flavor, pasta dishes at Sheep are showstoppers.
---
Discover the best local restaurants, where you are. Download Loupe!