Etc.
This Week's Agenda from Loop Magazine
by
/ Aug. 19, 2015 2pm EST
Stay in the Loop with this week's LGBT happenings in Western New York presented by Loop Magazine! 
---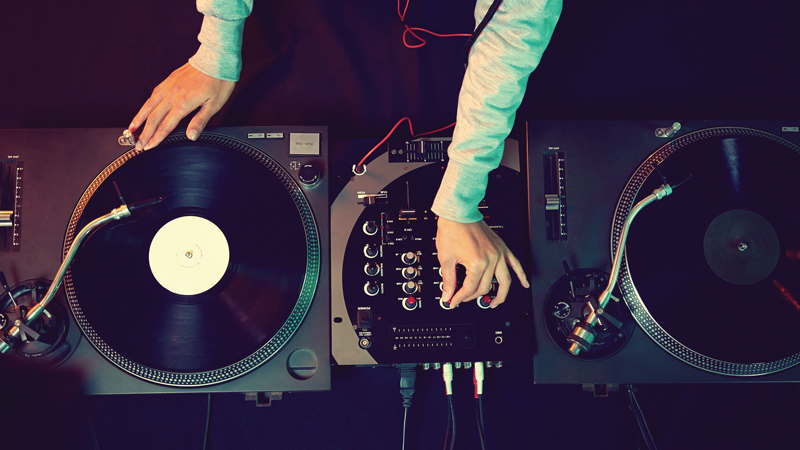 THURSDAY, AUGUST 20 
DJ Trivia Night
9PM at Funky Monkey, 20 Allen St.
Bring friends and try your hand in the trivia league to win bar tabs and prizes. Brent serves $2 well drinks and domestic beers all night long.
---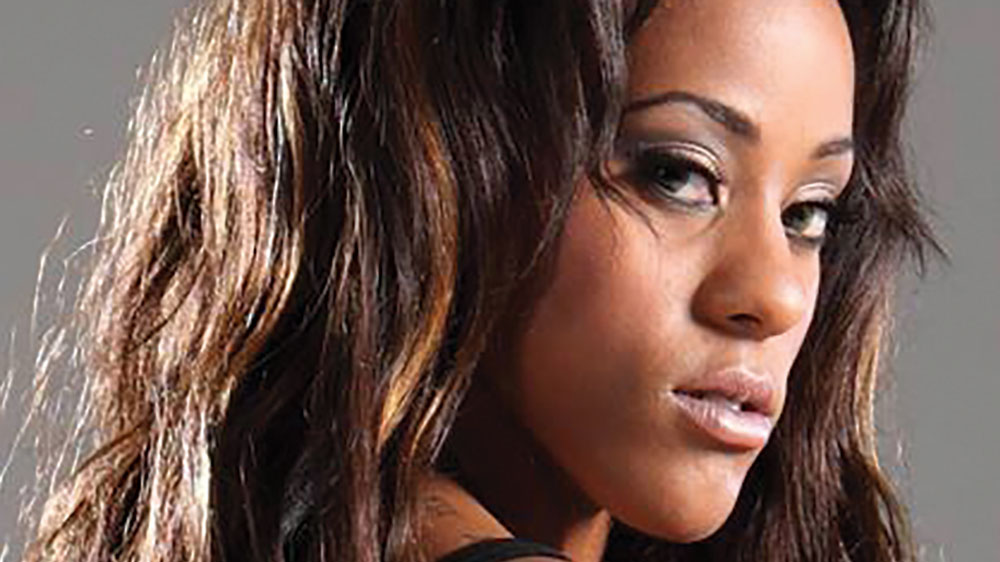 SATURDAY, AUGUST 22  
Pride After Dark 
10PM–2AM a Waiting Room, 334 Delaware Ave.
Pride Center of WNY's new and improved Vogue Night, a direct reflection of the local ballroom scene. This month's theme: night. Cover: $5; free before 11pm.
---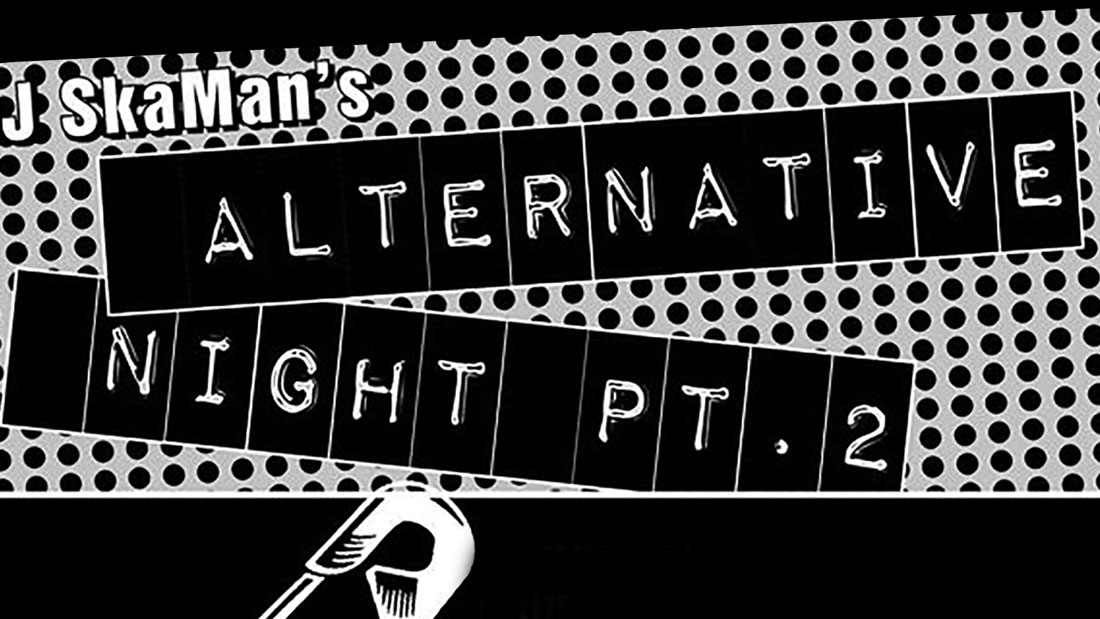 SUNDAY, AUGUST 22  
DJ Skaman's Alternative Night 
10PM–2AM at Ohm Ultra Lounge, 948 Main St.
Expect to hear everything from new wave, punk, and industrial to goth, funk, metal, EDM, and riot grrrl music from the 1970s to the 2000s. Cover: $1.
---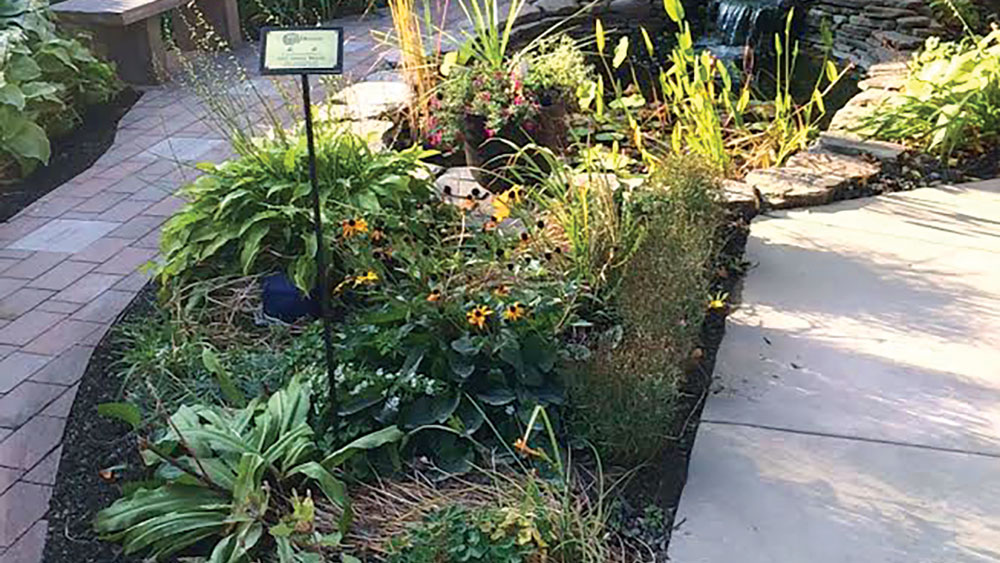 TUESDAY, AUGUST 25  
Silver Pride Garden Party
5:30PM–8PM at Pride Center of WNY, 200 S. Elmwood Ave.
An evening of refreshments and conversation geared for LGBT seniors in the Hope Blooms garden, a therapeutic respite for clients and employees of the Evergreen Association, located behind Pride Center.
---
For more from Loop Magazine, follow them on Twitter and Facebook.