Food
Loupe Perks: Mighty Niagara
by
/ Aug. 16, 2016 11am EST
There's no finer time to venture to Niagara County than while the weather is warm. Spend time at the Falls and then snake along the scenic Escarpment up into Lewiston. Or head straight to Lockport for a day with the Canal, caves, and cones! Don't forget to schedule a meal, Loupe has some great suggestions for you this week.
---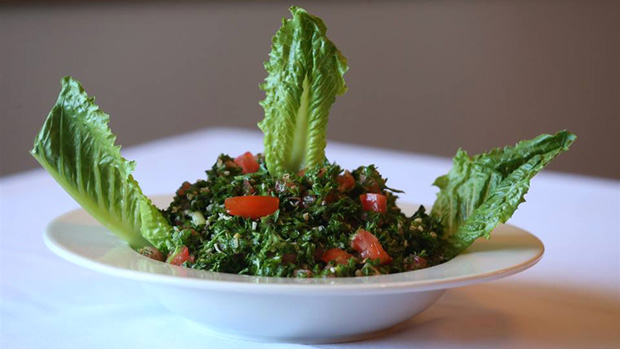 The 755 Restaurant & Lounge 
755 W Market St, Niagara Falls, 755westmarket.com
The 755 is the kind of Middle Eastern restaurant we all dream about. The family owned spot is squeaky clean, staffed by charming folks, and the menu is loaded with scratchmade, super fresh Middle Eastern fare. There are Italian and American dishes too, just to make sure everyone's happy, but you won't want to skip the falafel, kebabs, or tabouli!
---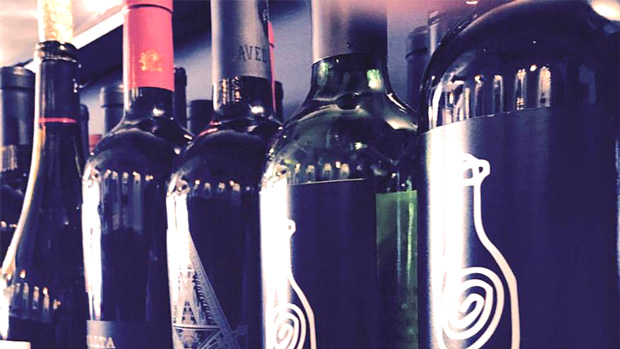 Wine on Third 
501 3rd St, Niagara Falls, wineonthird.com
Niagara Falls favorite wine bar is located just a stone's throw from the Falls and blocks away from the Rapids Theatre. Stop in for a glass of wine and a nosh! Loupe users save $5 off $20 or $10 off $40 at Wine on Third.
---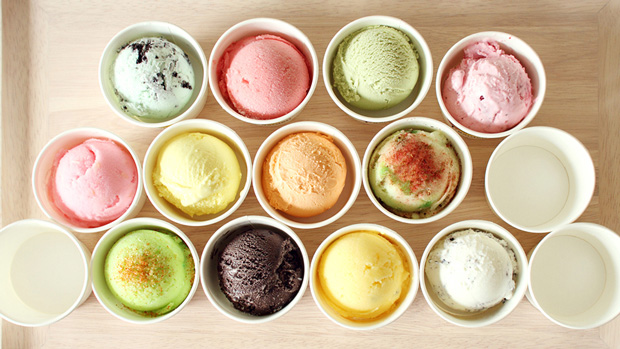 Lake Effect Ice Cream 
79 Canal St, Lockport, lakeeffecticecream.com
WNY's favorite artisan ice cream makers have a unique and fun scoop shop located right next to Lockport's portion of the Erie Canal. Creative sundaes, flavor-packed custom ice creams, handmade freeze pops, and excellent service make LEIC a destination location. 
---
Discover the best local restaurants, where you are. Download Loupe!