Etc.
This Week's Agenda from Loop Magazine
by
/ Aug. 16, 2017 1am EST
 WEDNESDAY, AUGUST 16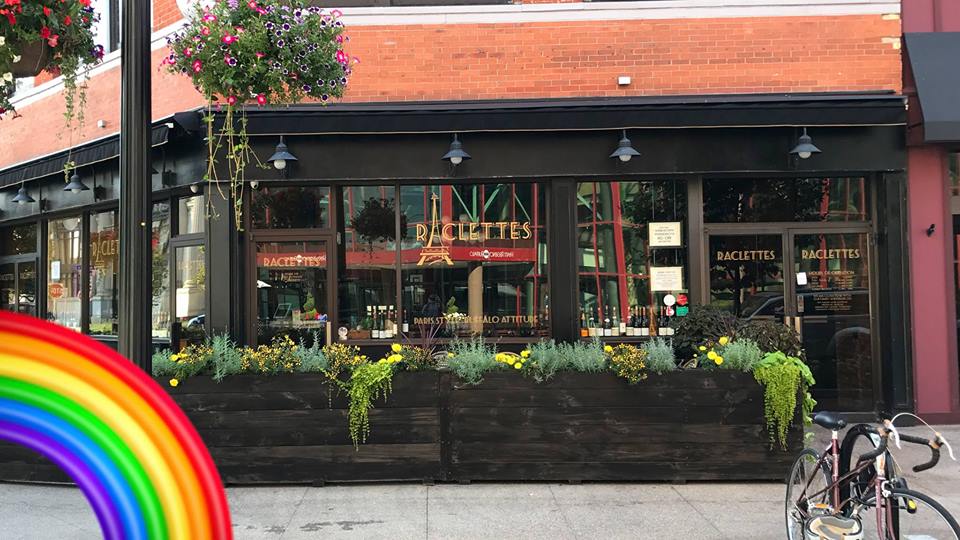 Out for Business at Raclette's
5:00 to 7:00 p.m., 537 Main St.
Buffalo's premiere LGBTQ networking event is always a great opportunity to meet and greet, a chance to have a drink with community friends you don't always get to see and possibly make some new ones. Even if you're a fledgling entrepreneur or are just thinking about launching a small business, this is a great opportunity to find other folks in the community that can champion your efforts and potentially help point you towards success. This month's mixer is at the Raclette's on Main Street, btwn Huron and Mohawk by the corner of Genesee, and is sponsored by Mass Mutual NYS. Be one of the first 50 people to arrive and you'll get a free drink from organizers.
---
 THURSDAY, AUGUST 17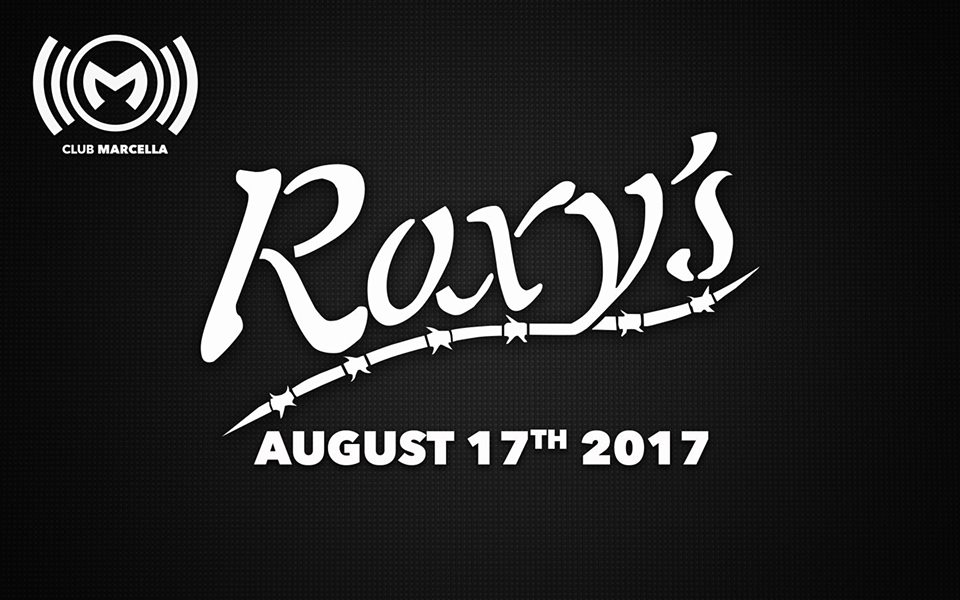 Roxy's Thursdays at Club Marcella
9:00 p.m. to 4:00 a.m. at 439 Pearl St.
In what's bound to be a popular idea due to the lack of lesbian-specific spaces in town, Club Marcella is launching Roxy's Thursdays this week – an ongoing weekly dance party aimed specifically at gay women, featuring burlesque entertainment from The Stripteasers, an all-female staff, a guest appearance from Playmate Miss Ashley Noel and an additional performance from Donna Rose & Plush Baby. DJ Kristen Heart will be spinning live throughout the evening.
---
 SATURDAY, AUGUST 19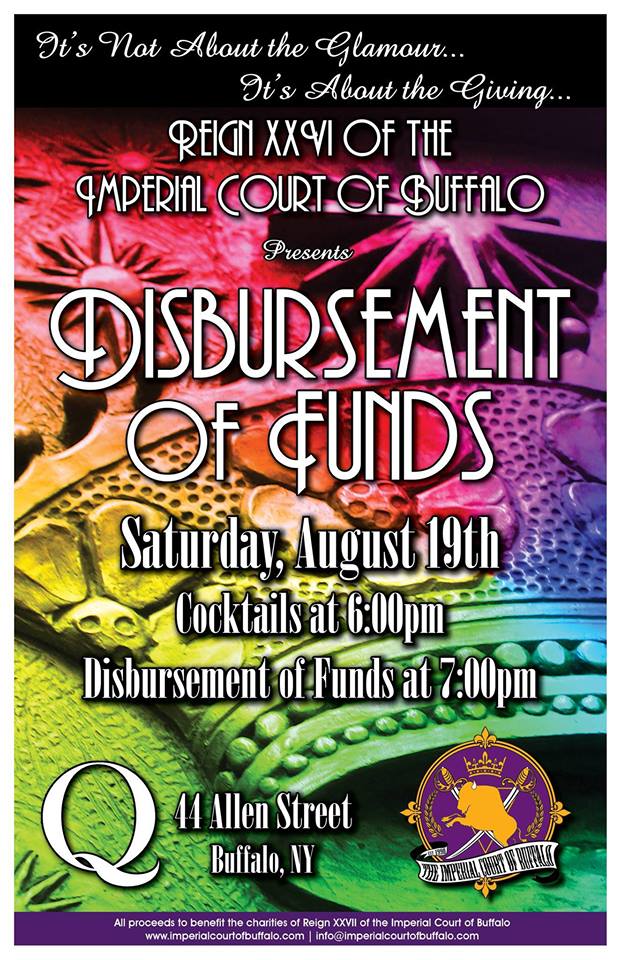 Disbursement! at Q Bar Allen
6:00 p.m. to 9:00 p.m., 44 Allen St.
Wonder where the money goes? Well, satisfy that curiosity and join in on this casual celebration with the Imperial Court, when the 2016 Reign (Their Imperial Majesties Emperor Thomas Branscum and Empress CoCo LaTique, a.k.a.,Michael Wah) will reveal the charities that will receive monies and the lucky recipients will collect checks. Cocktails start at 6, ceremony begins at 7.
---
 SUNDAY, AUGUST 20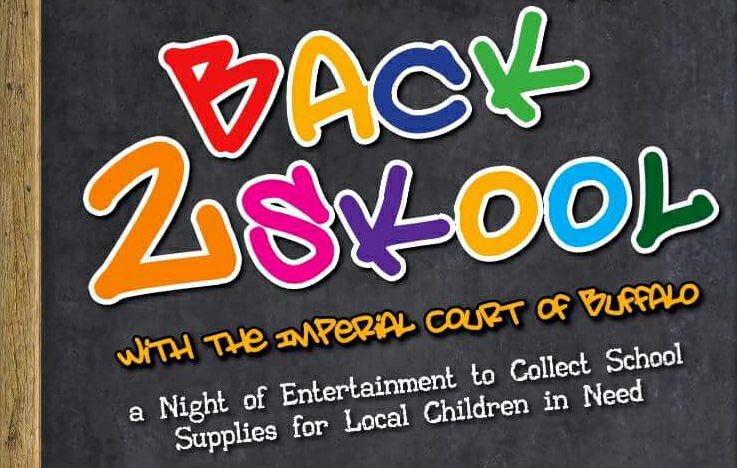 ICOB's Annual Back 2 Skool Fundraiser at Underground Nightclub
3:00 p.m. to 7:00 p.m. at 274 Delaware Ave.
The tireless efforts of Buffalo's Imperial Court are exemplified in this popular event which helps put backpacks full of necessary school supplies on the backs of kids in need. Right now is a great time to pick up donations at myriad outlets where supplies are on sale; the packs will then be taken to EHS and GLYS for further distribution. Check the ICOB Facebook page for suggestions of where to buy, and spend Tea-time at Underground with the Court this Sunday to help top last year's numbers!