Etc.
This Week's Agenda from Loop Magazine
by
/ Aug. 10, 2016 12am EST
Stay in the Loop with this week's LGBT happenings in Western New York presented by Loop Magazine! 
---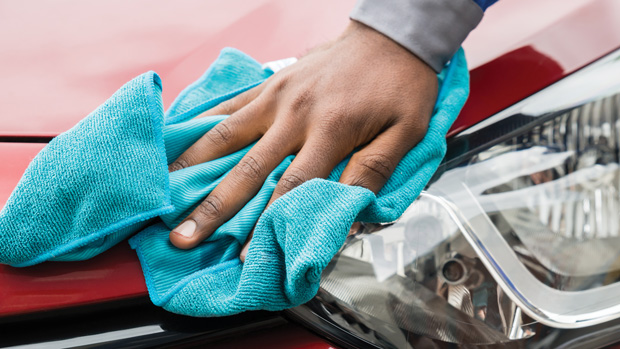 SATURDAY AUGUST 13 
MOCHA Center Car Wash
10AM-2PM at MOCHA Center, 1092 Main St.
Pull right in for an old-school car-wash fundraiser to benefit those affected by the shooting at Pulse Nightclub in Orlando. Cars: $7; trucks/vans: $10.
---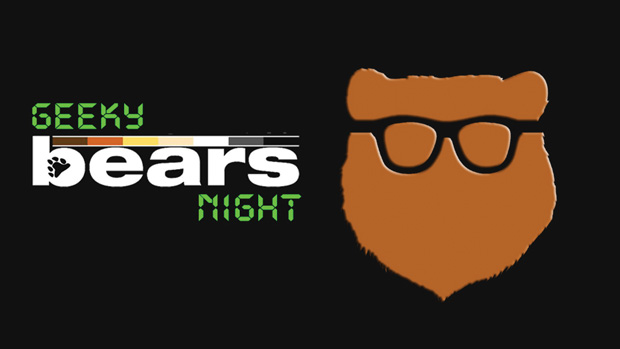 SATURDAY AUGUST 13 
Bear Night
10PM at Preservation Pub, 948 Main St.
The biggest and burliest party in Allentown, hosted by the Buffalo Bears following their monthly meeting. This month's theme: Geeky Bear. Celebrate all things worthy of geek.
---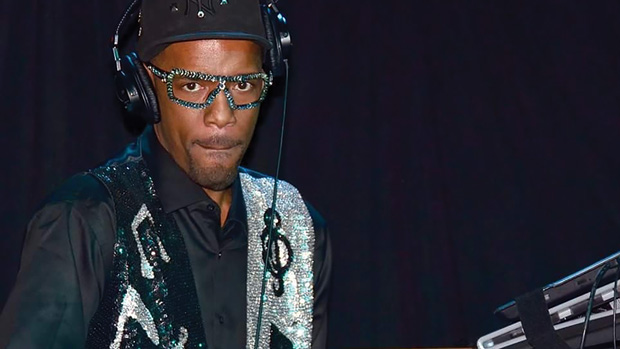 SATURDAY AUGUST 13 
N'VASION '16
11PM-2AM at Underground, 274 Delaware Ave.
A party you don't want to miss, with DJ Remmz playing the classic to current music that will have you dancing your butt off. Drink specials all night. Cover. $3.
---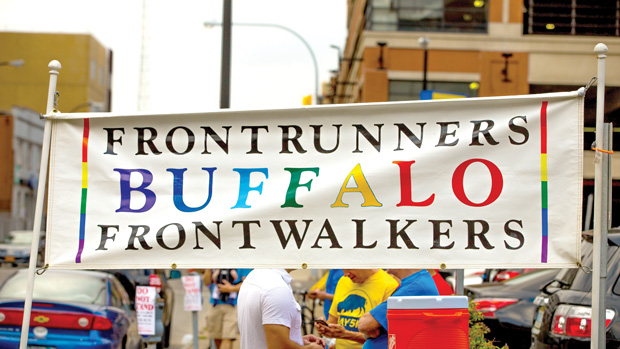 SUNDAY AUGUST 14 
Frontrunners/Frontwalkers
10AM at Ashker's in Delaware Park
Join this wellness-oriented group for a run or walk around Ring Road in Delaware Park. The club has been around for decades and meets every Sunday morning at 10 a.m. and every Tuesday evening at 6 p.m., and then visits a local restaurant to socialize.
---
For more from Loop Magazine, follow them on Twitter and Facebook.