Food
Enter the Comfort Zone with Loupe
by
/ Aug. 10, 2016 12am EST
Highbrow or lowbrow, the power of comfort food should not be underestimated. From flavorful bistro fare to pub grub, from baskets o' chicken fingers to fancy brunches, each of these locally owned restaurants have earned their rep as a neighborhood favorite for a reason.
---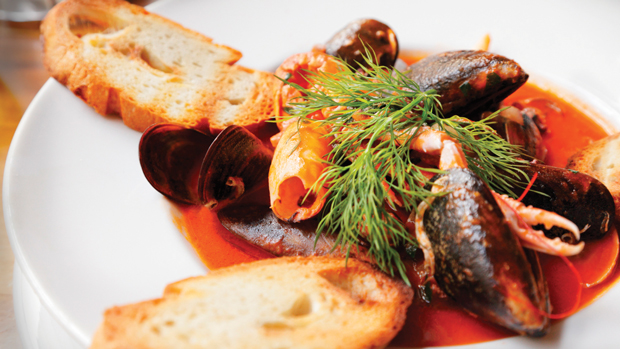 Shango Bistro & Wine Bar 
3260 Main St, Buffalo
A University Heights mainstay, Shango was a trendsetter when it opened, offering diners something new and different before that was de rigueur. Whether you're a fan of its bold and homey New Orleans-style dinner menu or its beloved brunch service, Shango has rightfully maintained a foothold in the city's dining scene for many years.
---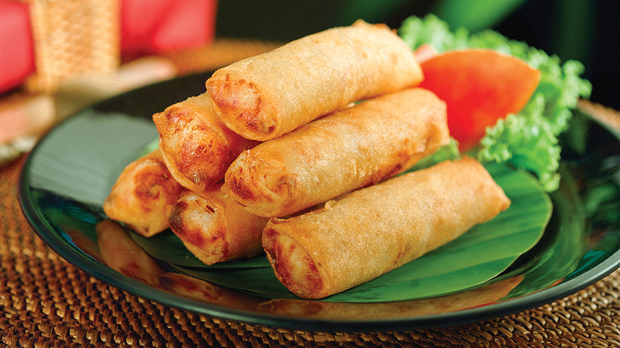 Brothers Restaurant & Pub 
5827 Broadway St, Lancaster
This neighborhood favorite is known for its laid back vibe, family friendly atmosphere, and (drumroll, please), handrolled pizza logs!
---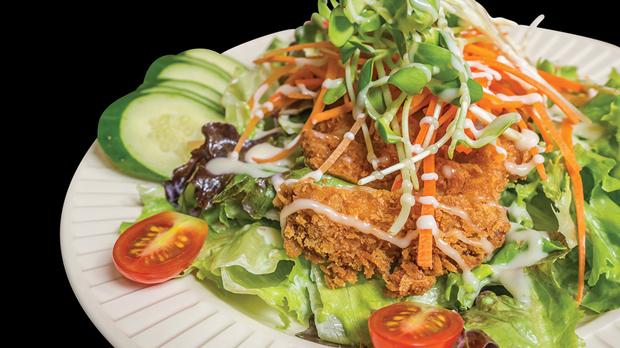 Lenox Grill 
140 North St, Buffalo, lenoxgrill.com
Located just off Buffalo's Delaware Avenue in the Lenox Hotel, Lenox Grill is known among locals for its wide selection of craft beers. The cozy, dimly lit pub also serves a menu of approachable pastas, burgers, sandwiches, steaks, and salads.
---
Discover the best local restaurants, where you are. Download Loupe!