Food
Pub Fare Faves from Loupe
by
/ Aug. 3, 2016 2am EST
The US has practically reinvented pub fare, some might say the UK's pub menu mainstays can't hold a candle to our fries smothered in cheese, loaded burgers, and sandwiches the size of a suitcase. Seize this opportunity to gain access to the Loupe-exclusive perks at these fine pub food faves!
---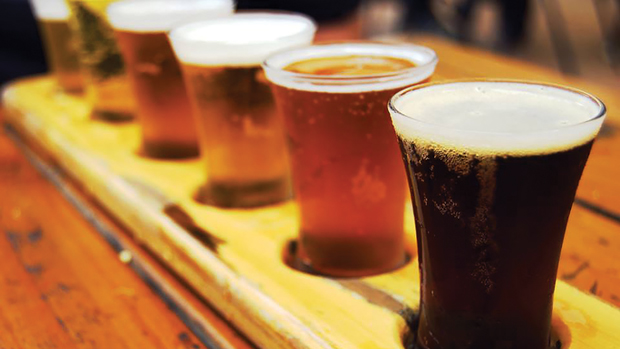 The Eagle House 
5578 Main Street, Williamsville, eaglehouseonline.com
Built in the early half of the nineteenth century, Eagle House has functioned as a community gathering place since its birth. It offers a menu packed with pub fare options as well as entrées.
---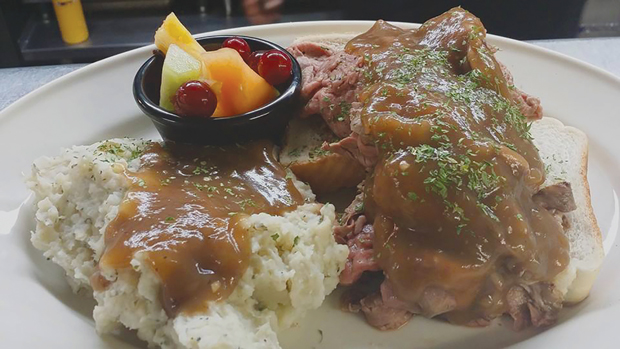 Sidelines Sports Bar & Grill 
189 Delaware Avenue, Buffalo, sidelinesbuffalony.com
Sidelines' convenient downtown location and seemingly unlimited number of flat screens means this is a great place for sports fans to catch a game.
---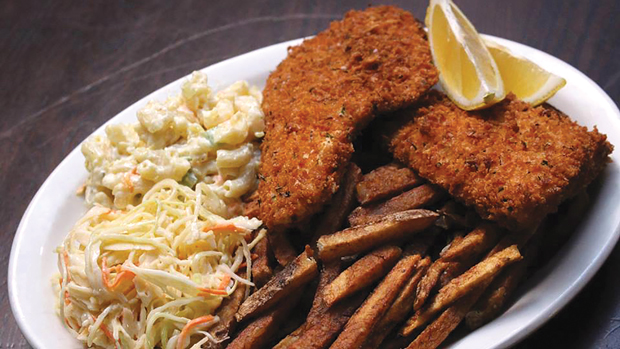 D'Arcy McGee's 
257 Franklin Street, Buffalo, darcymcgeesonline.com
This pub with an Irish theme feels like its St. Patty's Day year round. Menu includes fish fry and corned beef and cabbage as well as burgers, fries, and wings.
---
Discover the best local restaurants, where you are. Download Loupe!