Drink
by
/ Aug. 3, 2016 2am EST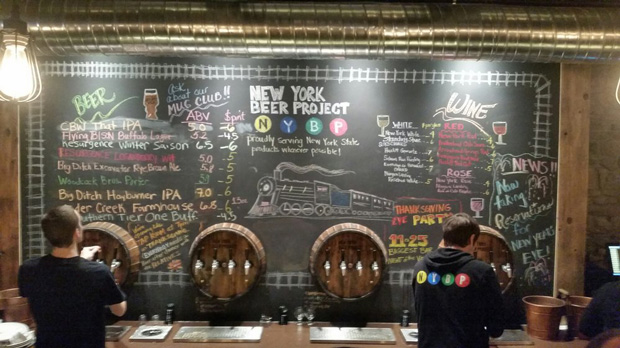 New York Beer Project 
6933 S Transit Rd, Lockport, nybeerproject.com
Congratulations are in order for New York Beer Project's Jason Crossett, who has been promoted to head brewer at the Lockport brewery. Additionally, he will be directing recipe development, which could take a bold and sour turn in the near future, according to Crossett. "I'm excited for the opportunity to lead the endeavor to create unique and flavorful beers for Lockport," he says. "In the future you'll see bold IPAs, fall seasonals, and we're on the verge of launching our sour program. As a meticulous experimentalist, there is no beer style that I shy away from. I love recipe development, execution and troubleshooting." Three cheers for Jason!
---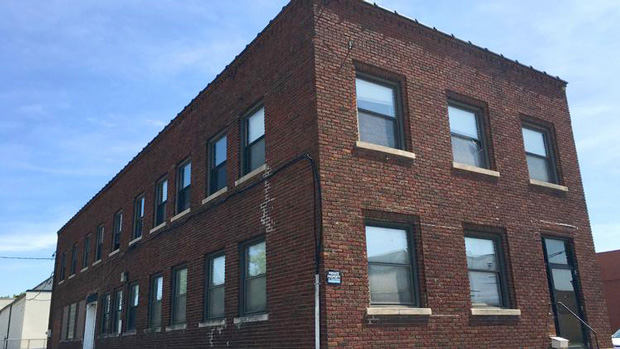 Brew Haus 
Coming soon to 1372 Clinton St
A new brewpub, aptly named the Brew Haus, will soon open its doors on Clinton Street. A group led by Tom Grippo, along with Buffalo architect Michael Anderson, have been given the green light by the Buffalo Planning Board to move forward with renovations to a two-story, 5,423-square-foot building located at 1372 Clinton Street. Tentative plans call for the brewery to use the first floor of the building for its production and tasting room with planned beers including a bitter, IPA, and amber ale. Brew Haus will produce one barrel of beer each week with plans to grow to three barrels. No restaurant is currently planned.
---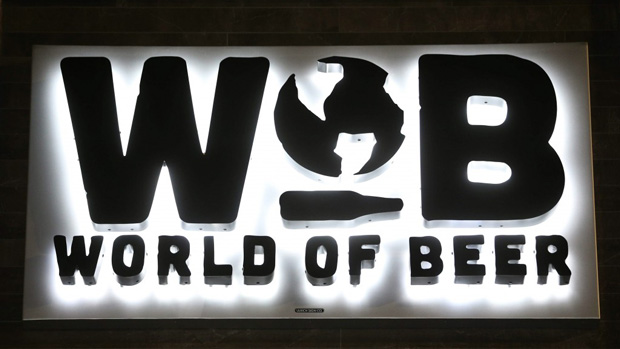 World of Beer 
1 Walden Galleria, Cheektowaga, worldofbeer.com/beermile
World of Beer at the Walden Galleria mall wants to give you free beer! Well, since nothing in this world is free, you have to help them get beer drinking declared as an official Olympic "sport." All you have to do is head to worldofbeer.com/beermile and sign a petition, and in return you'll get a coupon for a free beer at any WOB (or $5 off any food item in lieu of free beer). The unique promotion begins on August 5 and runs through August 21, coinciding with the 2016 Rio Summer Olympics. WOB's goal is to give out 100,000 free beers in those 21 days.
---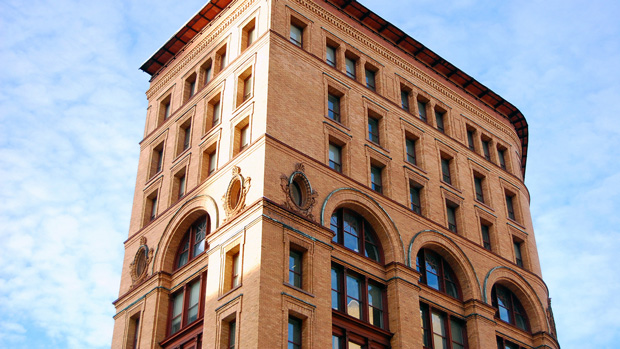 Sato Brewpub 
Coming soon to 110 Pearl St
Another brewpub will be coming to Buffalo in the near future as the owners of Sato and Sato Ramen, Satomi and Joshua Smith, have announced plans to bring the Sato Brewpub to the Dun Building, located at 110 Pearl Street, in the former Soundlab. Community Beer Works' own Andrew "Drew" Hardin will serve as a beer consultant for the new venture, which will pair "elevated pub food" with Japanese-style beer. Sato Brewpub will feature one flagship beer in addition to several taps of rotating seasonal offerings. Tentative plans call for 60 to 80 seats and a full bar. The goal is to be open by January 2017.