Etc.
This Week's Agenda from Loop Magazine
by
/ Jul. 28, 2015 11pm EST
Stay in the Loop with this week's LGBT happenings in Western New York presented by Loop Magazine! 
---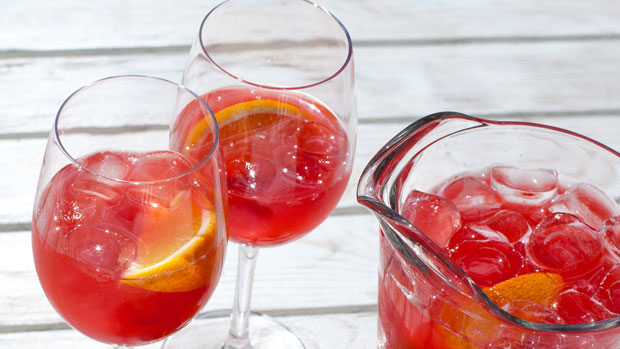 WEDNESDAY JULY 29 
Pitcher It! Hump Days
7PM – 2AM at Fugazi, 503 Franklin St.
Mike, Mike, Mike… That's your bartender on Wednesdays, mixing up mini-pitchers of everyone's favorite drinks. Margaritas, Grape Apes, Fruit Punches and Adam's Apples are $6; Long Island Iced Teas are $6.50. Plus, $3 bottles of Labatt and Molson.
---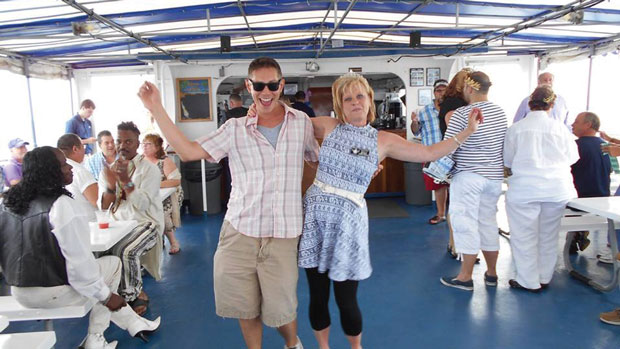 SUNDAY AUGUST 2 
The Big Gay Boat Ride
3PM – 6PM at Erie Basin Marina, 329 Erie St.
The Imperial Court transforms the Miss Buffalo II riverboat into an LGBT club for one summer day only. Arrive early, because the boat sets sail at 3 p.m. sharp, rain or shine. Live DJ, drag show and cash bar. Dry-Dock Party at Underground NightClub after the ride. Tickets are $25 and available at most LGBT bars; 21 and up only.
---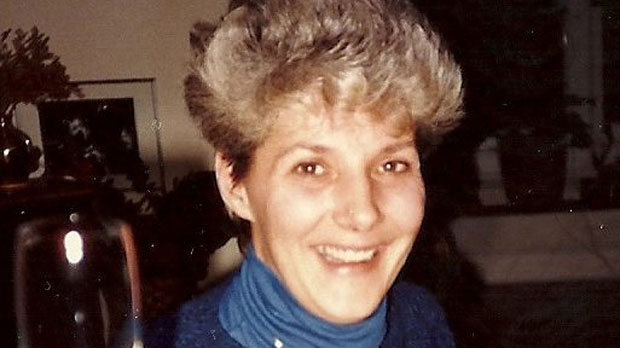 SUNDAY AUGUST 2 
A Toast To Jeanne Healy
3PM – 6PM at Ohm Ultra Lounge, 948 Main St.
Join Roslyn Righetti for a toast in honor of beloved community member Jeanne Healy. Bring photos and memories to share, and help spread news of the event to her friends, family and coworkers.
---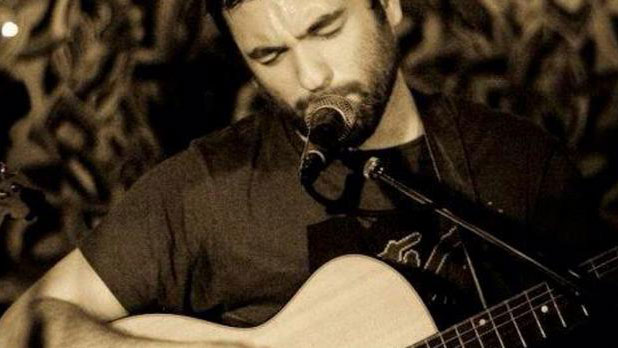 TUESDAY AUGUST 4 
Joe Donohue's Bathtub Gin Review
10PM – 12AM at Nietzsche's, 248 Allen St.        
Part pub sing-along, part spontaneous, rocking, ragtime circus, Donohue's sets range from the expected to the iconic to the sublime. The Stripteasers burlesque troupe performs atop the bar following the set.
---
For more from Loop Magazine, follow them on Twitter and Facebook.