Food
by
/ Jul. 27, 2016 1am EST
Despite its questionable provenance (think Genghis Khan getting his patty on as early as 1209), the burger is one of the world's favorite and most iconic foods. We've rounded up a few West Side locales with serious burger game, each of which also happens to offer Loupe users an exclusive perk when they visit.
---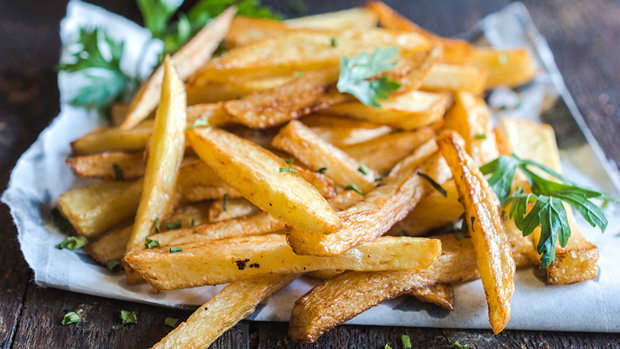 Vera 
220 Lexington Avenue, verabuffalo.com
Vera's Wellington Burger sets itself apart by being fully encased in golden pastry. Those garlic fries and housemade ketchup don't hurt, either.
---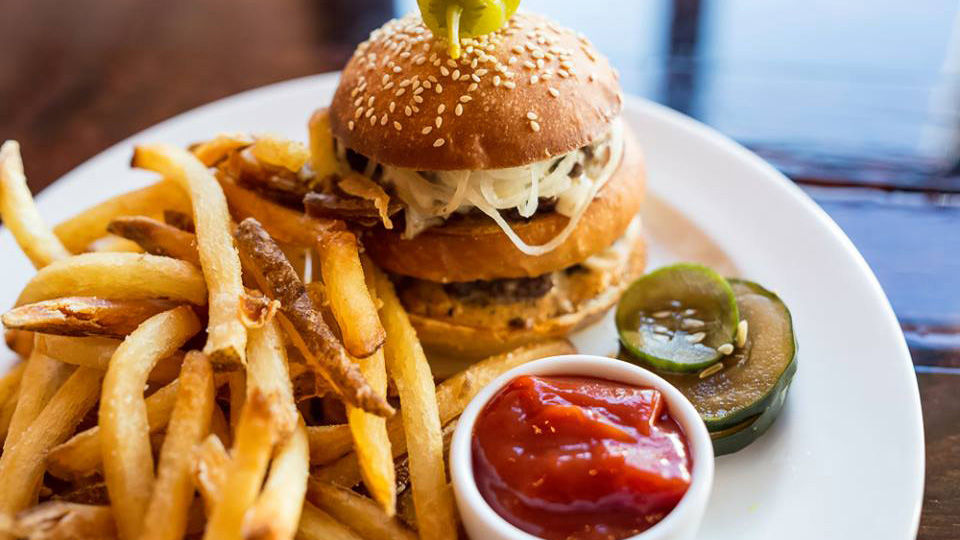 Black Sheep 
367 Connecticut Street, blacksheepbuffalo.com
Only available at the bar, this three-tiered stack o' heaven features local beef, melty clothbound cheddar, and a housemade bun. If you really want to live, pair it with a cold CBW.
---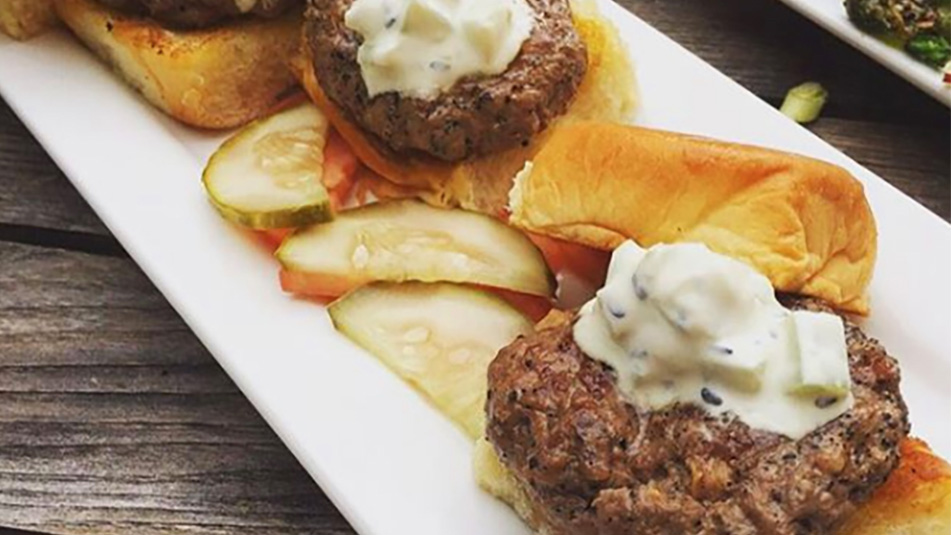 Providence Social 
490 Rhode Island Street, theprovidencesocial.com
Largely known for its brunch service, Providence Social also offers a full dinner menu, including a section dedicated to sliders. We dig the lamb variation served with creamy cucumber salsa. 
---
Discover the best local restaurants, where you are. Download Loupe!